Join Nutricia at virtual ESPEN 2021
As partner to healthcare professionals with decades of experience anchored in science, Nutricia helps driving life-changing and life-saving health outcomes by filling the nutritional gaps of patients during treatment and at every step on the road to recovery.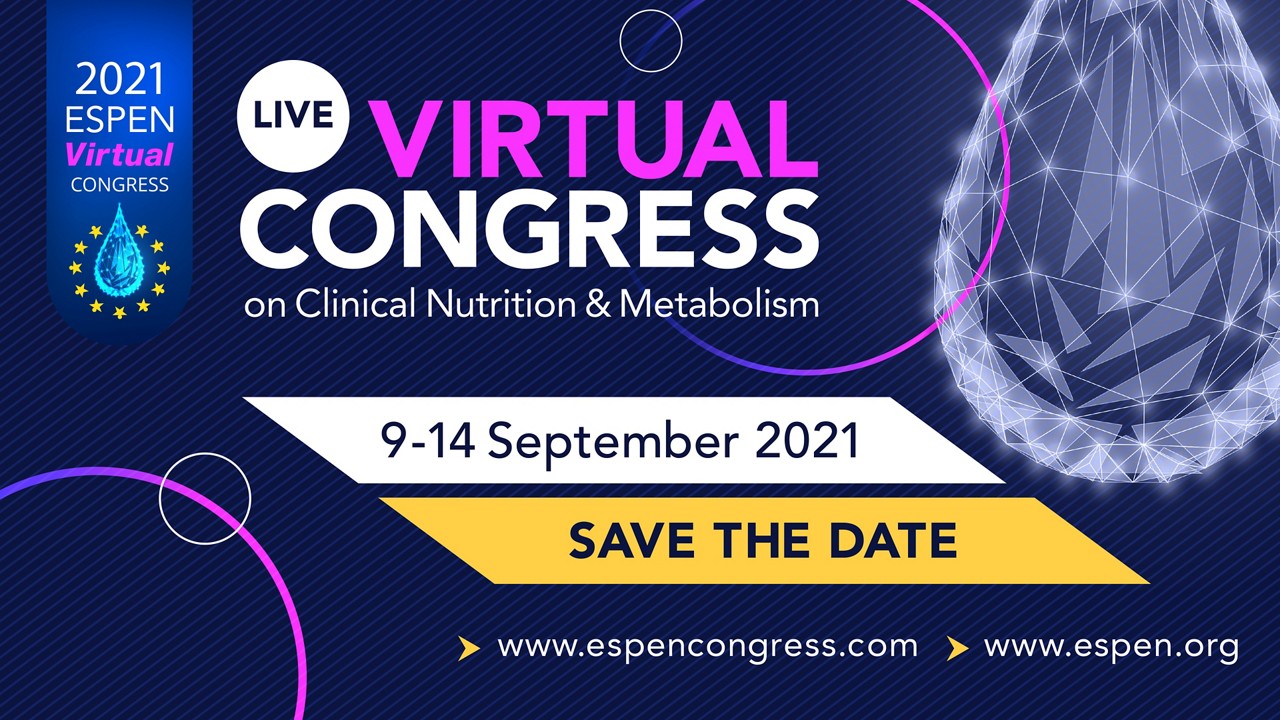 Register for ESPEN now
Join Nutricia from 9 to 14 September at ESPEN, the congress on Clinical Nutrition & Metabolism. ESPEN promotes nutritional care and is committed to disseminate the best science, education, and innovative concepts in the field. Visit Nutricia's virtual booth, meet experts in live sessions and join the CPD accredited Nutricia's Satellite Symposium, Sunday 12 September 5:00 – 6:30PM CET.
As last year, ESPEN takes place virtually, creating new opportunities for interaction, as well as offering an enhanced technical platform to ensure fruitful and smooth participation for all.
Register for ESPEN now and learn more about Nutricia's presence and Satellite Symposium at ESPEN.
Register here
Join Nutricia's Satellite Symposium
Nutricia's Satellite Symposium takes place Sunday 12 September 5:00 – 6:30PM CET. The CPD accredited Nutricia Satellite Symposium titled 'Targeted nutrition therapy for patients at every step towards recovery' will connect experience and evidence. Register for ESPEN to be able to Nutricia's Statellite Symposium for free.
NB! In order to get 1 CPD point the attendees should be present > 80% of the symposium.
Download full programme
Visit the Nutricia booth​
You will find the latest evidence overviews, new trial infographics, real world evidence programmes, patient videos, case studies and much much more. Nutricia has a long heritage and an extensive product portfolio to explore to best suit your patient needs.
Join live expert sessions on the Nutricia booth​
Daily on the booth, Live Expert sessions will be held where many International thought leaders will discuss key topics on different areas of clinical practice. Sign up at the Live Expert avatar on the Nutricia Booth! Only 40 spaces available per session. For healthcare professionals only.​
The NutriCOVer program
The NutriCOVer program was launched in May 2020 to support independent research on nutrition and COVID-19 recovery. ​
Join us during the ESPEN virtual congress to learn more from studies supported by NutriCOVer, providing new findings on nutritional needs and the role of medical nutrition during COVID-19 recovery.​
Learn more about this program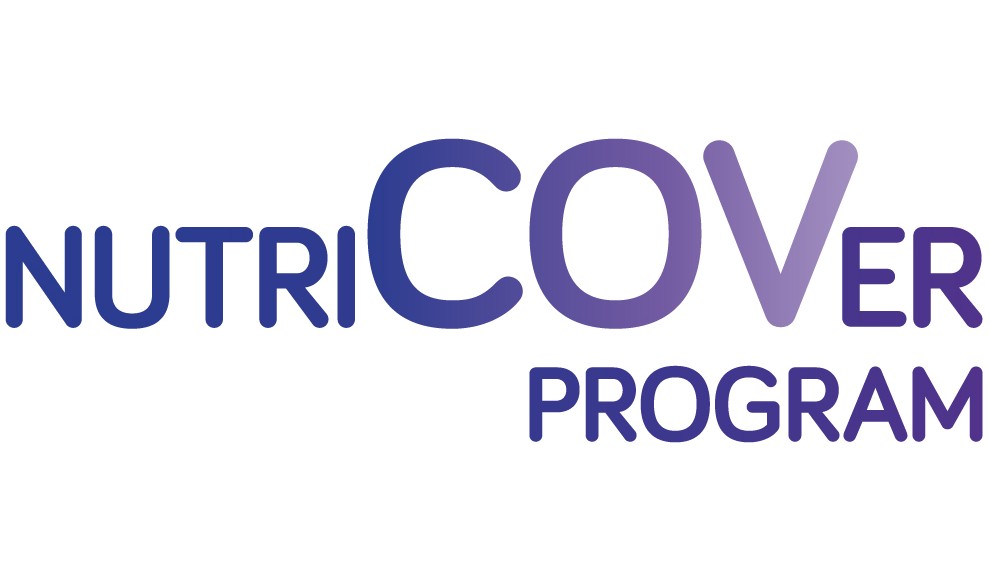 Explore Nutricia's new evidence booklet
The Nutricia Oral Nutritional Supplements (ONS) new evidence booklet summarizes studies published in 2020 and 2021 that demonstrate the benefits of the Nutricia ONS range in a variety of health and social care settings. Join Nutricia during the ESPEN virtual congress to learn more!
Download booklet
Join Danone Nutricia Campus
To get more of the latest education on nutrition for healthcare professionals, join Danone Nutricia Campus for free today. Danone Nutricia Campus is an educational platform for healthcare professionals developed and hosted by a not-for-profit foundation co-led with external medical experts. The mission of the foundation is to advance the fields of nutrition through knowledge discovery, scientific insights and medical education for healthcare professionals.
Register here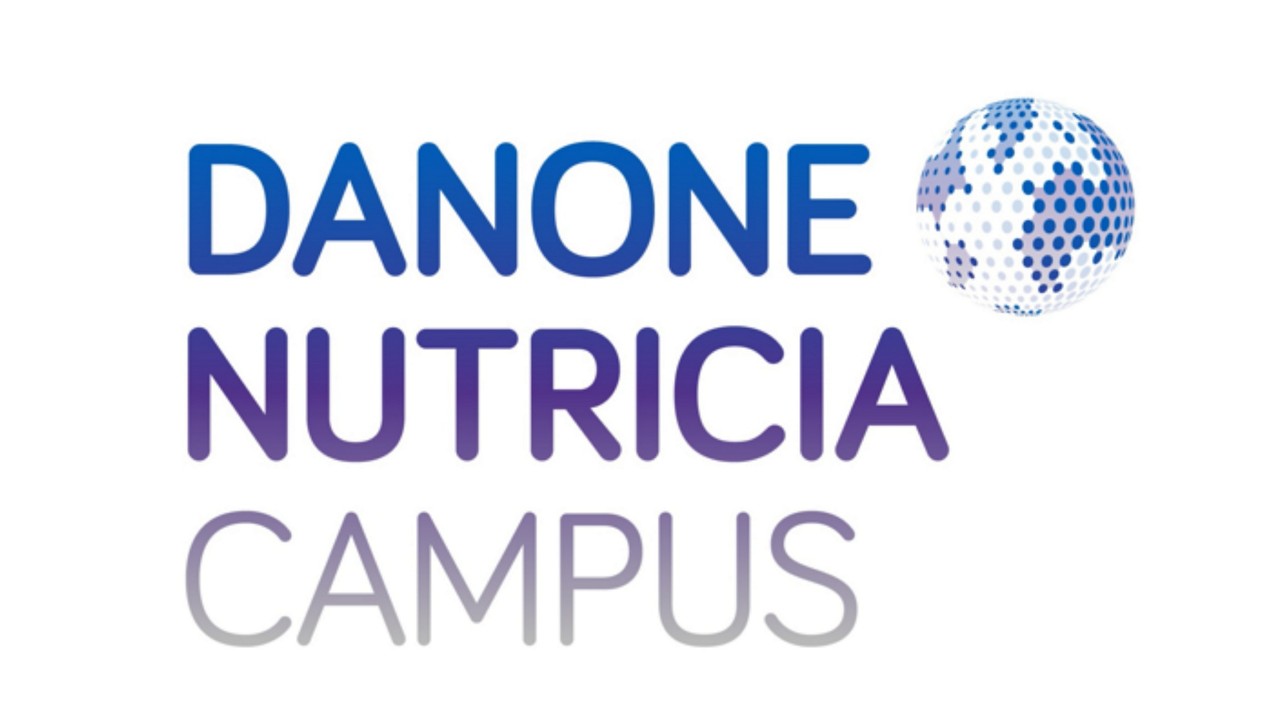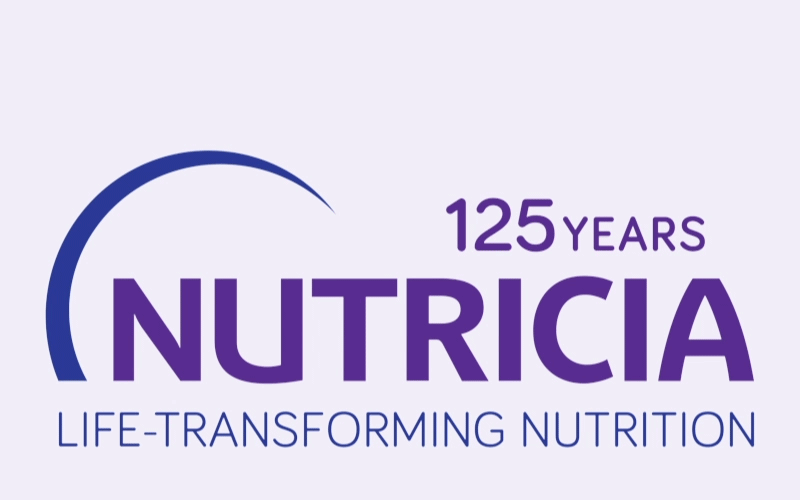 Nutricia celebrates 125th anniversary
2021 marks Nutricia's 125th anniversary. For 125 years Nutricia has positively impacted the lives of millions of people around the world. Nutricia is a partner to HCPs with decades of experience anchored in credible science, to help address some of the world's biggest health challenges.
Find out more
References
Doig GS et al. 2009;
Casaer MP et al. 2011;
Van Zanten AR et al. 2014;
Weijs et al. 2014;
Allingstrup M J et al. 2012;
Elke G et al. 2014;
McClave S et al. 2009;
Dhaliwal R et al. 2014;
Martindale RG 2015;
Evans DC et al. 2015;
Preiser JC. et al. 2015.