Join Nutricia at ESPEN 2022 in Vienna
As partner to healthcare professionals with decades of experience anchored in science, Nutricia helps drive life-changing and life-saving health outcomes by filling the nutritional gaps of patients during treatment and at every step on their road to recovery.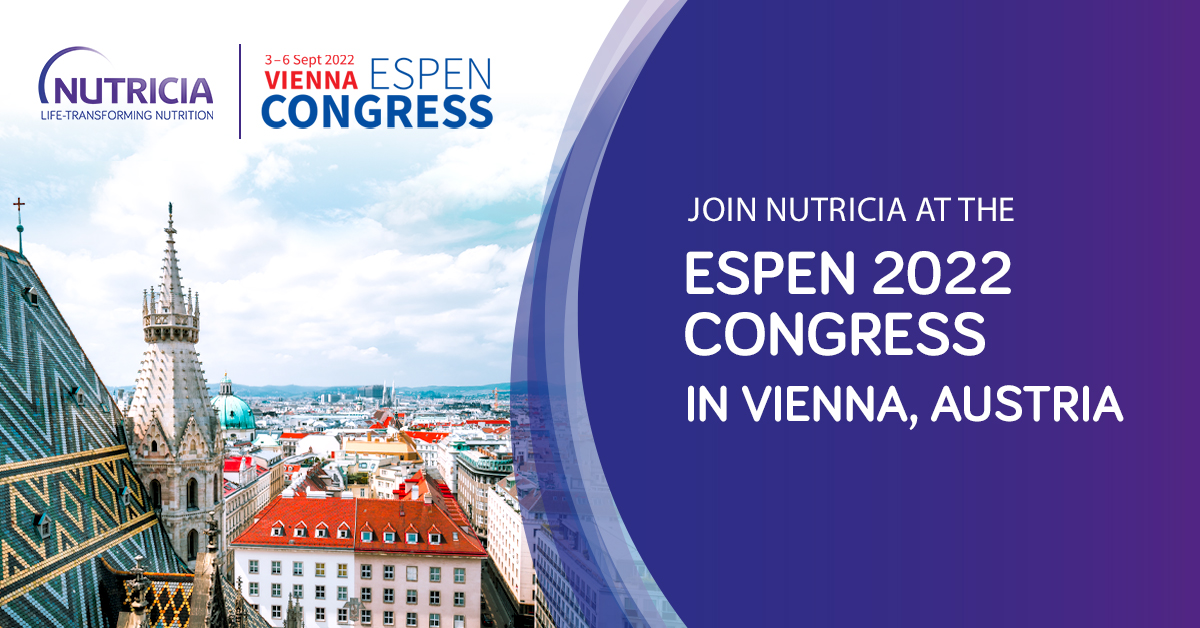 Join Nutricia from 3rd to the 6th September at ESPEN, the Congress on Clinical Nutrition & Metabolism. ESPEN (European Society for Parenteral and Enteral Nutrition) promotes nutritional care and is committed to disseminating the best science, education, and innovative concepts in the field. Come visit Nutricia during the congress at our booth and join our Satellite Symposium on Sunday 4th of September 18:00-19:30 CEST. After recent history necessitating digital events we are very excited to see you again face to face in Vienna, Austria.
Register for ESPEN now to join our Satellite Symposium and get access to our expert events.
Register here
Nutricia's Satellite Symposium
Nutricia's Satellite Symposium takes place on Sunday 4 September 18:00 – 19:30 CEST under the title 'Time to Step Up: Challenging the Status Quo to Enhance Patient Recovery'. Register for ESPEN to be able to attend our Satellite Symposium and join the debate.
Don't forget to save the date in your calendar.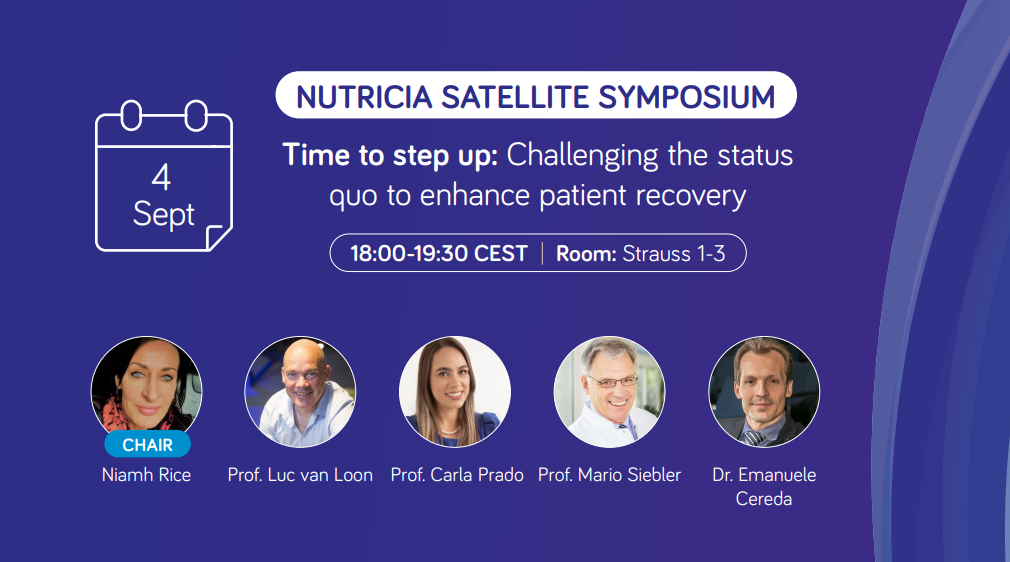 ---
Visit the Nutricia booth​
Come visit our booth to be one of the first to learn about and try our latest breakthrough innovations. You can also find the latest evidence overviews, trial infographics, real world evidence programmes, product overview, and much more. Nutricia has a long heritage and extensive product portfolio to explore to best suit your patients' needs.
Join live expert sessions at the Nutricia Hospitality Suite
As key partner in research and education, Nutricia comes to ESPEN with 9 live events in which many international thought leaders will discuss key topics on different areas of clinical practice. Join us and have the opportunity to ask your key question. Limited spots available, visit our booth for more information. For healthcare professionals only.
Recovery focused nutritional therapy across the continuum of care
A group of experts published a review paper emphasizing how healthcare professionals could take the learnings of the Covid-19 pandemic and apply more broadly by using an assertive, multi-modal nutrition support approach. Get access to the publication as well as a feeding decision tree to support patients.
Find out more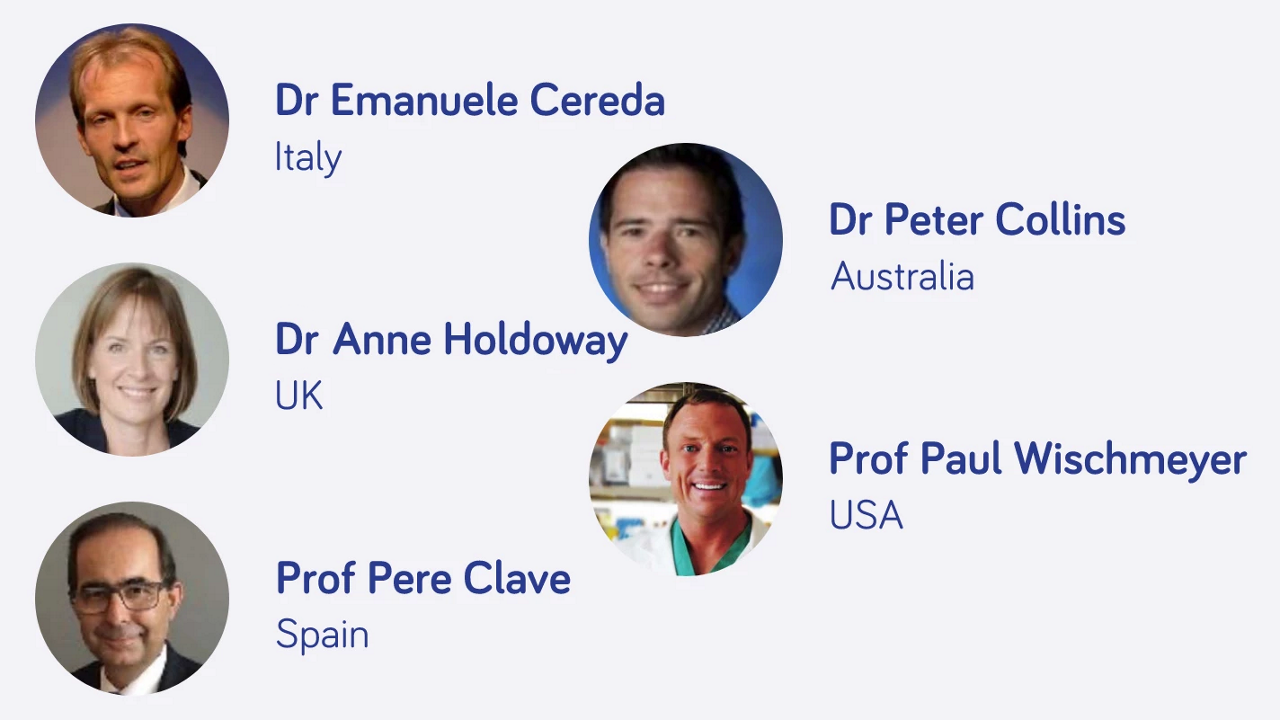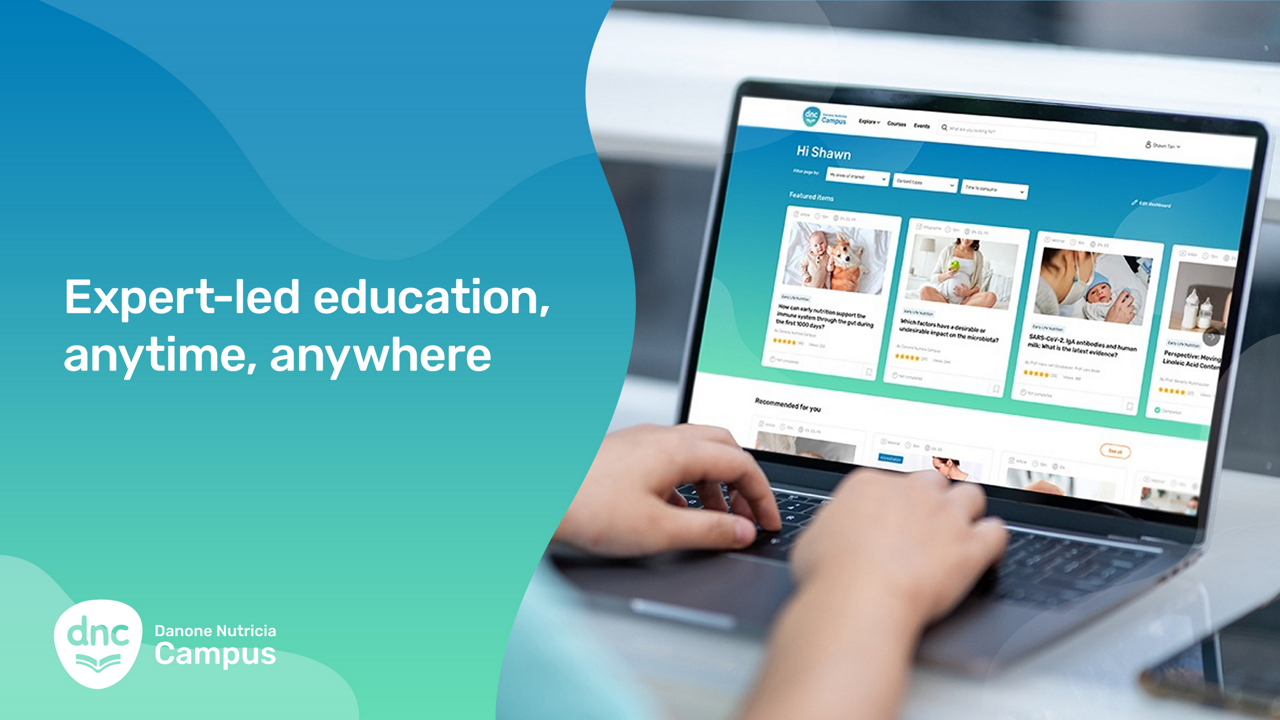 Danone Nutricia Campus
Danone Nutricia Campus is an open science education platform for healthcare professionals. The platform grants access to the latest science in nutrition and health and connects healthcare providers from around the world generating discussion to advance the field of nutrition.
Register here