Leaving ICU may be just the beginning of recovery for COVID-19 patients
An extended stay in ICU, like those required by some coronavirus patients, brings with it complications that can affect a patient's health and ability to recover for weeks, even months after hospital discharge. Read more on the impact of a lengthened stay in the Intensive Care Unit as well as what can be done to help ensure a stronger recovery.
The road to recovery after COVID-19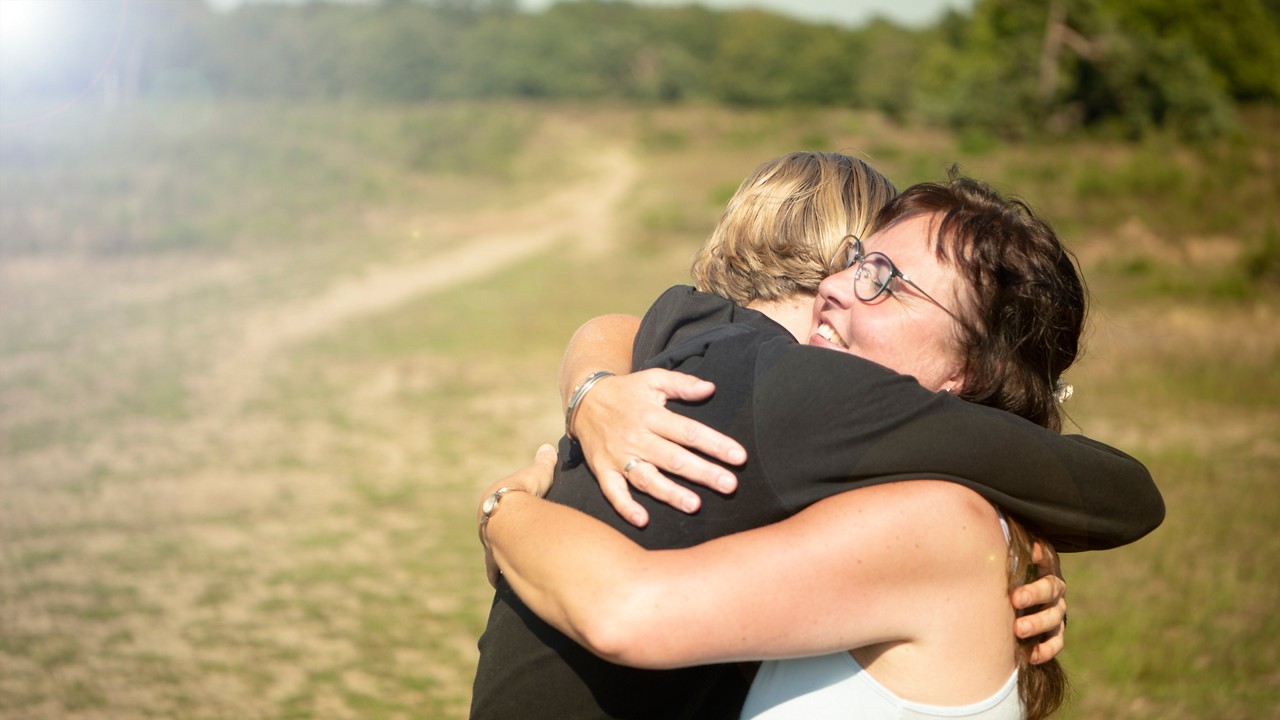 The effects of COVID-19 can be severe; long stays in the ICU, breathing support and, in some cases, induced comas can be part of the experience. The journey towards recovery can take weeks, or even months. Read more on the role of the right nutritional support and its contribution to convalescence. A first-hand story of Lydia's ongoing recovery journey.
Find out more
Overcoming the physical impact of a long stay in intensive care
For many COVID-19 patients, the muscle loss experienced during their stay in ICU means that discharge from hospital is just the start of their recovery. Find out more about how the effects of a long stay in ICU can negatively impact both patients and healthcare resources.
Find out more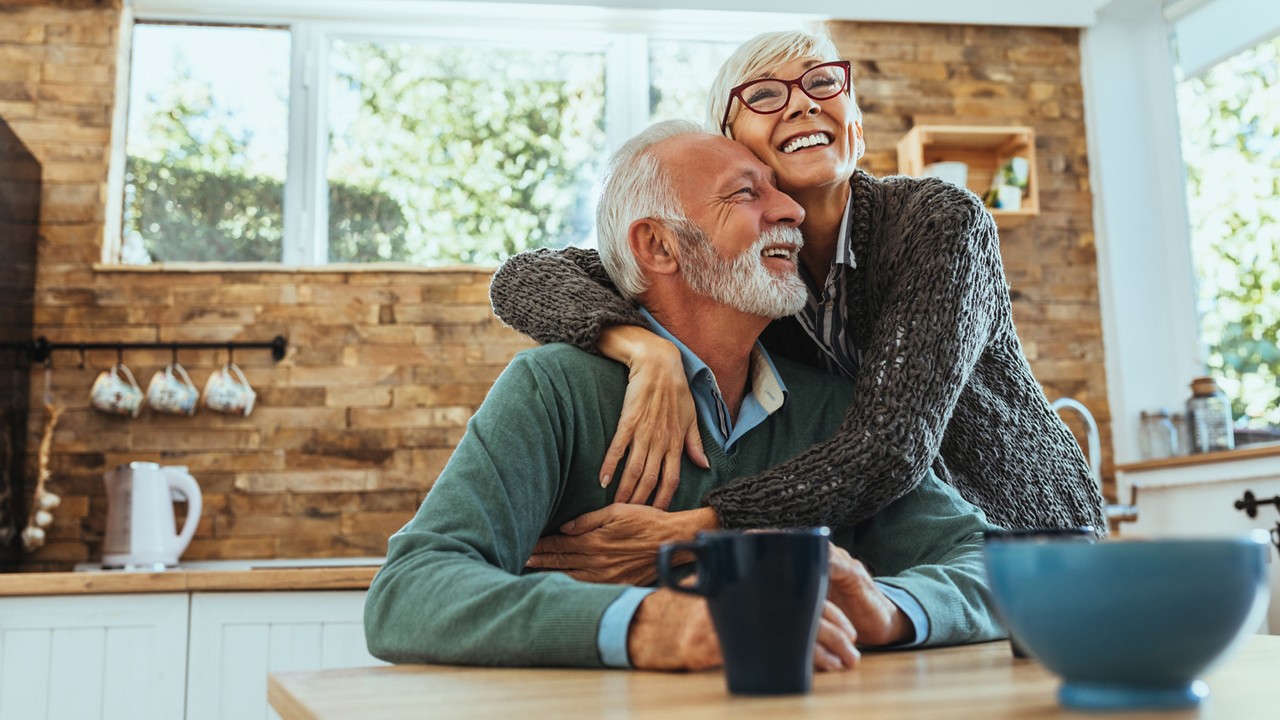 Out of ICU and into recovery is only the beginning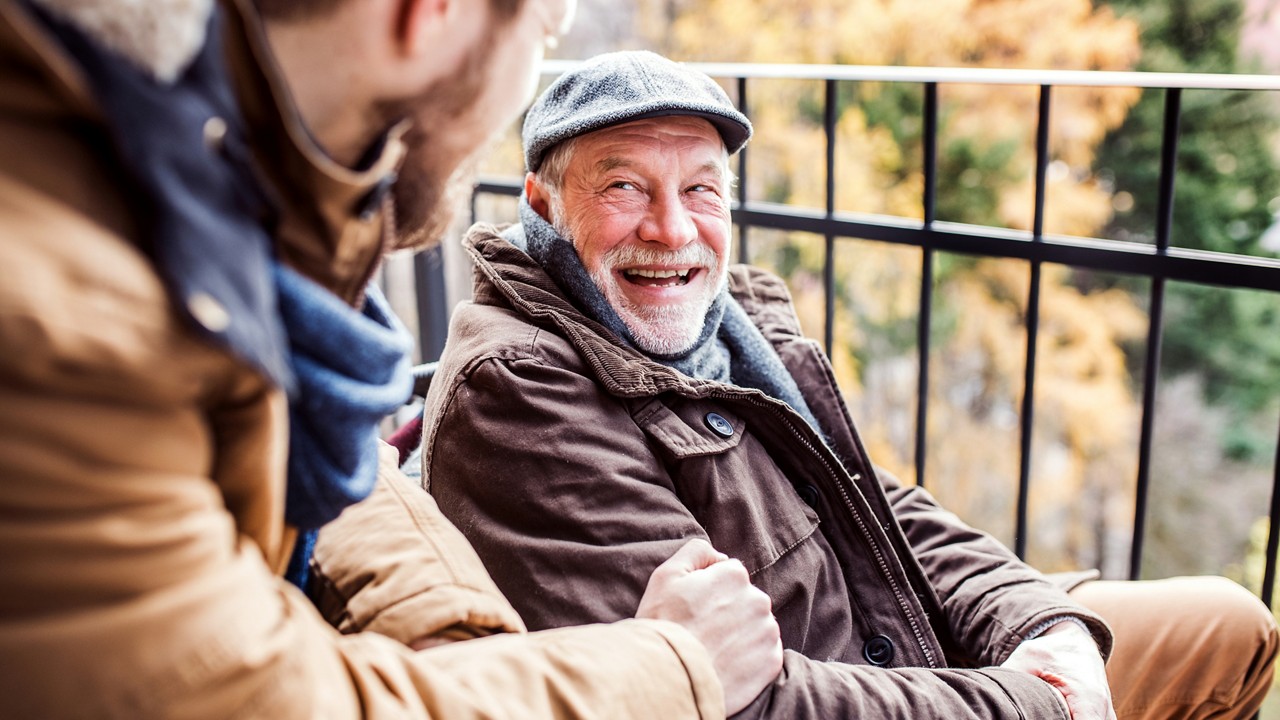 Rebuilding the strength lost during a prolonged ICU stay is an important goal for both patients and those who care for them. Tailored nutritional support, from hospital to home, along with physical exercise, could be key to giving patients the best chance possible to return to normal physical function.
Find out more
Nutricia supports independent research to improve the recovery of COVID-19 patients
Today, nutritional management of COVID-19 patients is based on existing knowledge regarding malnutrition, however, real-world evidence remains unavailable to date. Nutricia is providing funding of €1 million to support clinician-led research initiatives in 16 countries, aiming to improve nutritional care for patients leaving hospital after severe COVID-19 infection.
Find out more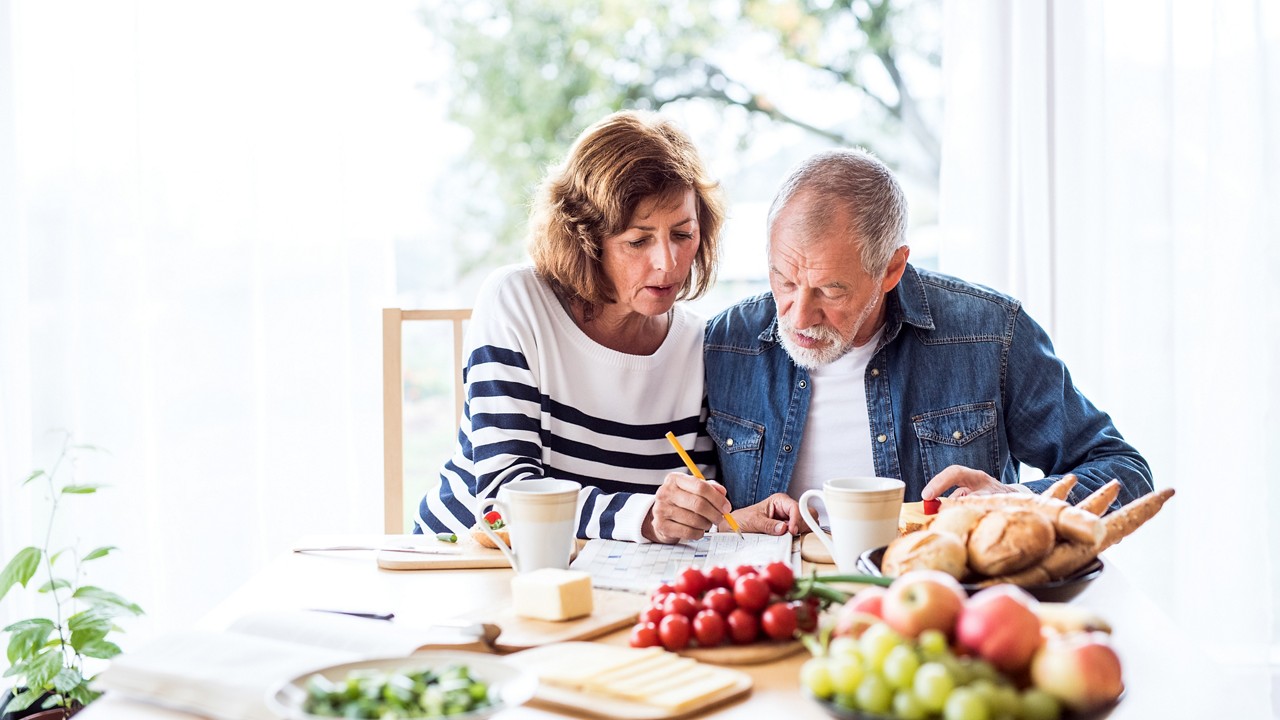 The role of medical nutrition in recovery from severe illness - learnings from COVID-19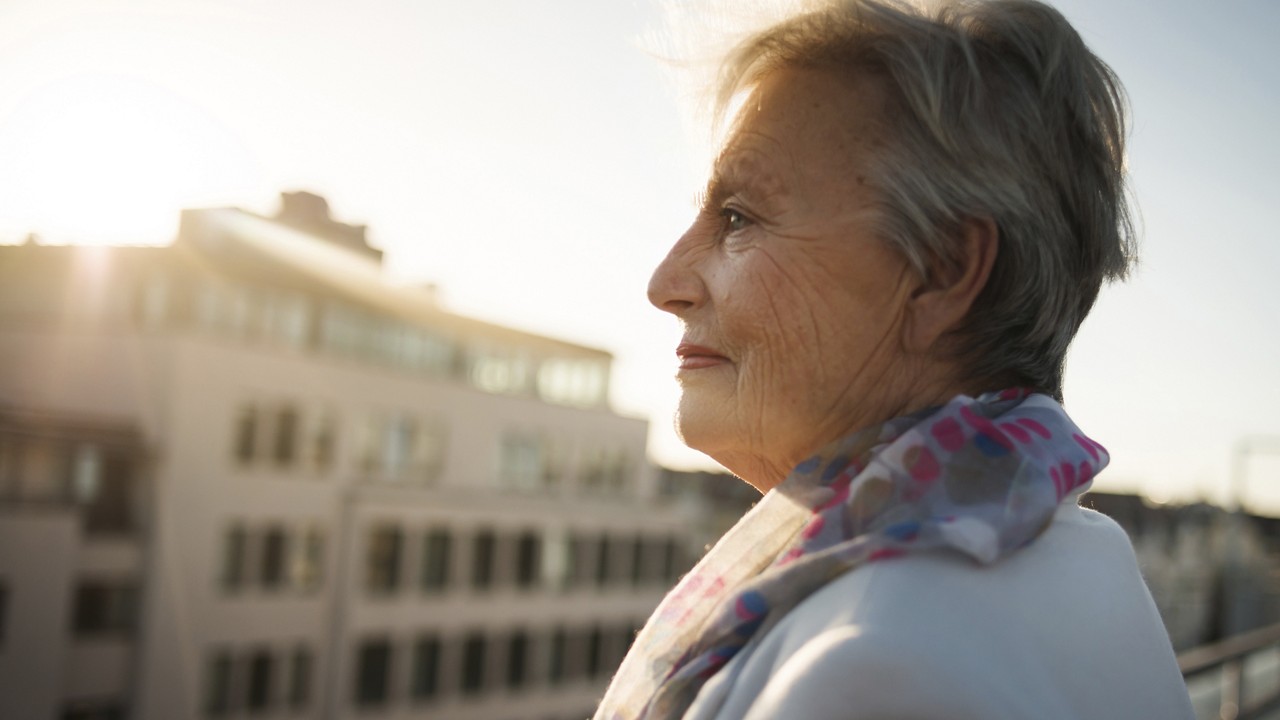 Patients hospitalized with severe COVID-19 illness are at risk of malnutrition, muscle loss and long-lasting physical impairments. During and after hospitalization, nutritional management should be considered as an integral component of patient care1. Find out more about the role of medical nutrition in COVID-19 recovery, including new findings from studies receiving support from the NutriCOVer program.
Find out more
Nutricia's Feeding Pump Recovery initiative
In March 2020, Nutricia learned that healthcare organizations across Europe were reporting the worrying shortage of tube feeding pumps. The Nutricia teams immediately put their heads together to see what could be done and were able to recover over 3,000 pumps, representing over 10% of all critically ill COVID-19 patients during the peak of the crisis.
Find out more
References
Barazzoni, et al. Clin Nutr. 2020; 39(6): 1631–1638
Information on this page is not intended to be a substitute for professional medical advice. Always seek the advice of a healthcare professional if you have any questions or concerns.