Join Nutricia at hybrid ICIEM 2021
With over 60 years' experience working in partnership with healthcare professionals involved in the management of IEMs, we understand that each person with an IEM has different wants and needs. Therefore, Nutricia offers a holistic solution with innovative products, tools and services that support healthcare professionals when making decisions on the management of individuals with an IEM. During ICIEM 2021, Nutricia sets the focus on providing a range of content and resources tailored to help adult patients adhere to their diet based on their individual needs.
Register for ICIEM now
Join Nutricia from 21 to 24 November 2021 at the 14th International Congress of Inborn Errors of Metabolism (ICIEM). This is the first ever hybrid ICIEM, with an in-person event in Sydney for those in Australia and New Zealand and virtually for others around the world. ICIEM promotes innovation and cutting-edge translational research by medical and allied health practitioners in the field. ICIEM provides the opportunity for the metabolic community to network and share the latest knowledge in the field.
Register for ICIEM now, visit Nutricia's virtual booth and learn more about our 2 scientific digital posters, which will be presented at the conference.
Register here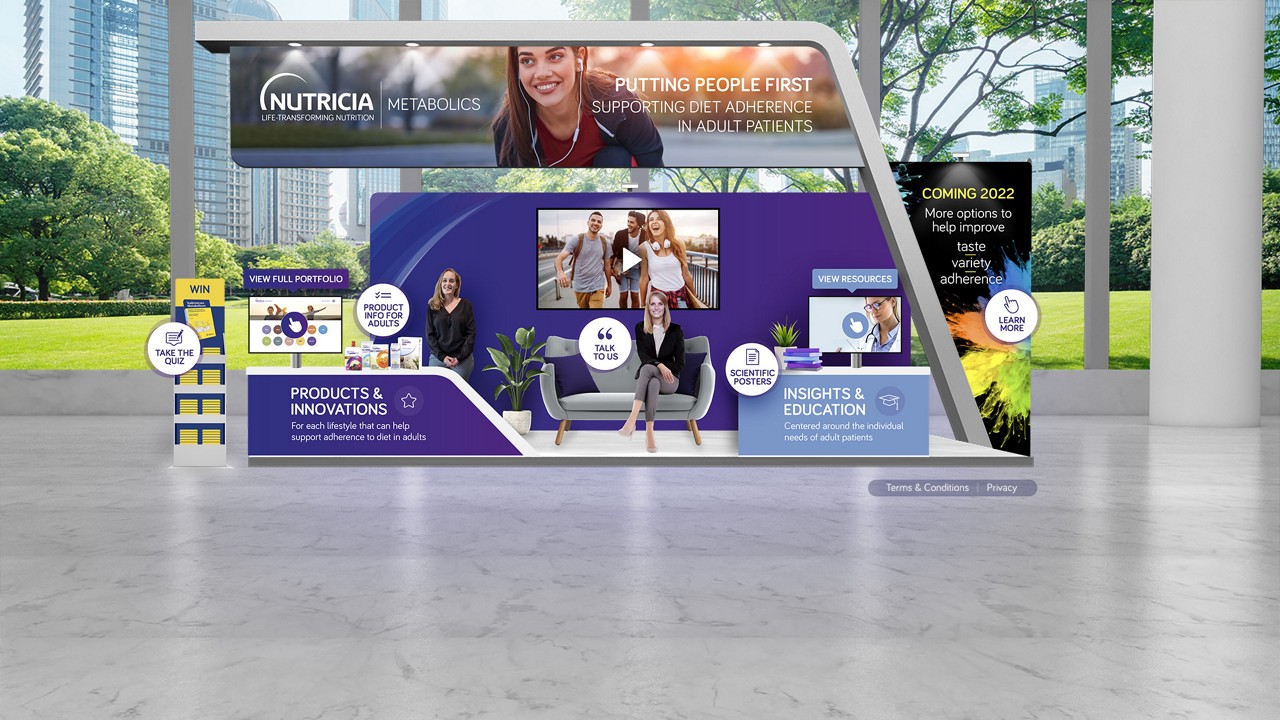 Visit the Nutricia booth
Join us at Nutricia's virtual booth and find out more about Nutricia's complete metabolic product portfolio, including a wide range for adult patients that fit each lifestyle and can help support adherence to diet. Discover new educational content centered around individual adult patient needs, a patient insights study and watch the latest scientific poster presentations.
Register here
Follow our latest research presented at ICIEM
Recent research which will be presented at ICIEM this year shows that, even when BH4 therapy works, almost half of this subset of PKU patients still needs a protein substitute to meet their protein requirements and achieve good metabolic control1.
Learn why protein substitutes are still very relevant to patients with PKU on BH4 treatment.
Read article

Pioneers in gut microbiota research: A collaboration between Danone Nutricia Research, Birmingham Women's & Children's Hospital and the Medical University of Innsbruck has led to the first-ever characterization of the gut microbiota of patients with Propionic Acidemia. This is an important step forward as the gut microbiota represents a relevant and potentially modifiable therapeutic target for these patients2. Want to know more? Do not miss our poster presentation!
Join Danone Nutricia Campus
To learn more about the latest education on adult adherence in IEM, join Danone Nutricia Campus for free today. Danone Nutricia Campus is an educational platform for healthcare professionals developed and hosted by a not-for-profit foundation co-led with external medical experts. The mission of the foundation is to advance the fields of nutrition through knowledge discovery, scientific insights and medical education for healthcare professionals.
Register here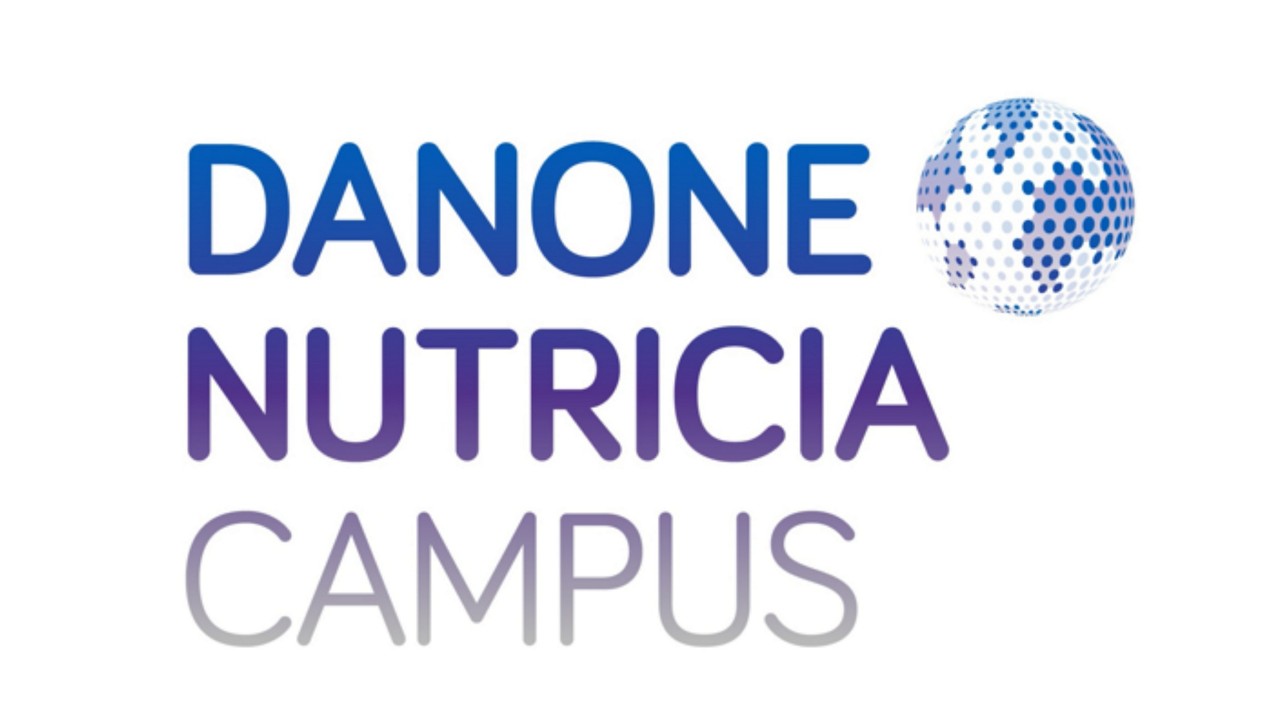 References
Ilgaz, F.; Marsaux, C.; Pinto, A.; Singh, R.; Rohde, C.; Karabulut, E.; Gökmen‐Özel, H.; Kuhn, M.; Macdonald, A. Protein substitute requirements of patients with phenylketonuria on bh4 treatment: A systematic review and meta‐analysis. Nutrients 2021, 13.
Burlina, A.; Tims, S.; van Spronsen, F.; Sperl, W.; Burlina, A.P.; Kuhn, M.; Knol, J.; Rakhshandehroo, M.; Coşkun, T.; Singh, R.H., et al. The potential role of gut microbiota and its modulators in the management of propionic and methylmalonic acidemia. Expert Opinion on Orphan Drugs 2018, 6, 683-692