Join Nutricia at SSIEM Annual Symposium 2022
With over 60 years' experience working in partnership with healthcare professionals involved in the management of inborn errors of metabolism, we understand that each person with an inborn errors of metabolism has different wants and needs. Therefore, Nutricia offers a holistic solution with innovative products, tools and services that support healthcare professionals when making decisions on the management of individuals with an inborn errors of metabolism (IEM). During SSIEM 2022, Nutricia sets the focus on latest innovations, available products in PKU and other RMDs as well as new educational content around inherited metabolic disorders.
Register for SSIEM now
Join Nutricia from 29 August to 2 September 2022 at the Annual Symposium of the Society for the study of Inborn Errors of Metabolism (SSIEM). After two years of online events, the Congress will takes place in person in Freiburg, Germany. The plenary lectures will be recorded and made available on demand online after the meeting on the SSIEM webpage. The main aim of this Symposium is to share the newest information in Metabolism and Genetics, but also a moment of socialization and networking with colleagues and friends from all around the world.
Register for SSIEM now and visit Nutricia's booth to learn more.
Register now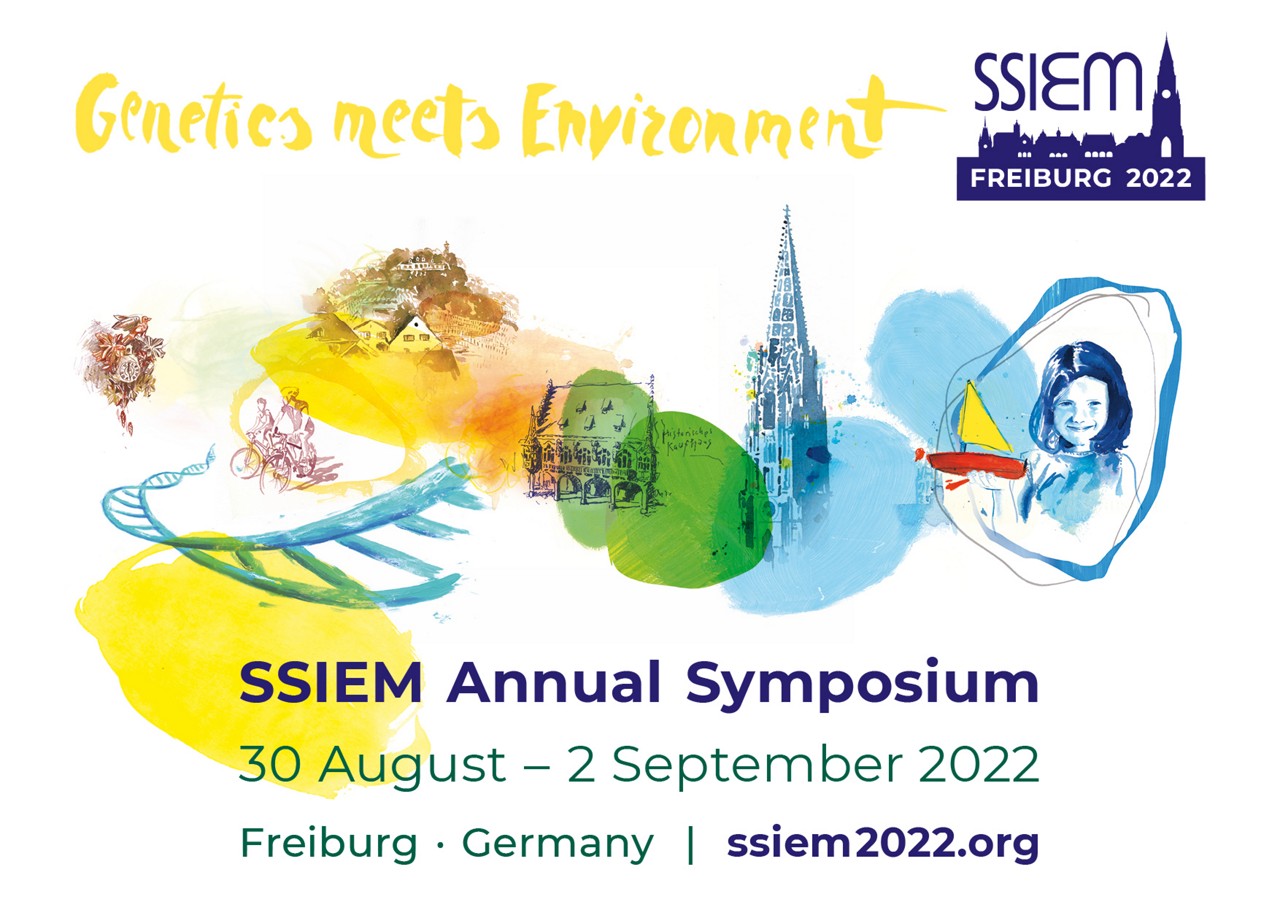 ---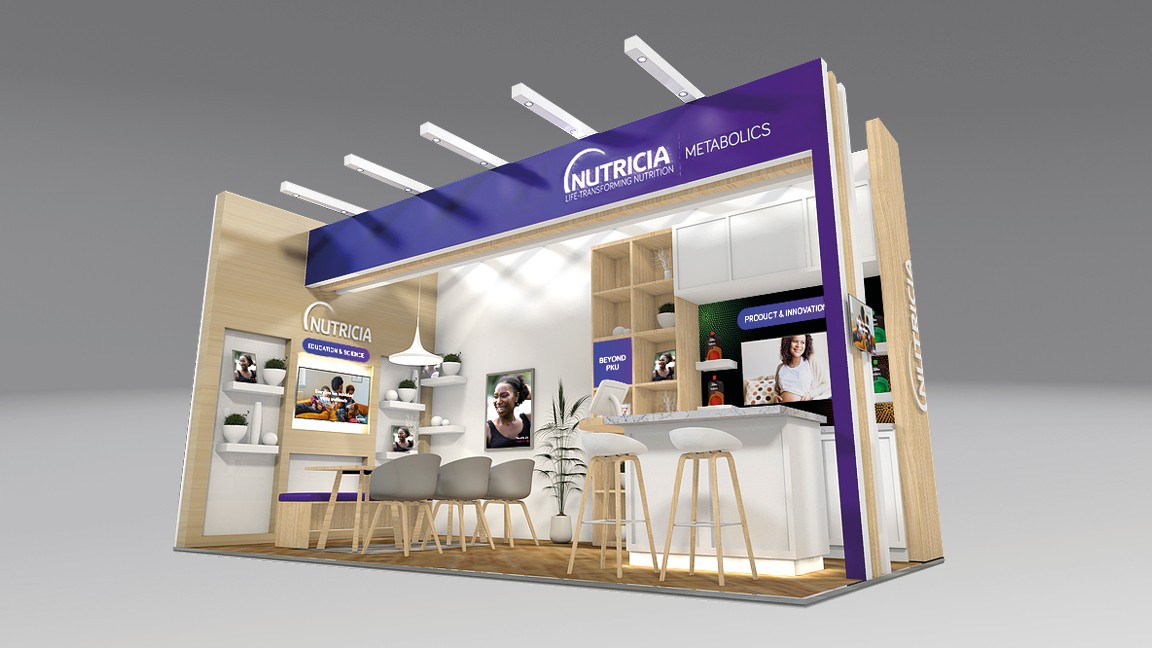 Visit the Nutricia booth
Join us at Nutricia's booth and find out more about Nutricia's complete metabolic product portfolio, including our latest innovations focusing on adult patients that fit their lifestyle and can help support adherence to diet. Learn more about Nutricia's portfolio in other RMDs beyond PKU and discover new educational content centered around individual adult patient needs.
Join Danone Nutricia Campus
To learn more about the latest education on adult adherence in IEM, join Danone Nutricia Campus for free today. Danone Nutricia Campus is an educational platform for healthcare professionals developed and hosted by a not-for-profit foundation co-led with external medical experts. The mission of the foundation is to advance the fields of nutrition through knowledge discovery, scientific insights and medical education for healthcare professionals.
Register here