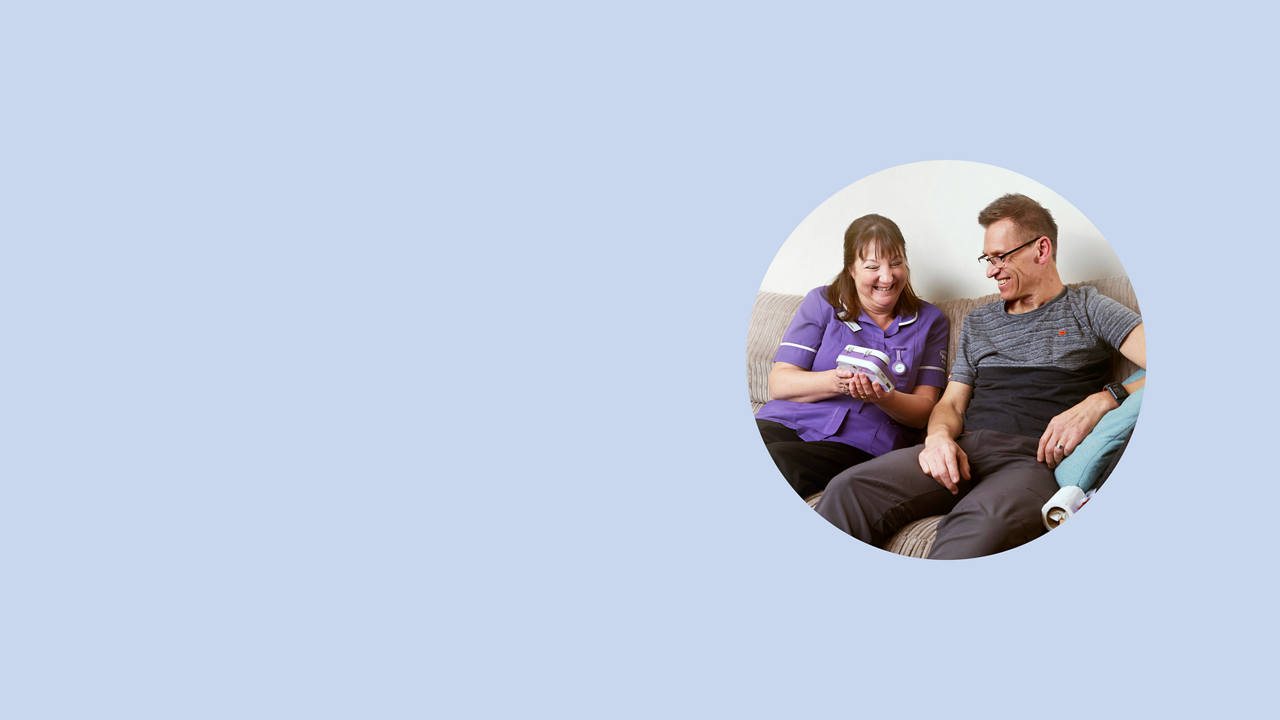 Critical Care Nutrition and Medical Devices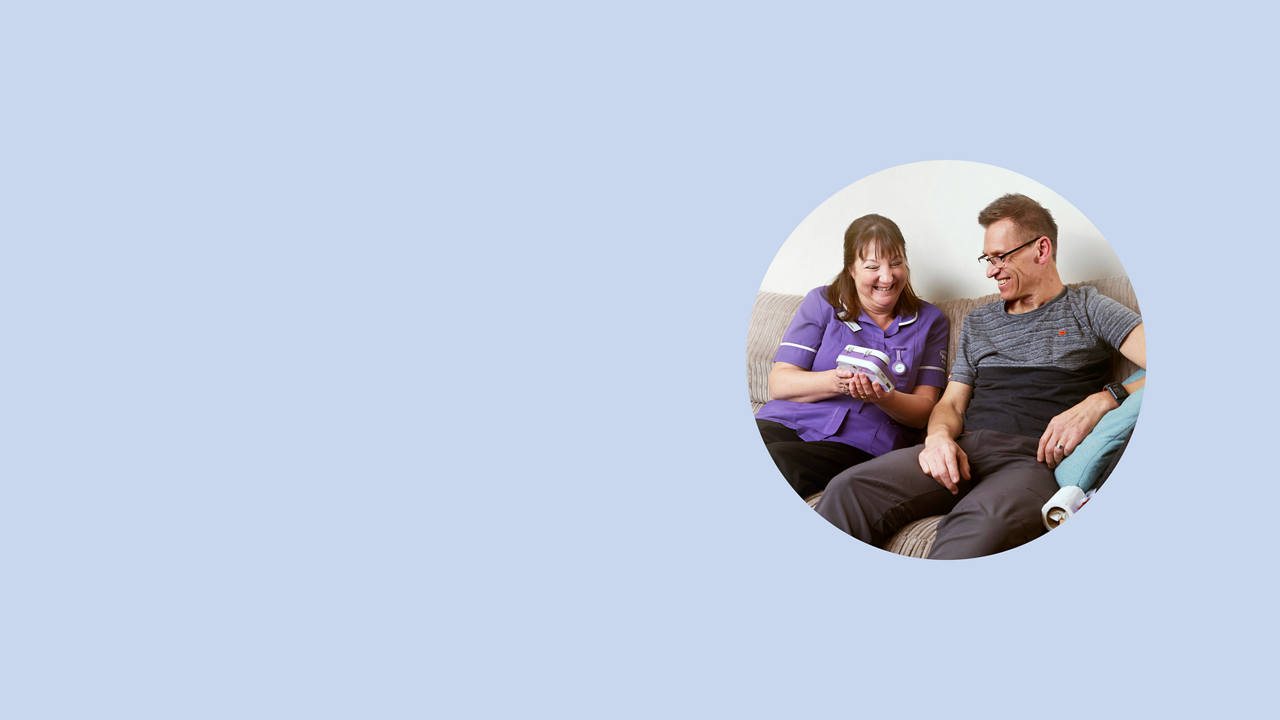 Gary's story
"I was diagnosed with a rare, benign parapharyngeal schwannoma, a neural tumor close to my salivary glands. It was only by chance that the doctors discovered the tumor! I was told that for six weeks after the surgery I would need a nasogastric tube feeding. But my body didn't cope with the tube and I could no longer swallow food or drinks. I felt very weak. My weight dropped from 16 stone to 11.5. Eventually had a permeant low-profile gastronomy tube fitted.
Now my weight has increased and I'm getting stronger. I'm back at work and keeping active - I even ran the London marathon last year, wearing my pump the whole way around. I am living proof that it is possible to have a relatively normal life whilst tube feeding."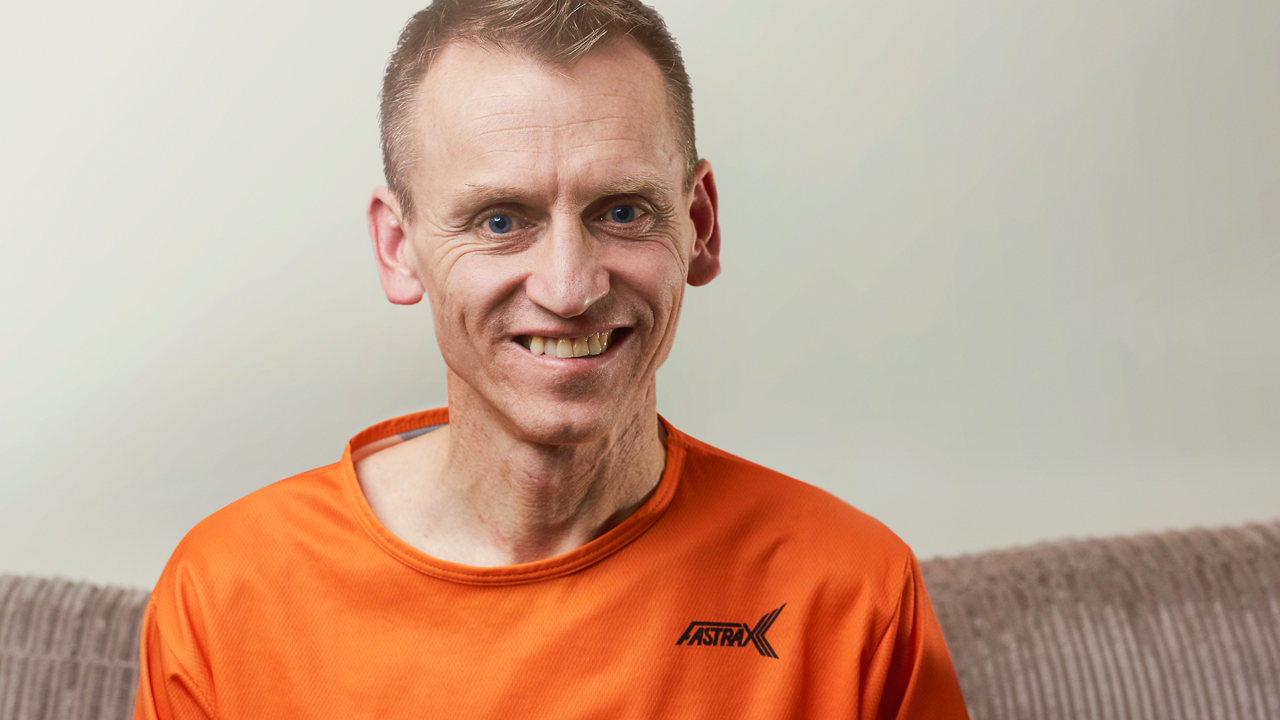 Advancements in critical care
Intensive care units (ICU) today are treating older patients with more complications than ever before. However, their chances of survival and recovery have significantly improved in the past decade due to advances in medical science and technology.
New surgical techniques and improved anesthesia, as well as improved pre and post nursing care, optimal nutrition and early mobilization, has helped to reduce the impact of ICU on patients. These advancements in healthcare enable patients to return home more quickly, spending less time in the ICU and the hospital, while at the same time reducing hospital costs1-3. Patients are now able to recover earlier enabling them to return to their normal lives more speedily.
Patients who require ongoing nutritional support via enteral ('tube') feeding can now use medical devices at home that are intuitive, accurate and will not hinder movement.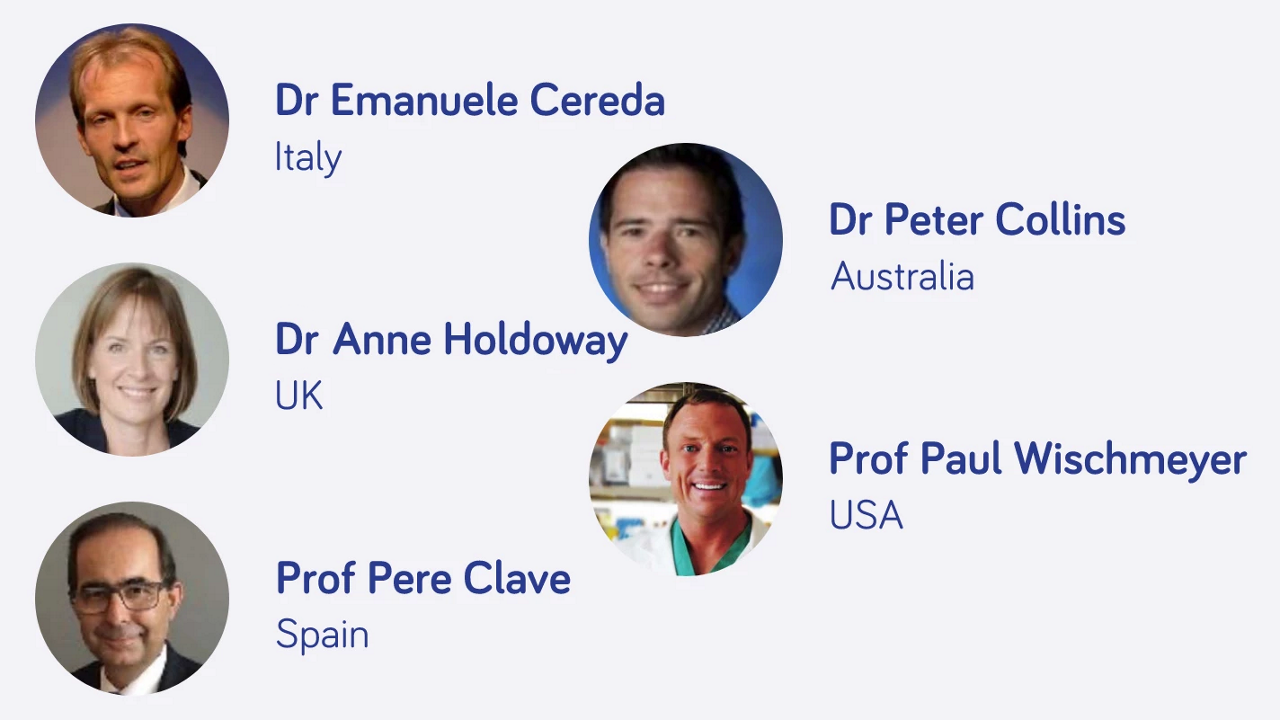 Recovery focused nutrional therapy across the continuum of care
A group of experts published a review paper emphasizing how healthcare professionals could take the learnings of the Covid-19 pandemic and apply more broadly by using an assertive, multi-modal nutrition support approach. Get access to the publication as well as a feeding decision tree to support patients.
Find out more
Discover rich educational content from Nutricia's presence at ESPEN 2022
If you missed the Nutricia Satellite Symposium at ESPEN, don't miss the opportunity to watch top experts outline the value of muscle as the effective target organ for nutritional intervention in cancer, stroke and frailty. In addition, no less than 8 expert educational sessions were held covering diverse topics on nutritional care in the areas of intensive care medicine, oncology, protein quality and enteral feeding. Get access to the recordings now.
Find out more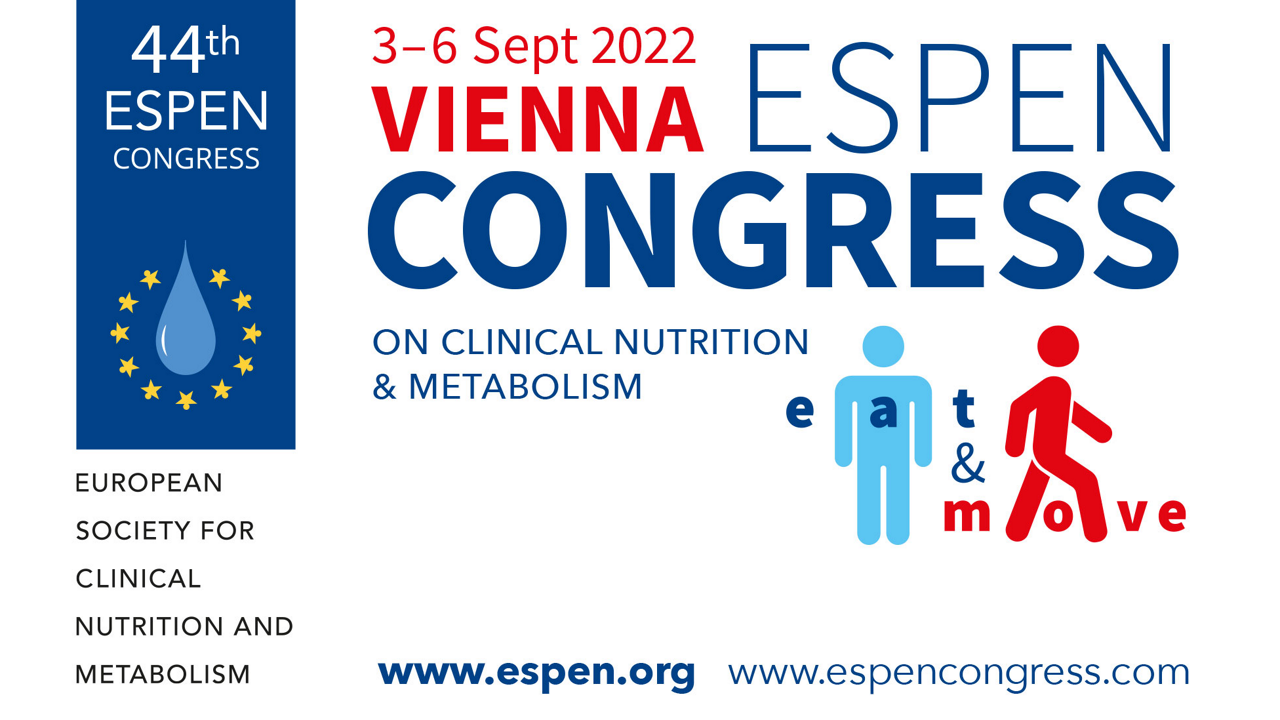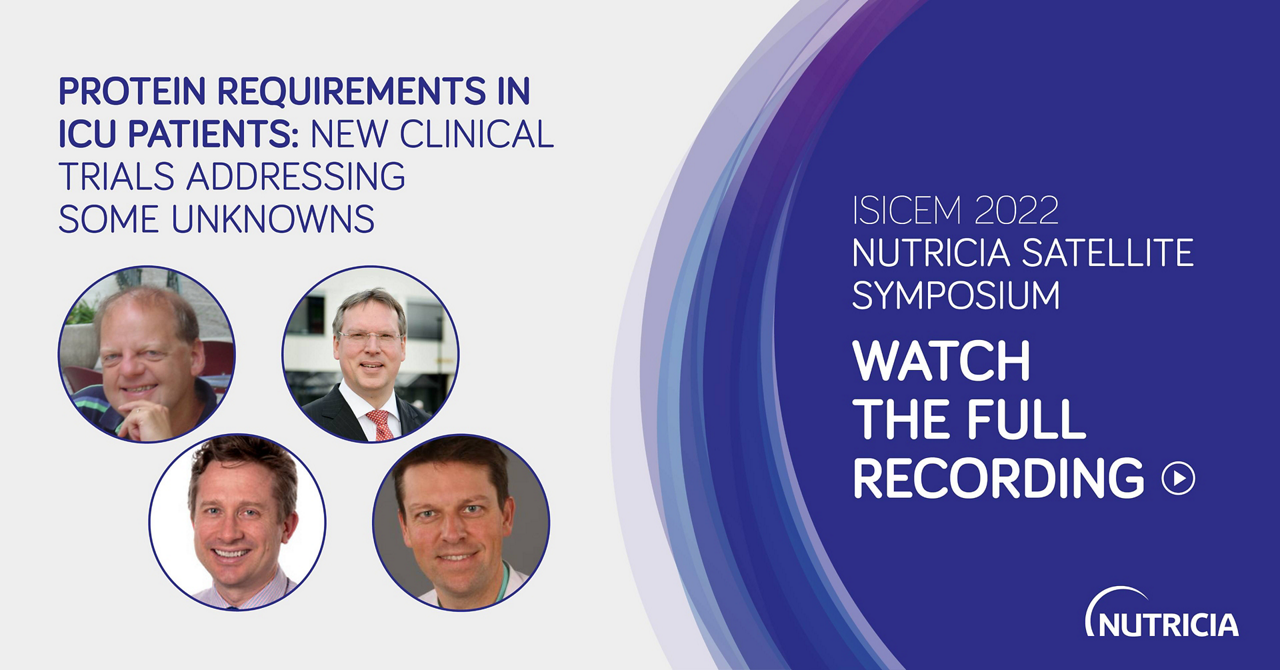 Join part of ISICEM 2022
Studies consistently show that on average, over the last decade, most ICU patients only receive between 0.6-0.8g/kg protein per day in ICU4-6. The ESPEN guideline recommendation is 1.3g/kg/day7 based on existing research. To find out about new cutting edge clinical trials exploring both clinical and functional benefits of recommended protein provision in ICU, watch the recording of the Nutricia Satellite Symposium at the 41st ISICEM (International Society of Intensive Care and Emergency Medicine).
Find out more
The role of nutrition in critical care
There has been a great deal of scientific progress in the field of medical nutrition, and now there is a better understanding of optimal feeding in the critical care setting 9-14. Both clinical nutrition guidelines and ICU experts have recognized the need for a new, individualized approach to nutritional care15-19.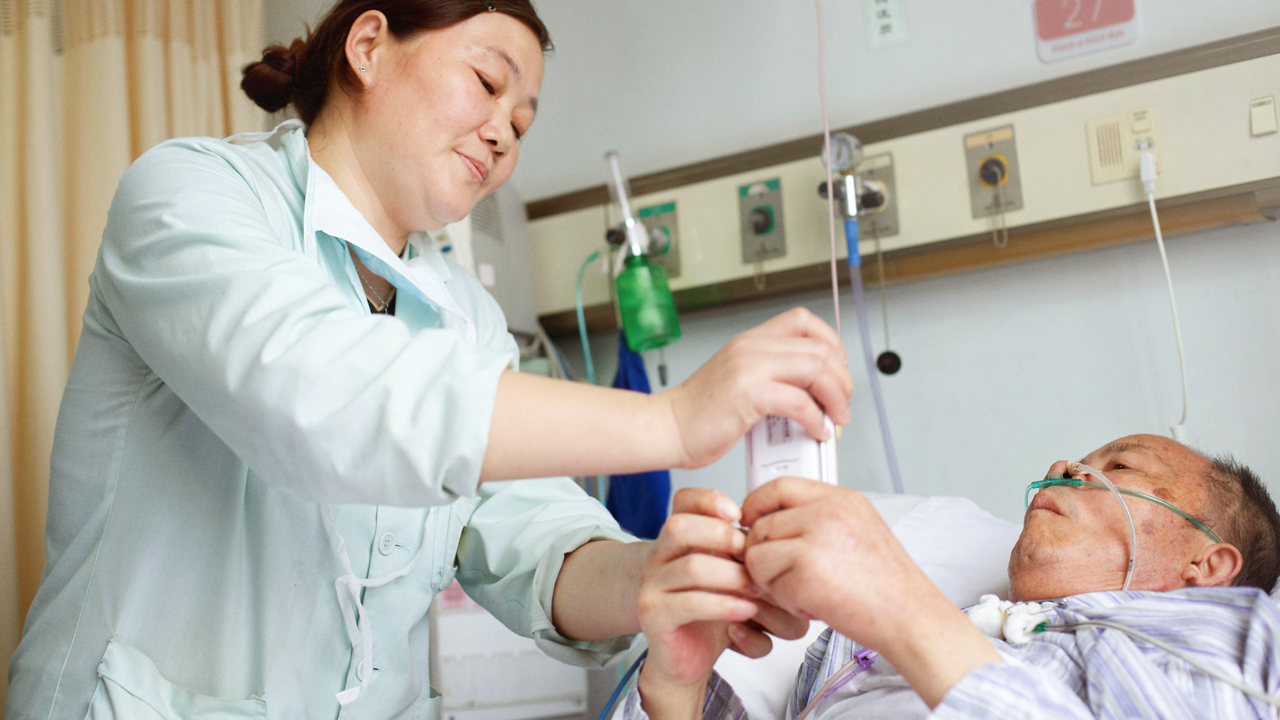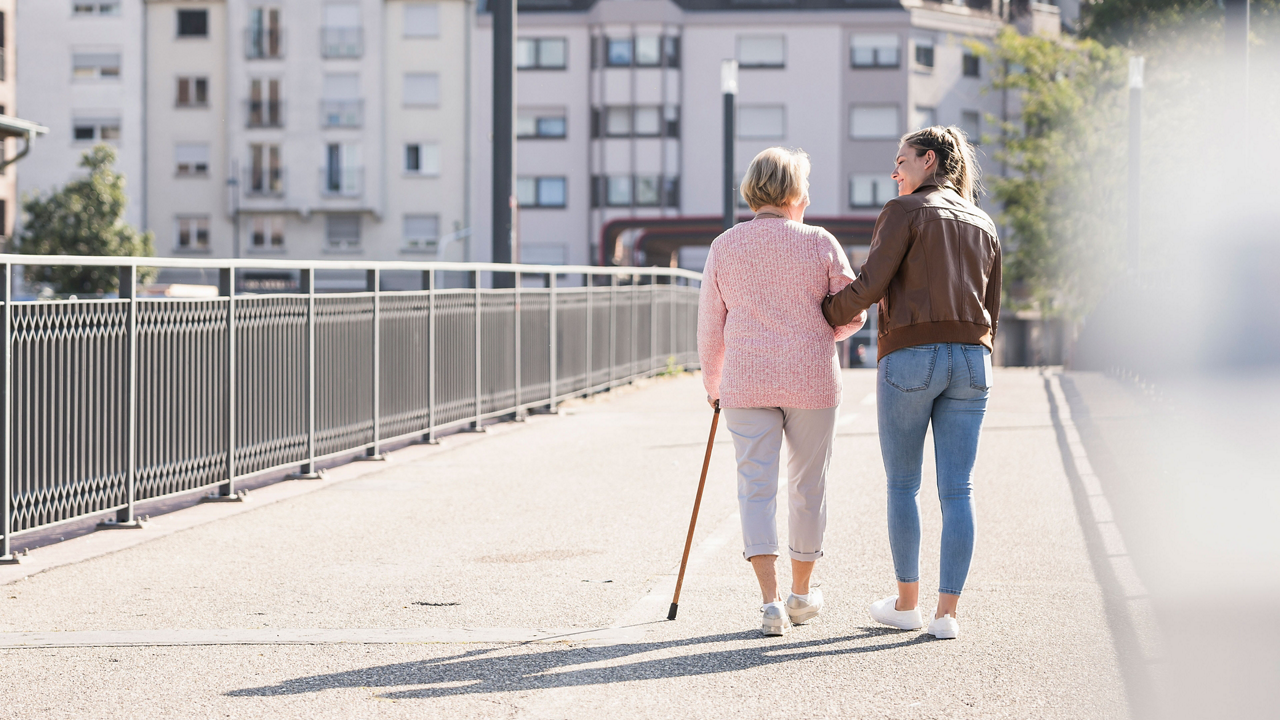 Protein in critical illness
Loss of muscle mass and malnutrition is common among critically ill patients20. Protein is the most important macronutrient contributing to the conservation of lean body mass, and positively impacting both mortality and mobility19,22.
Find out more
Nutricia's role in enteral nutrition and medical devices
Nutricia understands the importance of optimal nutritional support and we continue to develop our science and technology - offering innovative feeding solutions designed for the ICU and surgical environments. We support healthcare professionals by offering a comprehensive range of tube feeds, complimented with medical devices, accessories and services to help provide the best care to their patients.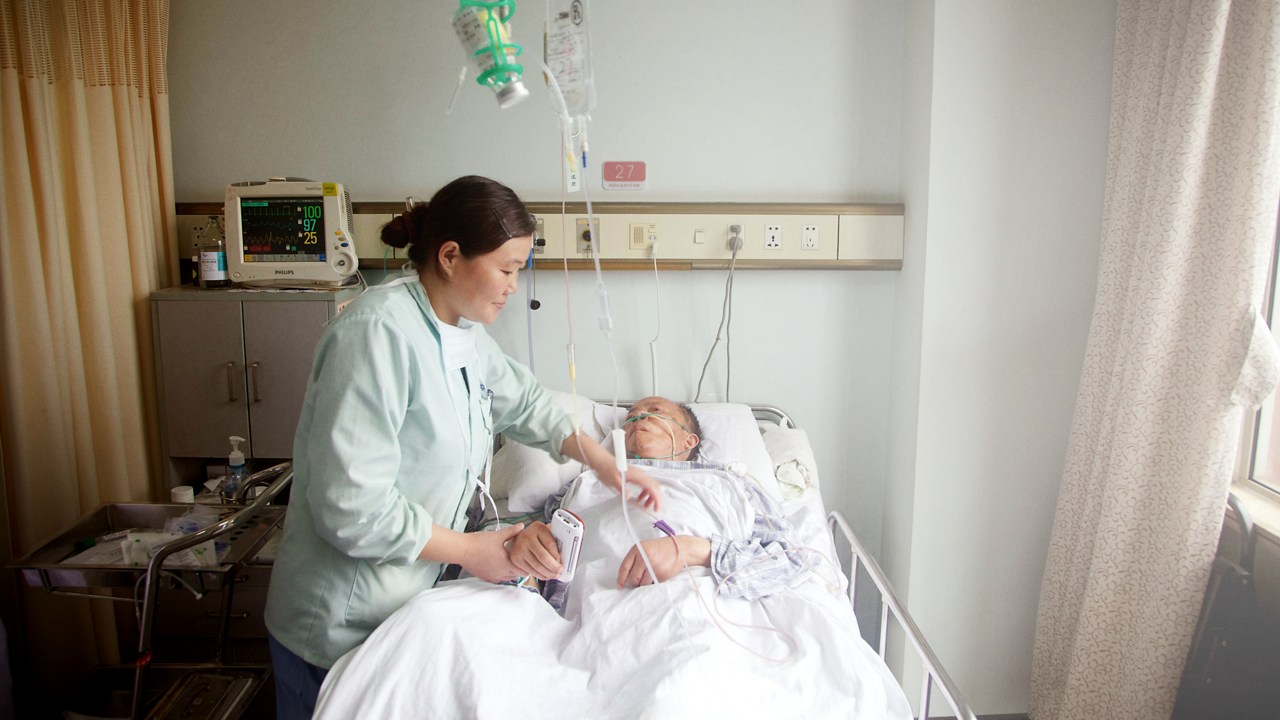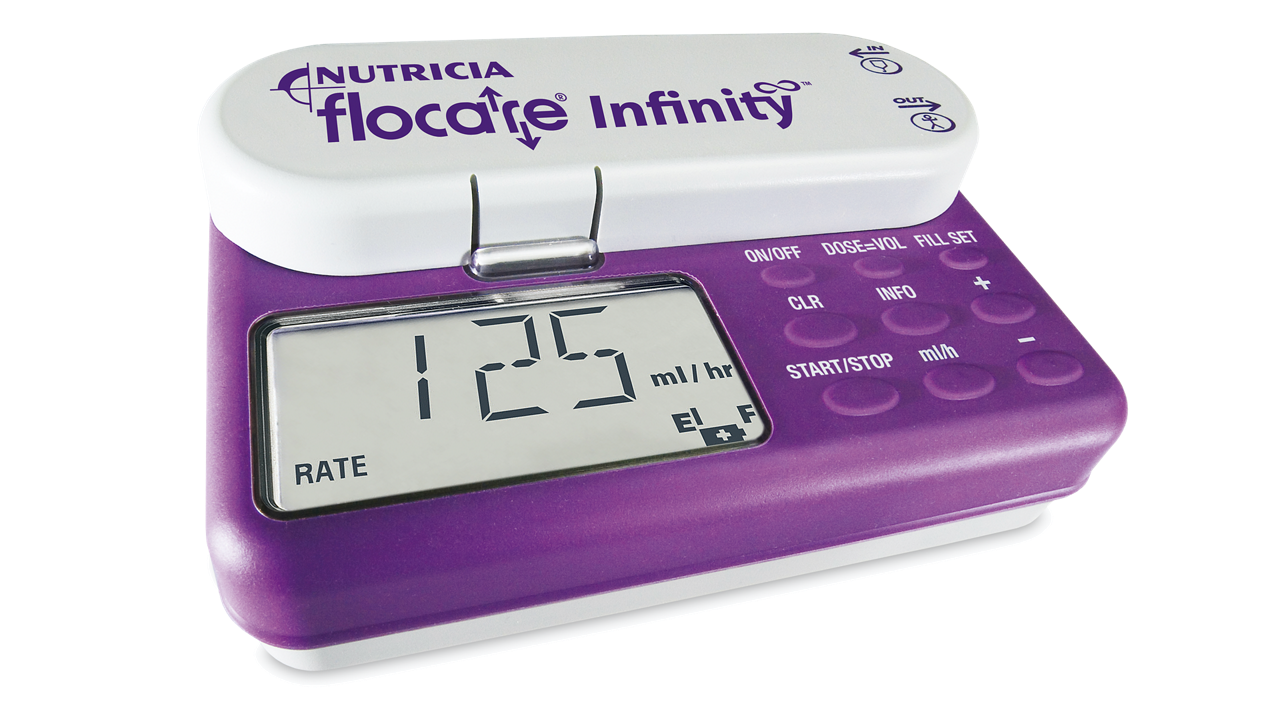 Medical devices in critical care and beyond
Enteral (or 'tube') feeding pumps, sets and tubes are used to deliver nutrition directly into a patient's stomach. To help patients and their families follow the tube feeding advice given by their healthcare professional, a trustworthy enteral feeding pump is essential, both in the hospital and back at home.
Patients and healthcare practitioners need a device that is intuitive, accurate and that will not hinder movement.
Nutricia's Flocare range of innovative medical devices, accessories and supporting tools have been developed to simplify tube feeding for patients and their families, because Nutricia strongly believes that a feeding routine should fit comfortably into a patient's daily routine.
Flocare Infinity pumps are renowned for their reliability, safety and ease-of-use. The cartridge style giving set makes it easy to set up a feed. The clear step-by-step interface makes programming the feed straightforward. Troubleshooting is made easier by the clear audio and visual alarm messages. In addition, the robust design means that the pumps are washable under running water and usable in any orientation.
#Time4Education
#Time4Education is a self-paced learning video series to discover enteral tube feeding solutions. The series are based on 2 tutorial videos, one on medical devices and one the importance of intact protein feeds, followed by testimonials from different experts.
Find out more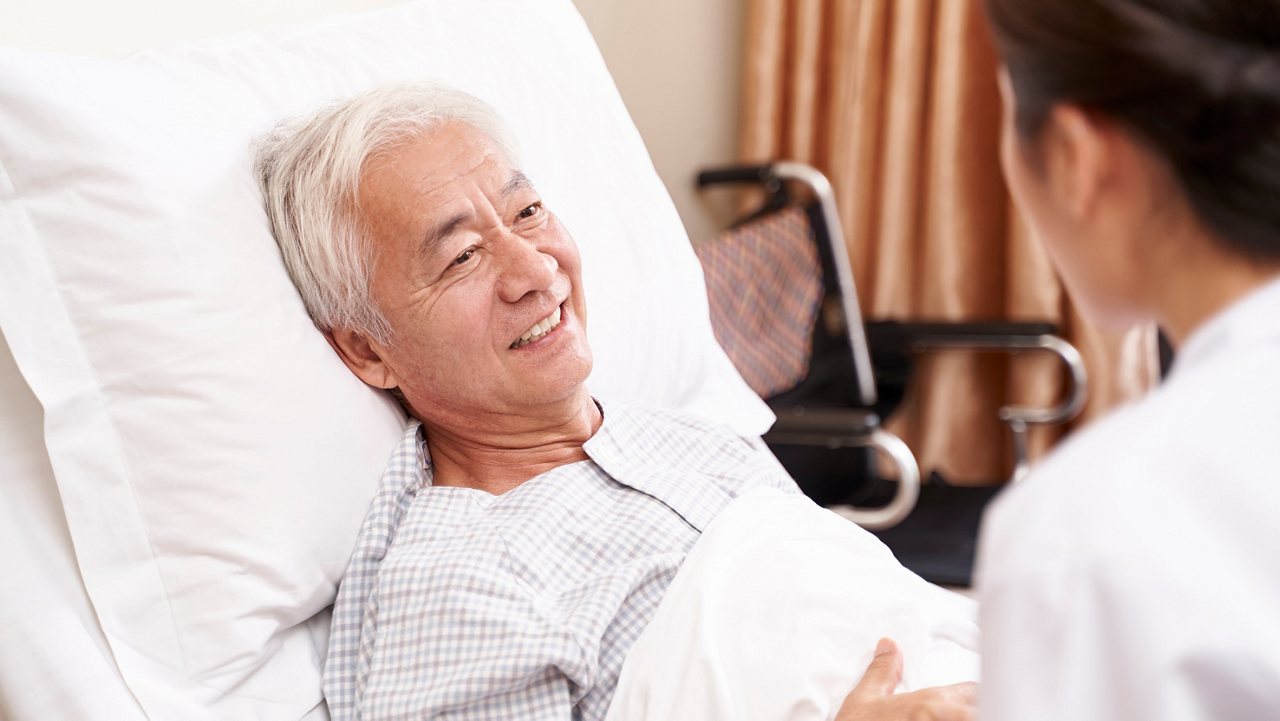 ESPEN experts' insights
During the virtual 2021 ESPEN congress on Clinical Nutrition & Metabolism, Nutricia hold live experts sessions on the booth. Six international experts and dieticians shared key insights on the optimal nutritional care along the patient journey from the Intensive Care Unit to the community.
Watch the recorded experts' sessions of by clicking on button below.
Find out more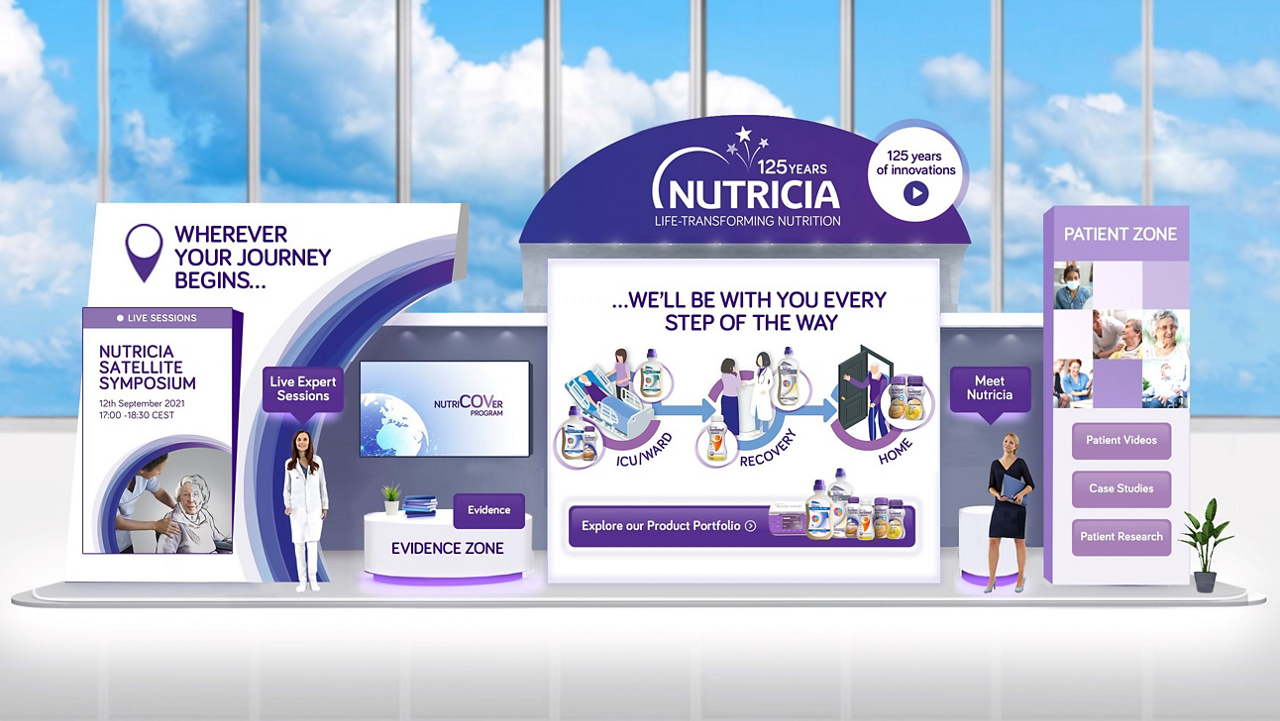 References
Anderson AD et al. 2003;
Gustafsson UO et al. 2012;
Yeh et al. 2015;
Elke G et al. Crit Care. 2014; 18(1): R29
Murthy et al. Crit Care Resusc, 2021

Alberda C et al. Intensive Care Med. 2009; 35:1728–1737

Singer et al. Clin Nutr. 2019;38(1):48-79

Weijs PJM, Looijaard W, Beishuizen A, et al. Critical Care. 2014;18:701-10.
Allingstrup MJ, Esmailzadeh N, Knudsen W, et al. Clinical Nutrition. 2012;31:462-8
Doig GS et al. 2009;
Casaer MP et al. 2011;
Van Zanten AR et al. 2014;
Weijs et al. 2014;
Allingstrup M J et al. 2012;
Elke G et al. 2014;
McClave S et al. 2009;
Dhaliwal R et al. 2014;
Martindale RG 2015;
Evans DC et al. 2015;
Preiser JC. et al. 2015.
Wischmeyer PE. Current Opinion in Critical Care. 2016;22:279-84.
Heyland DK, Weijs PJM, Coss-Bu JA, et al. Nutrition in Clinical Practice. 2017;32:58S-71S.
McClave SA, Taylor BE, Martindale RG, et al. Journal of Parenteral and Enteral Nutrition

2016;40:159-211.