Krzysztof's story
"I had ignored the symptoms for a long time but finally I couldn't manage them anymore. I was diagnosed with colorectal cancer. During my illness, my appetite was gone. I was 74kg when I went into hospital – it was so scary.
I saw a leaflet in the hospital about medical nutrition, so my wife asked the nurse about it. The nurse said it could help. The increase in my appetite was a breakthrough. I soon began to eat normally again. The increase of appetite restored my love for life."
An introduction to cancer and weight loss
Cancer is a term used to group together a set of diseases that can affect almost any part of our body; it will affect around 1 in 2 people during their lifetimes.3 A cancer diagnosis can be a life-changing event for both the patient and their loved ones. Both the disease and its treatment can be extremely demanding on the body, taking away strength when the body needs to be at its strongest.4
Find out more
19.3 million new cancer cases in 2018 [1]. Malnutrition affects up to 80% of cancer patients [2].
Featured
World Cancer Day 2023
World Cancer Day is marked on February 4th each year. Nutricia recognizes this day and fully supports the aim to help raise awareness for access to optimal prevention, treatment, and supportive care for everyone. Good supportive care includes nutritional care which has a positive clinical impact along the patient journey. This year, we are focusing on daily nutritional challenges of patients with cancer and how to recognize signs and symptoms of malnutrition.
Find out more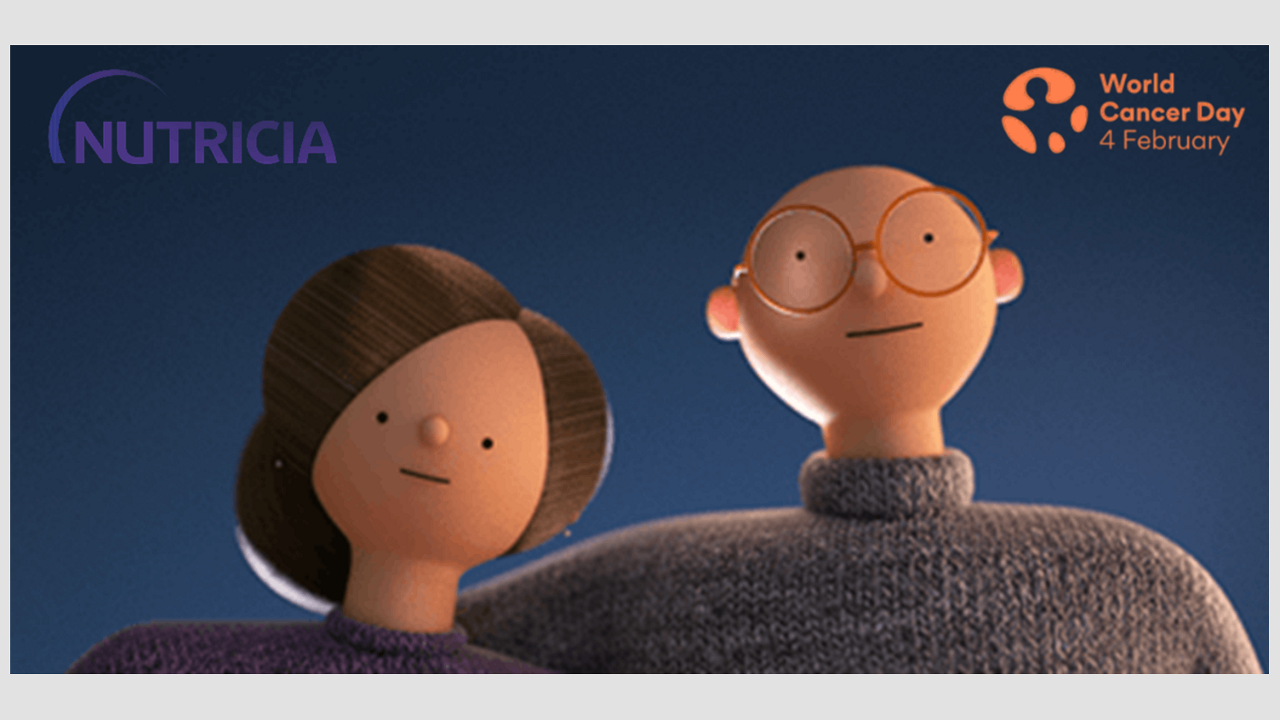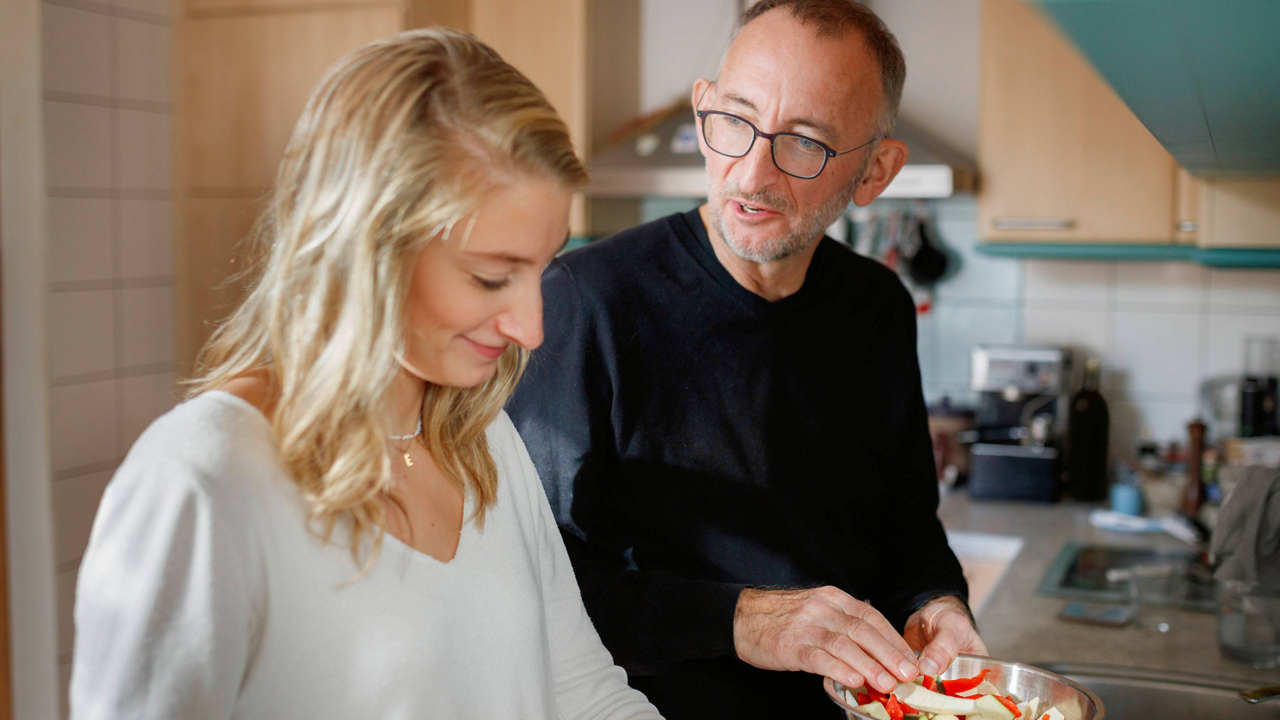 Cancer and appetite loss
When diagnosed with cancer, loss of appetite may seem a relatively minor issue. But without adequate nutrition, your body is less able to cope with both the cancer and its treatment– reducing the chance of a successful treatment6. Ensuring good nutrition and avoiding weight loss is therefore an essential part of a patient's treatment and recovery plan.
Find out more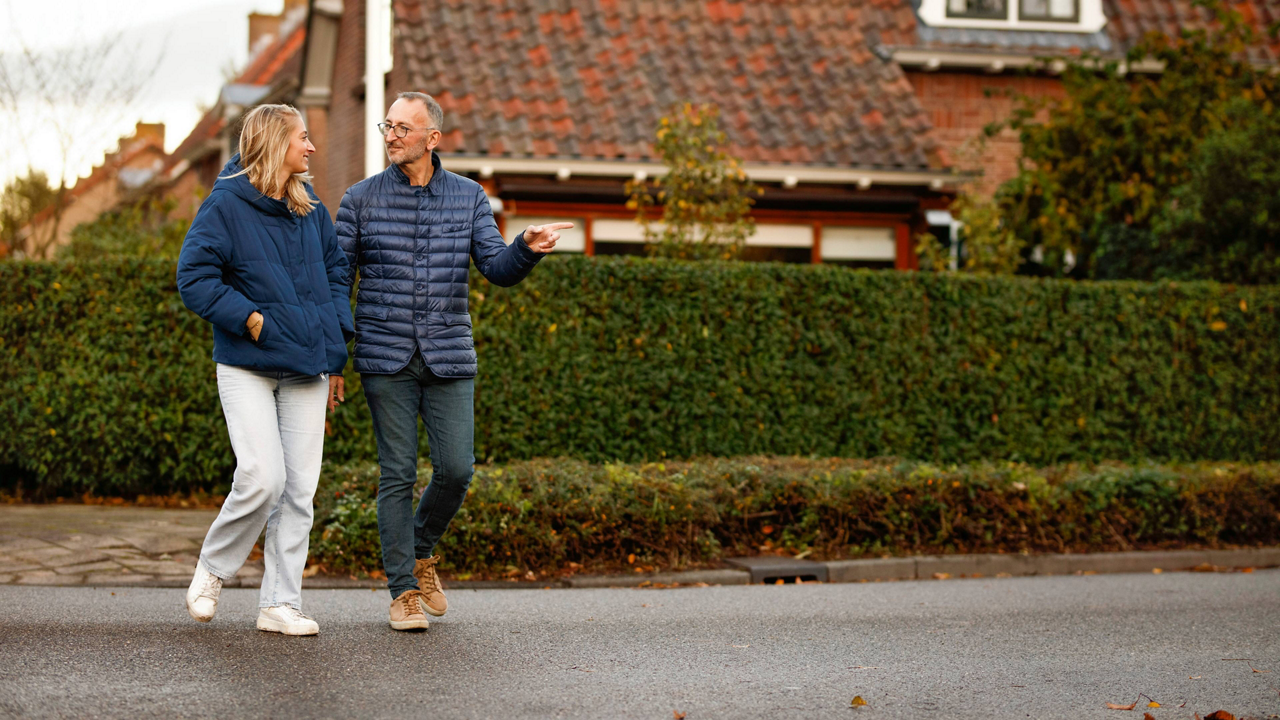 Cancer and taste changes
Changes in taste and smell are more than just an unpleasant side effect of cancer treatment. They can stop you eating a healthy balanced diet, potentially leading to weight loss and even malnutrition – at a time when your body needs to be at its strongest.
Find out more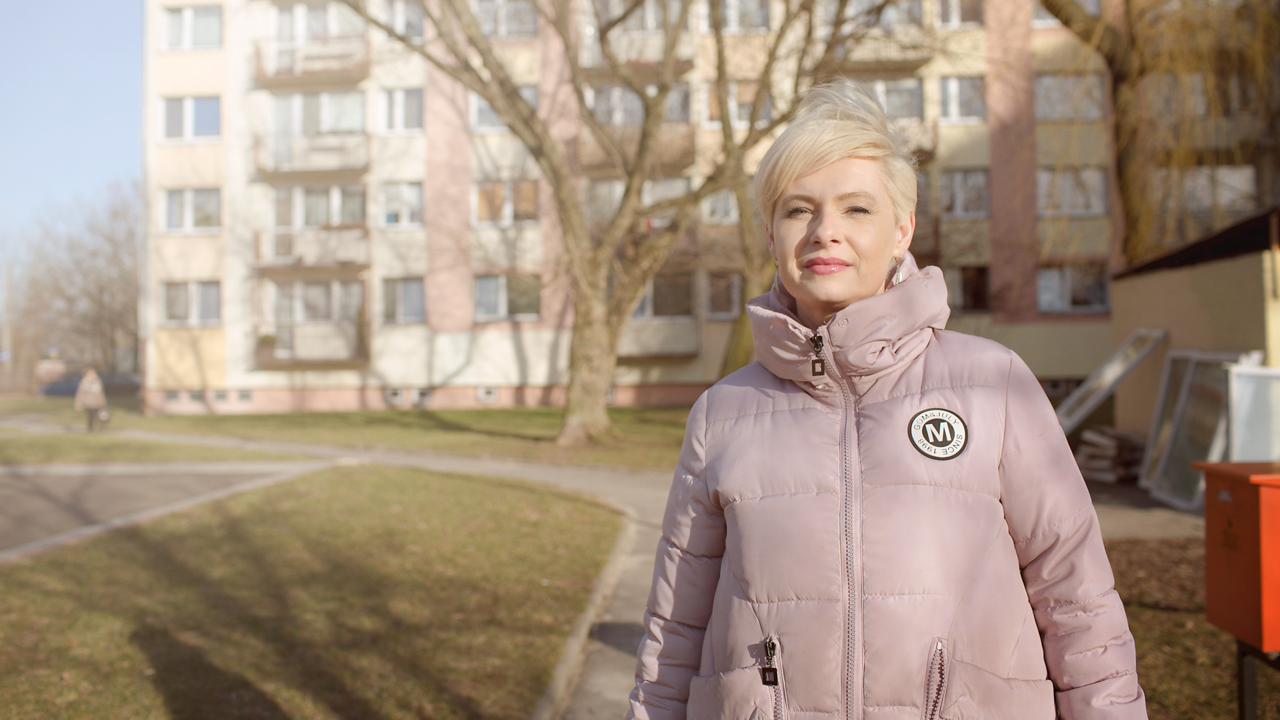 Cancer and weight loss
Keeping physically strong during cancer can be tough; the side effects of the disease and its treatment can take a toll on the body, negatively affecting appetite, the way we taste food and even the way our body absorbs nutrients. For many cancer patients (30-80%5) this leads to weight loss. Importantly, the majority of the weight lost by cancer patients is muscle7 – or 'lean body mass' – the protective tissue needed to keep the body strong and withstand treatment. Losing a significant amount of weight can even delay treatment8-9.
Find out more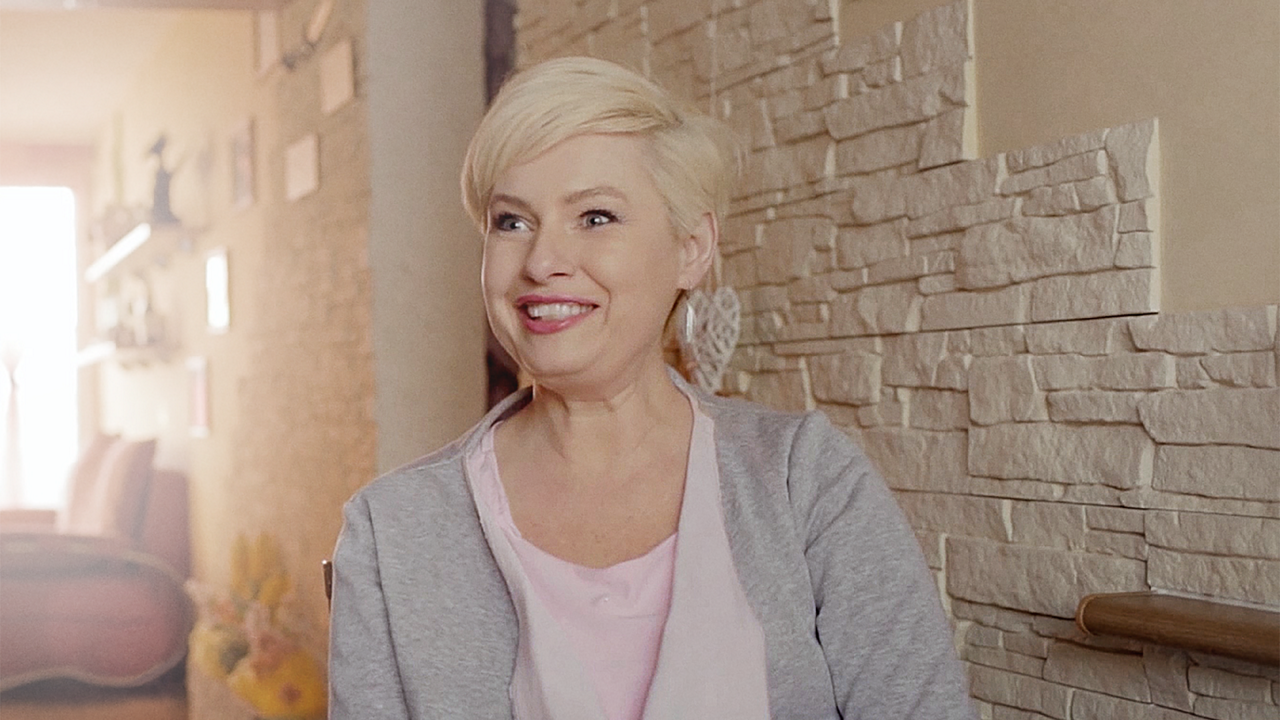 The role of medical nutrition in cancer care
Weight loss during cancer, particularly loss of lean body mass, can have a negative impact on the health of a patient, increasing the rate of complications and affecting the success of both treatment and recovery9-11. It is therefore important that cancer patients maintain weight to give themselves the best chance possible. When eating and drinking become difficult due to the disease and/or treatment side effects, medical nutrition may be prescribed by a healthcare professional and can help by delivering all the nutrition a patient needs to support weight12-14.
Find out more
Helping patients stay strong for the road ahead
It may be the last thing on your mind, but nutrition is an essential part of cancer care. For more information on how to make sure your body is getting enough of the right nutrition, visit our new dedicated (external) information hub for patients.
Find out more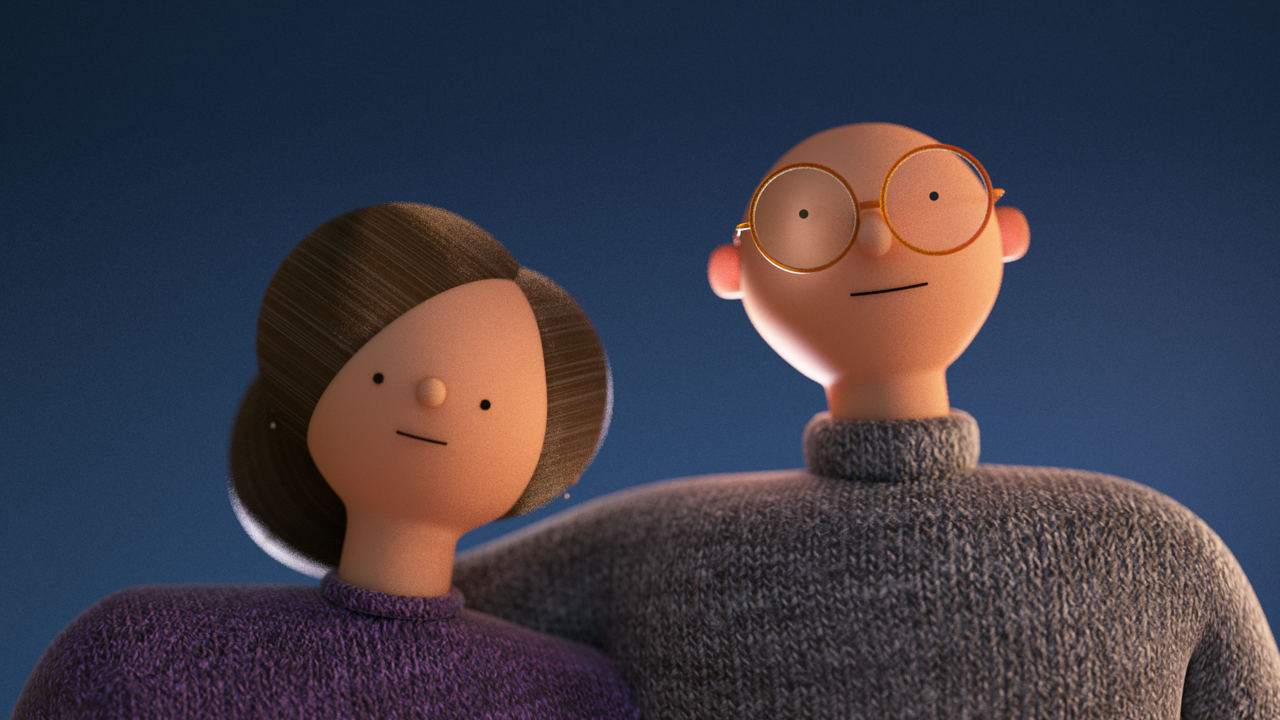 For healthcare professionals only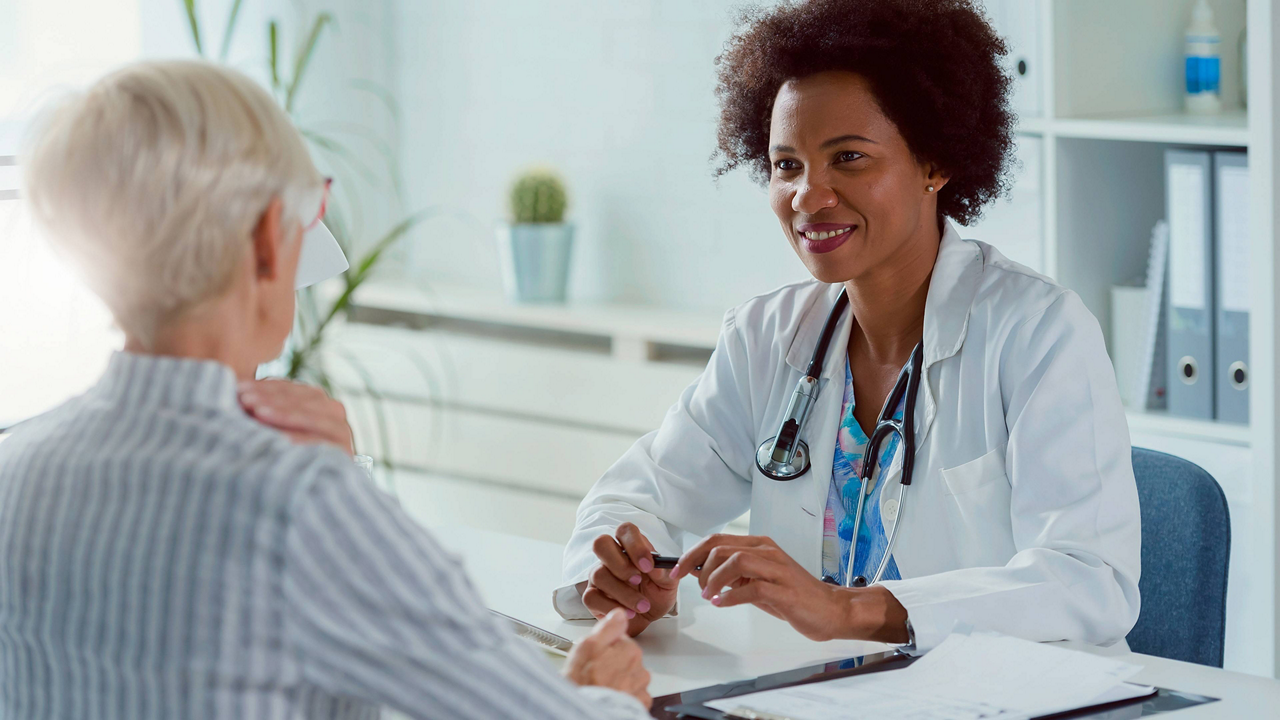 Cancer care healthcare professional pages
The healthcare professionals pages provide access to a range of articles and resources related to cancer care, including clinical guidelines and detailed product information. The pages are for healthcare professionals only.
Find out more
References
Ferlay J, et al, eds. Global Cancer Observatory: Cancer Today. Accessed March 2022 gco.iarc.fr/today
LavianoA et al. Nutrition 1996;12: p.358-71
AS Ahmad, et al. Br J Cancer, 2015;112(5): 943–7
Ryan et al. Proc Nutr Soc, 2016;75(2)199-211
Hebuterne et al. JPEN. 2014;38(2):196-204
Ryan AM, Prado CM, Sullivan ES, et al: Nutr. 2019; 67-68: 110539
Fearon K et al. Lancet Oncol, 2011;12(5):489-95
Capuano G, et al. Head Neck 2008;30:503-8
Andreyev HJ, et al. Eur J Cancer, 1998;34:503-9
Prado CM, et al. Cancer Chemother Pharmacol, 2011; 67(1): p.93-101
Fearon KC. Eur J Cancer 2008;44(8): p.1124-32
Burden ST, et al. J Cachexia Sarcopenia Muscle, 2017
Baldwin et al. J Natl Cancer Inst, 2012;104(5):371-385
Kabata P, et al. Support Cancer Care, 2015 ;23(2) :365-70