We have been pioneering nutritional solutions since 1896, when our founders first began their early support of mothers and their infants. Since then, our nutritional solutions have transformed the lives of millions of people around the world. That pioneering spirit lives on today with an ongoing commitment to provide life-transforming nutrition at key moments throughout life.
A long heritage of Life-Transforming Nutrition
Since 1896, we have changed lives for the better through leading-edge nutritional science and expertise. Find out more about our 125 years of expertise in life-transforming nutrition.

Nutricia's heritage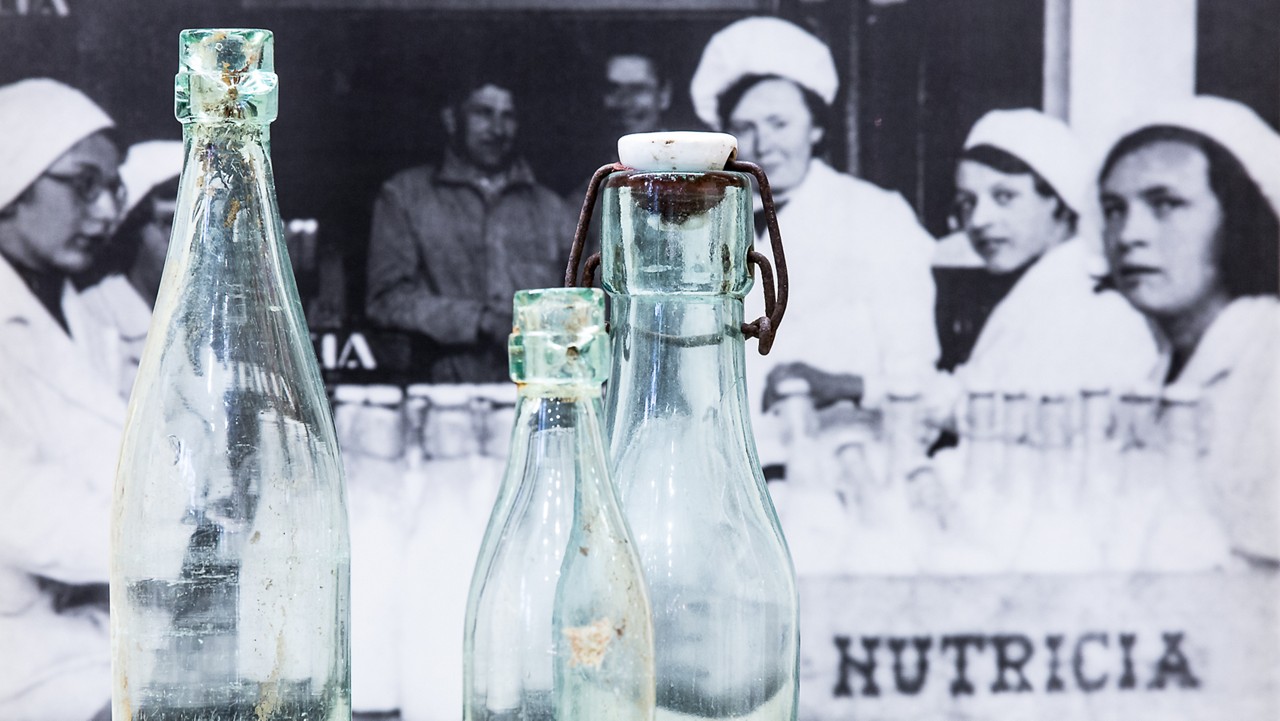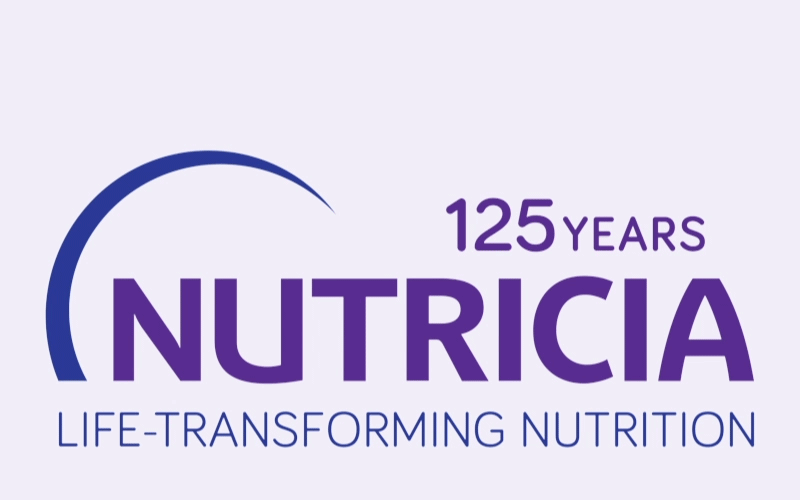 Nutricia celebrates 125th anniversary
2021 marks Nutricia's 125th anniversary. ​For 125 years Nutricia has positively impacted the lives of millions of people around the world. Nutricia is a partner to HCPs with decades of experience anchored in credible science, to help address some of the world's biggest health challenges. Find out more in the news article or in our heritage section below.
Find out more
Medical nutrition during treatment and on the road to recovery
What is medical nutrition and why should you know about it? While the importance of nutrition to keep us healthy is well known, when illness challenges our health, the vital role of medical nutrition is often not considered or overlooked. Discover how medical nutrition can make a life-changing difference during treatment and on the road to recovery.
Find out more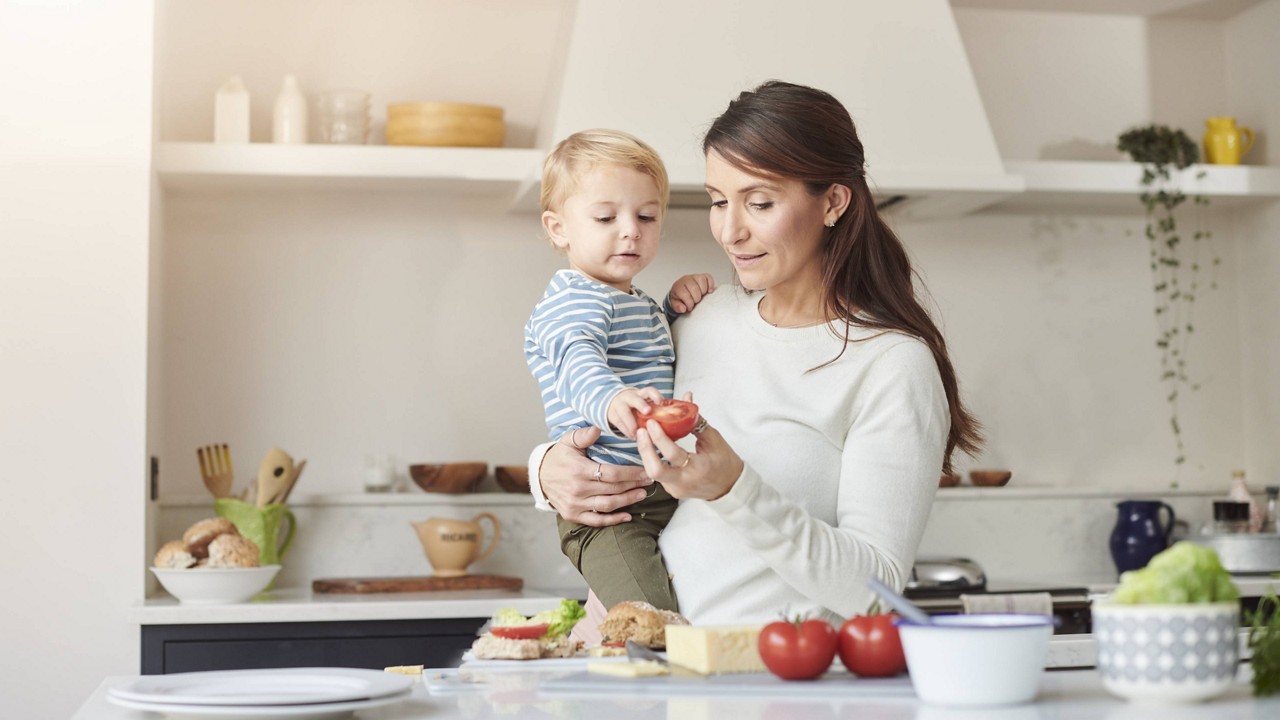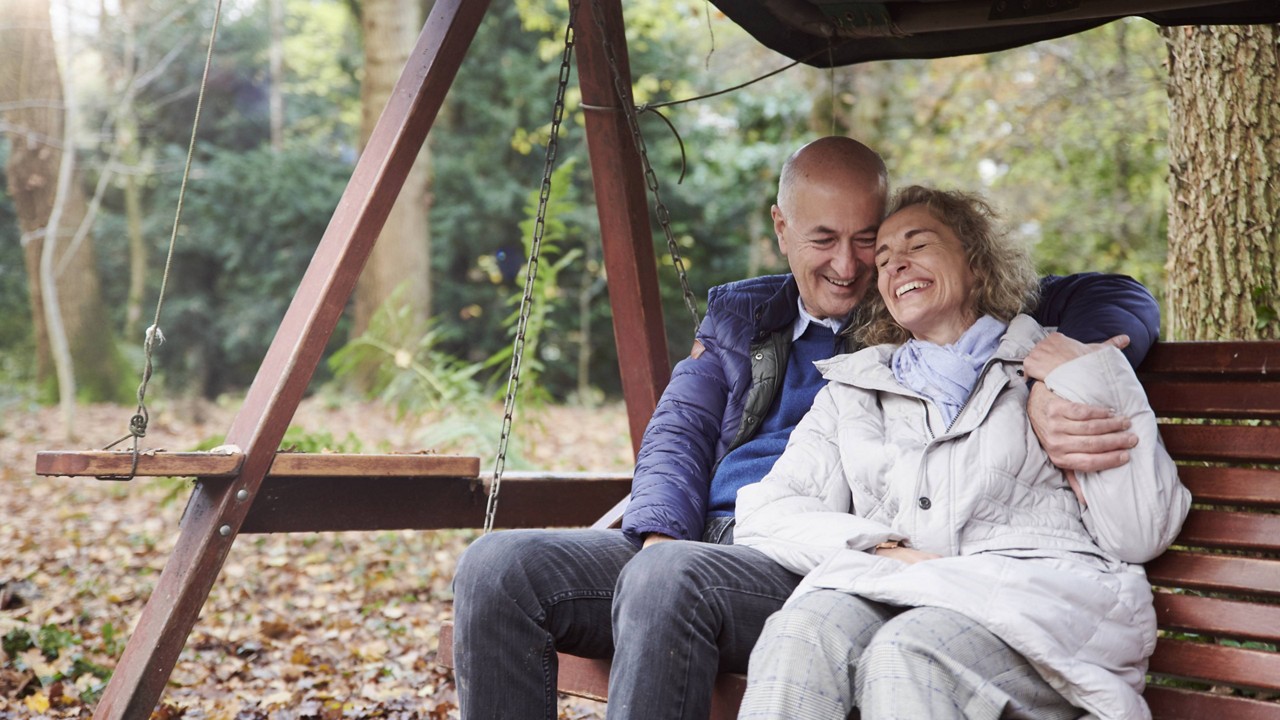 Disease Related Malnutrition and a key role for medical nutrition
Why do people fighting an illness, or those living with long-term conditions, need food and drinks that are specifically designed for them? Learn about Disease Related Malnutrition (DRM), who is at risk and how medical nutrition can provide the nutritional requirements to make a positive difference to health outcomes throughout life.
Find out more
Find out more about our products
We offer innovative nutritional solutions that positively impact the health of people with specific nutritional needs at key moments in life, from the first 1000 days and onwards to into old age.
Find out more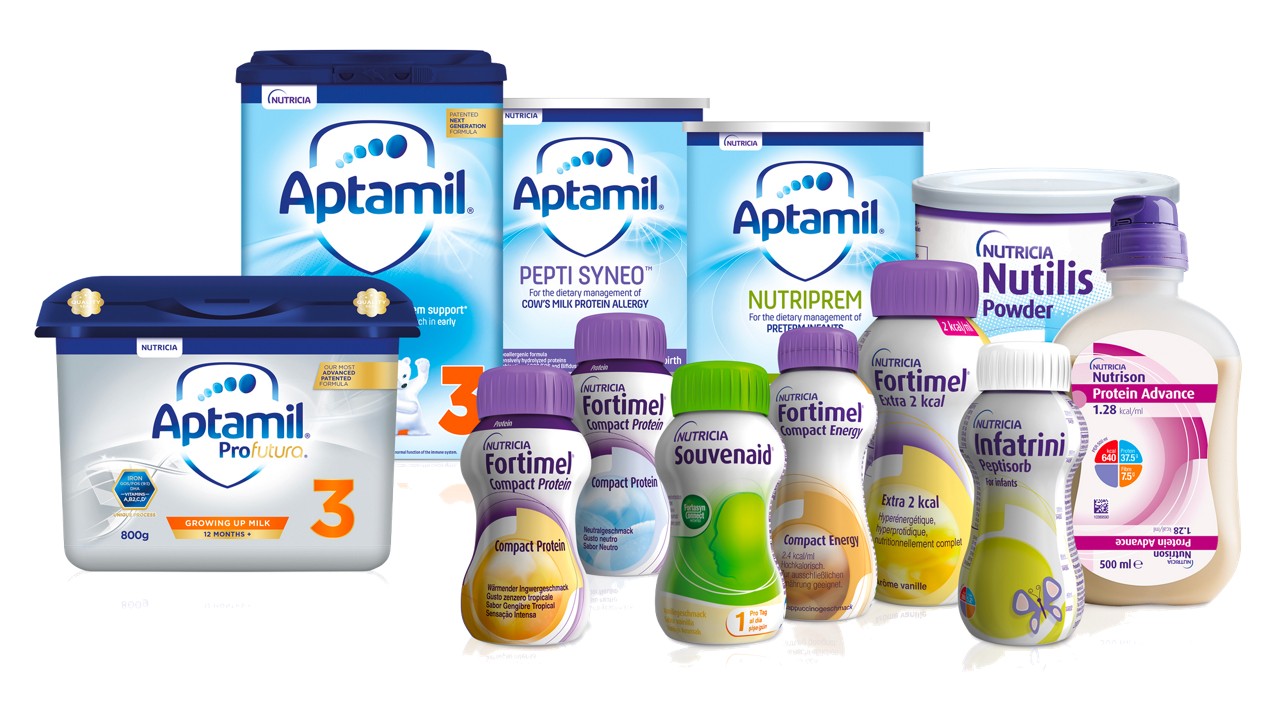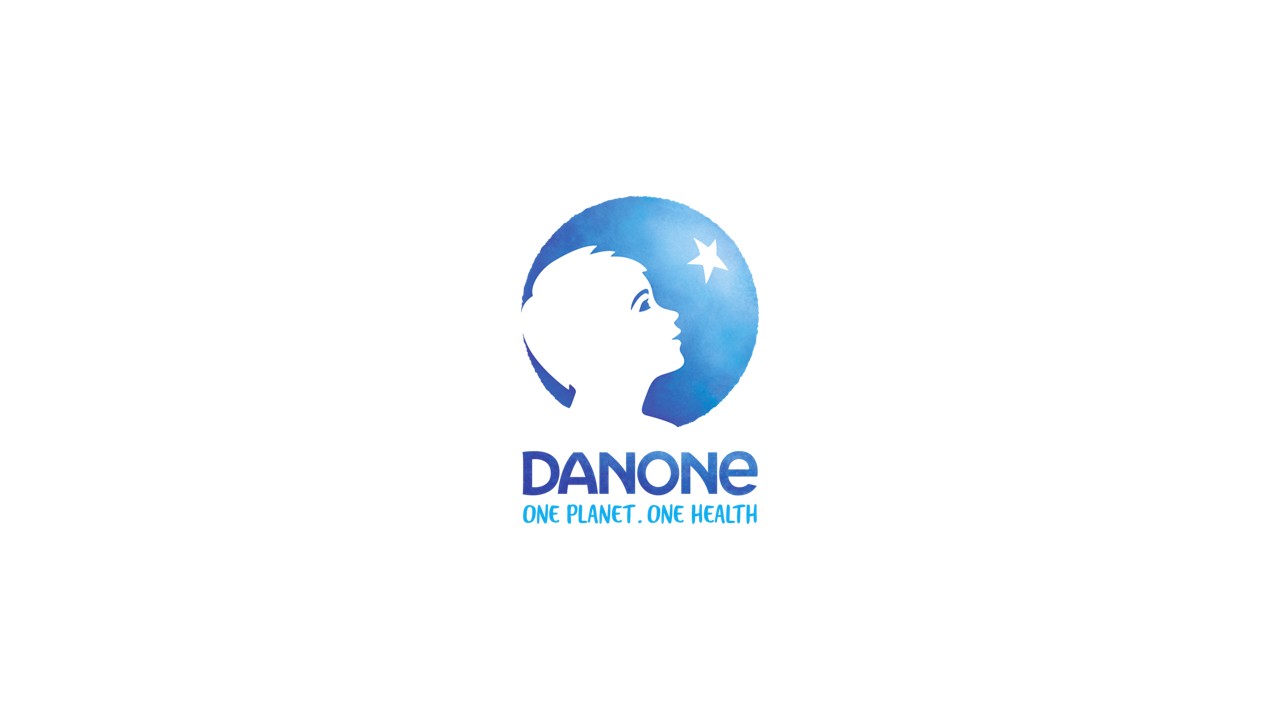 Part of Danone
Danone is a global leader with a unique health-focused portfolio in food and beverages. At Danone, we believe that food is more than just the sum of its nutritional qualities. This underpins our long-held mission to bring health through food to as many people as possible. The Nutricia brand delivers an important part of Danone's unique, health-focused portfolio.
Discover Danone
Where to find us
Nutricia is present in over 100 countries worldwide. To connect with local Nutricia teams, click on 'Find out more' to get an overview of relevant Nutricia country websites.

Find out more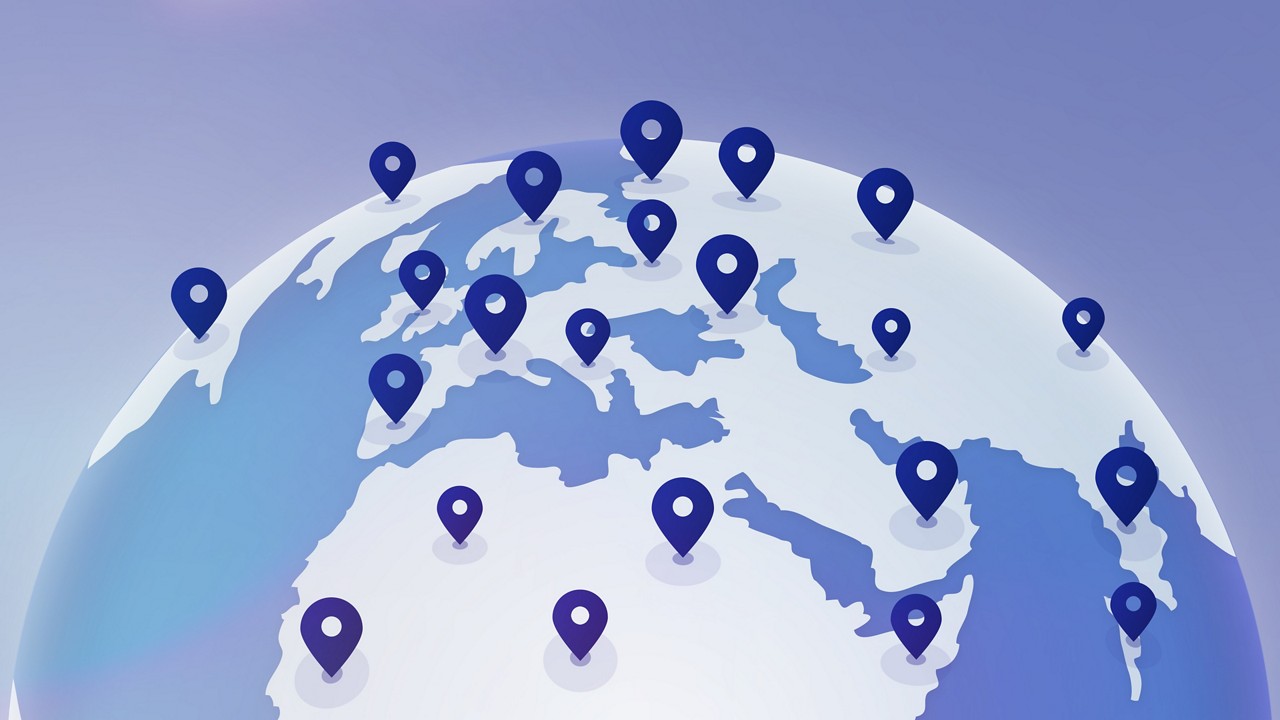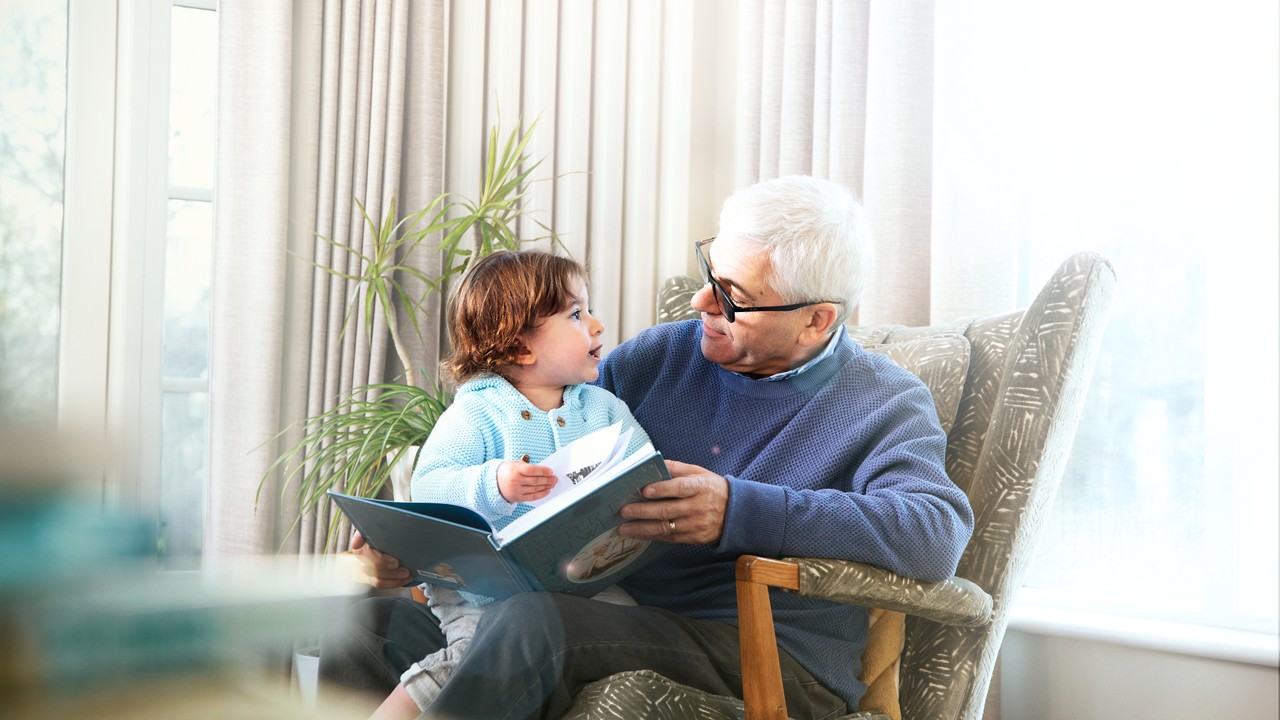 Latest news
Keep up to date with our latest news and developments to discover more about our ongoing work, including initiatives with parents, patients, carers and healthcare professionals.

Read our latest news