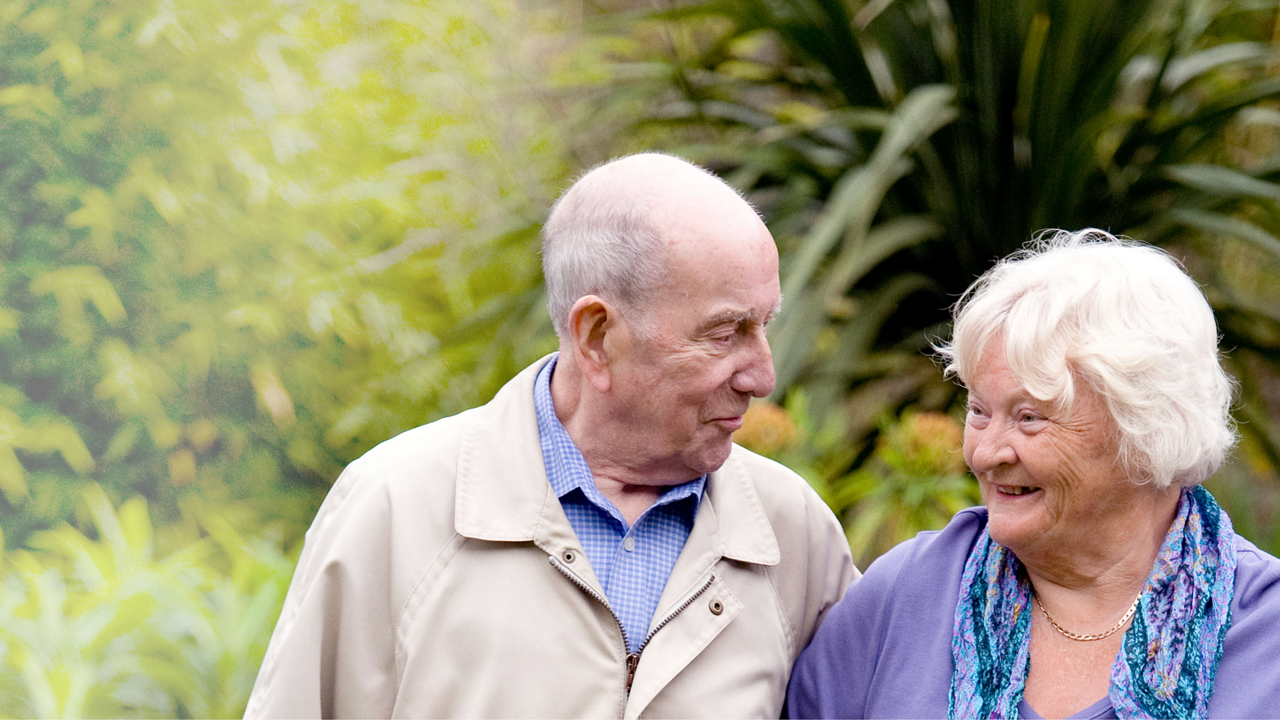 Disease Related Malnutrition and Frailty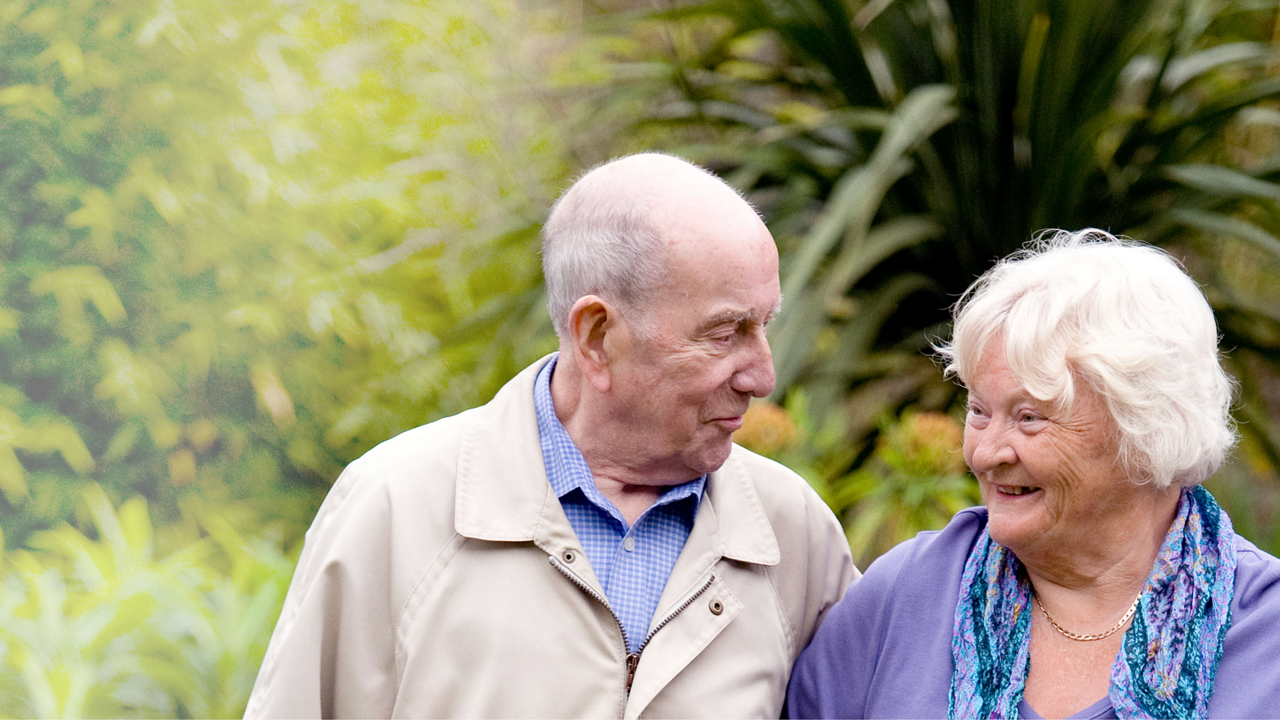 Ron's story
"I'm Ron, I'm 86 and I have COPD, which affects my breathing, especially if I do any exercise. I used to always be out and about, going for walks – but now sometimes I'll only have to walk 50 meters and I'll have to stop to get my breath back. Even eating became difficult, I was so out of breath. This really reduced my appetite.
I have a team of different doctors looking after me at my local hospital. That's where I found out about nutritional products. Every morning I feel an improvement. The effects that I feel, a little bit more energy – it's beginning to work."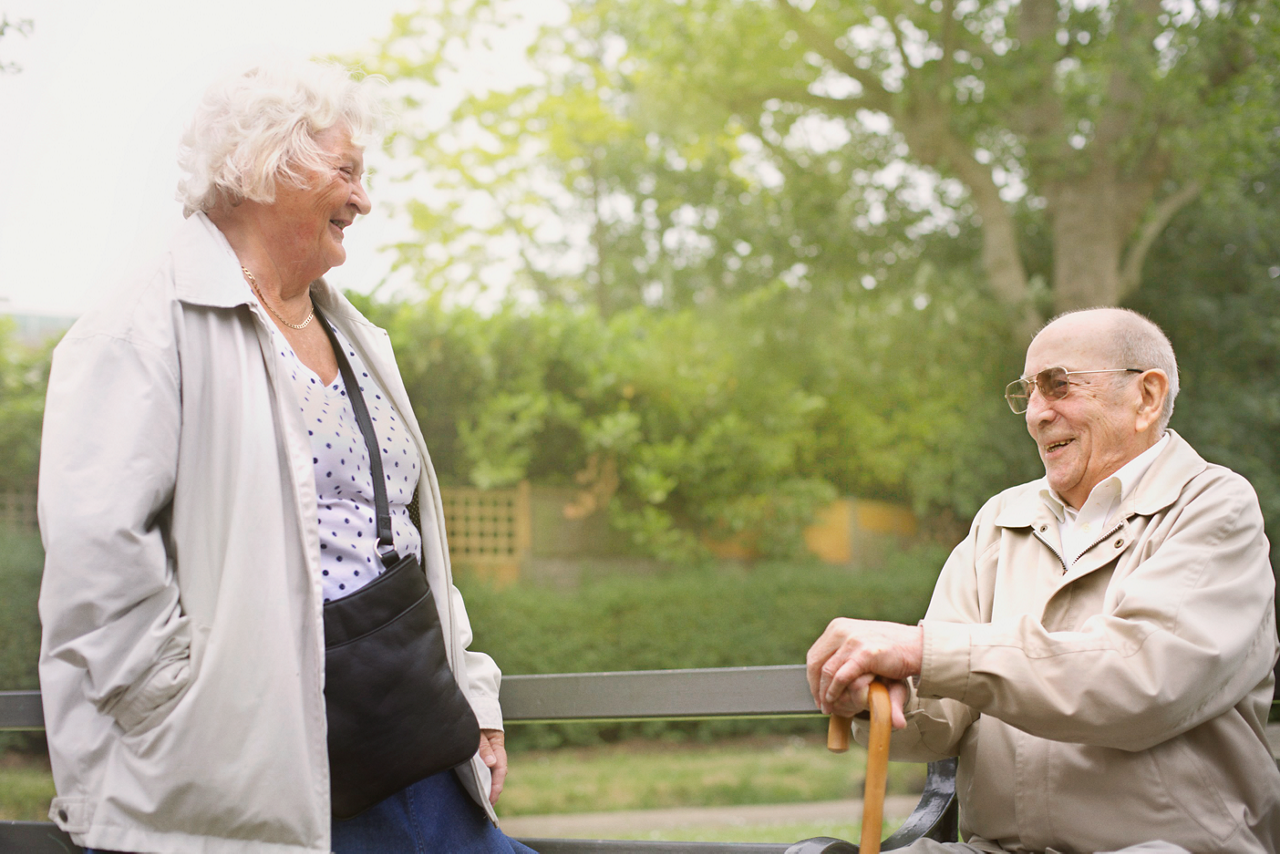 Our aging world
There are now more people over 65 than under 5, a trend unlike any in our world history. It is part of a shift toward a greater ratio of older people to young due to the parallel phenomenon of lower global birth rates, medical and technological advances – along with fundamental improvements in sanitation and nutrition.
Globally, there were 1.66 million hip fractures in 2018. That's projected to increase to 6 million by 2050 [1].
However, although an increase in life expectancy can be a great thing, healthy lifespans have not kept pace with longevity. Besides the dangers posed by well-known conditions such as cardiovascular disease and diabetes, rising longevity rates bring new risks to the forefront. Some conditions of aging, such as frailty, progress gradually, in ways that can be difficult to identify – slowly robbing people of their mobility, their independence, their dignity and their joy in life over time. These conditions need not be an inevitable part of aging, but age does increase the risk of their development.
Introducing our first ever plant-based Fortimel
Our Fortimel range is growing! Introducing Fortimel PlantBased Energy, our first ever plant-based oral nutritional supplement (ONS), specifically formulated to support patients with disease related malnutrition who follow a plant-based lifestyle. This high energy, ready to drink ONS is nutritionally complete and made with pea & soy protein making it suitable for vegan diet, cow's milk protein free, lactose free, and gluten free.
Find out more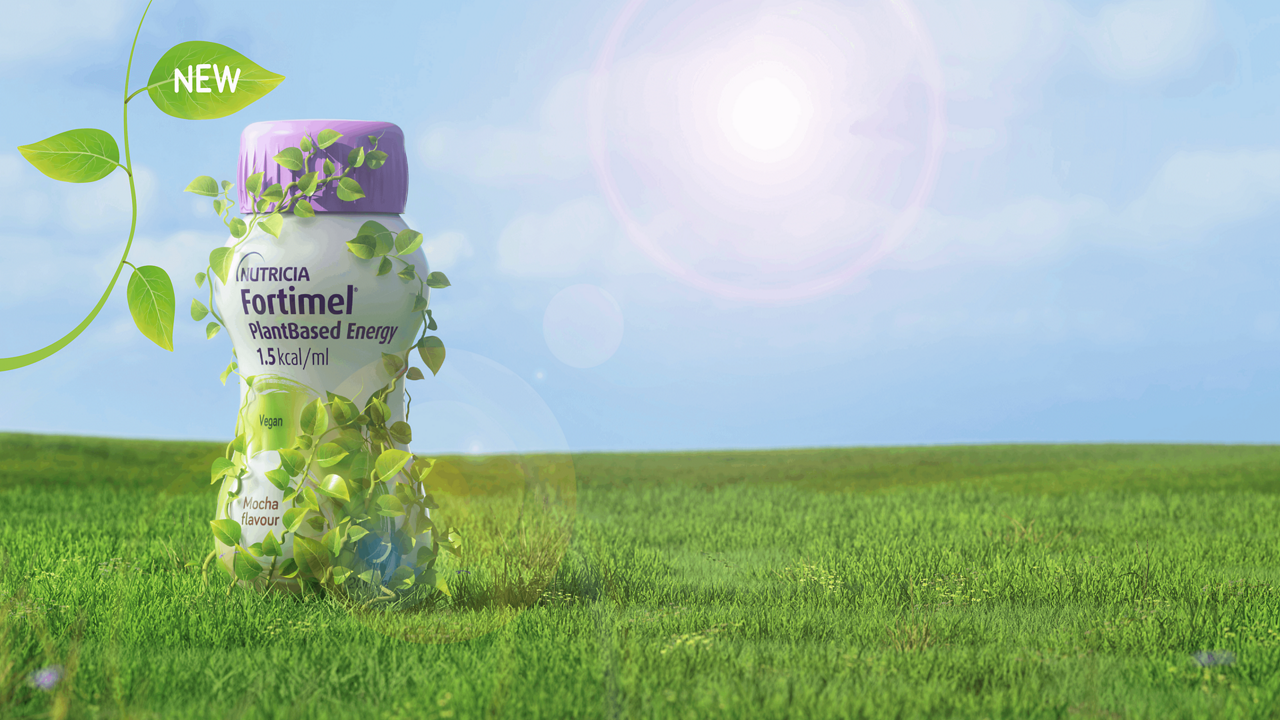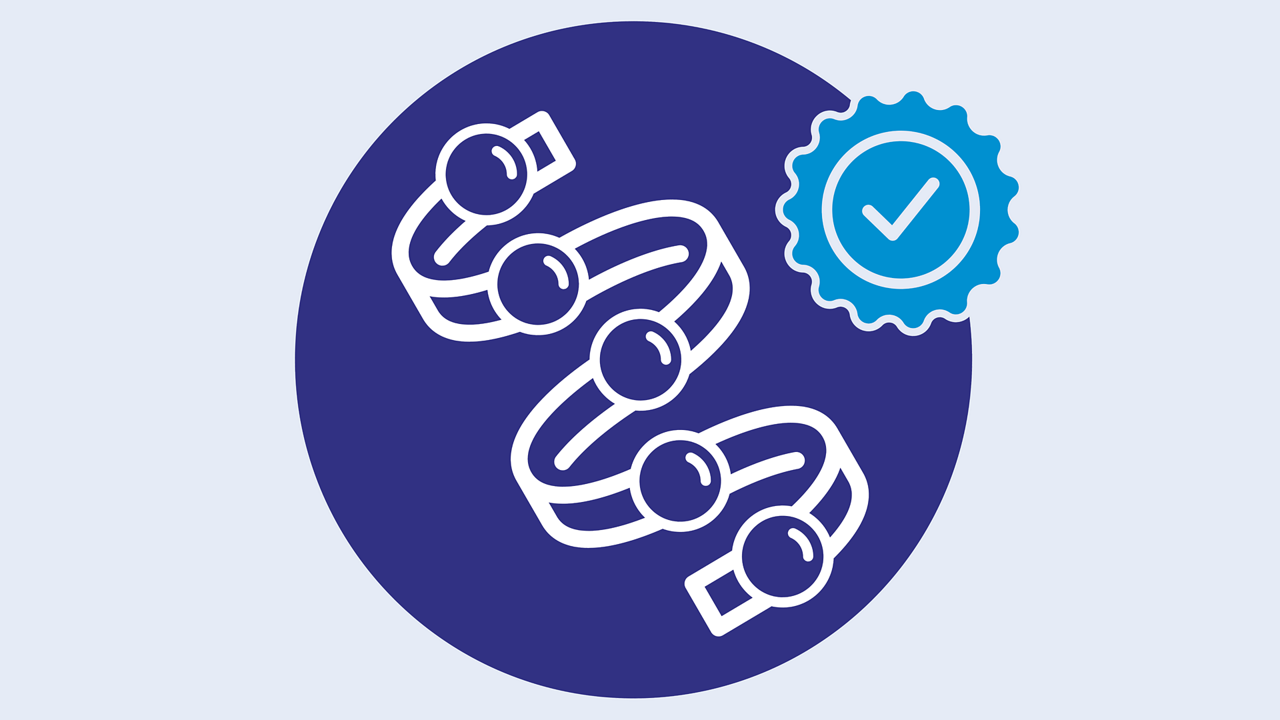 Protein Quality in Plant-Based Medical Nutrition

We understand the importance in offering plant based medical nutrition products to the increasing number of patients who embrace a plant-based diet and lifestyle. However, we also understand the necessity of ensuring that protein blends in medical nutrition products are high quality. Click here to learn more about protein quality in medical nutrition, and the quality of the protein blend we've used in our new, plant based oral nutritional supplement, Fortimel PlantBased Energy.
Learn more
Infographic: Protein Quality in Medical Nutrition
This infographic explains protein quality and demonstrates the protein quality of dairy and plant proteins used in medical nutrition assessed using PDCAAS.
View infographic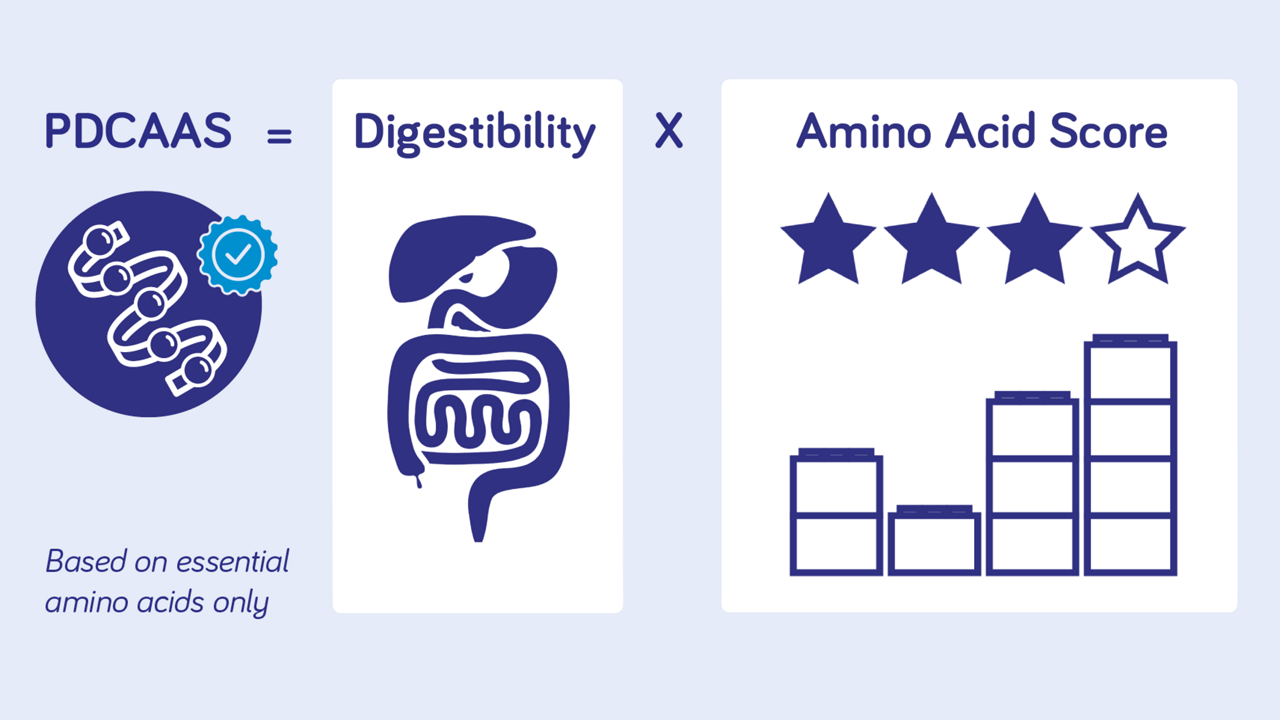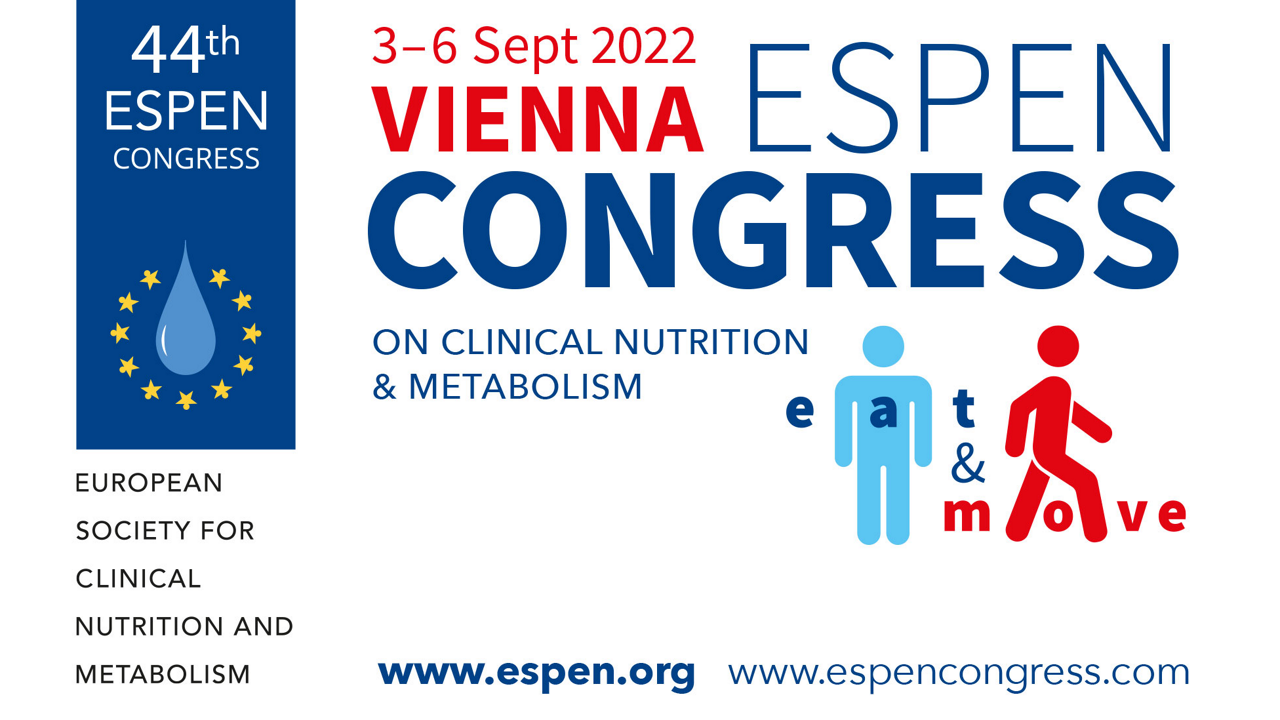 Discover rich educational content from Nutricia's presence at ESPEN 2022
If you missed the Nutricia Satellite Symposium at ESPEN, don't miss the opportunity to watch top experts outline the value of muscle as the effective target organ for nutritional intervention in cancer, stroke and frailty, in addition to 8 expert sessions.
Find out more
Individualized Nutritional Care
Individualized nutritional care puts the focus on the patient's needs, preferences and goals. Delivering nutritional care with an individualized approach can help optimize adherence and patient outcomes.
Find out more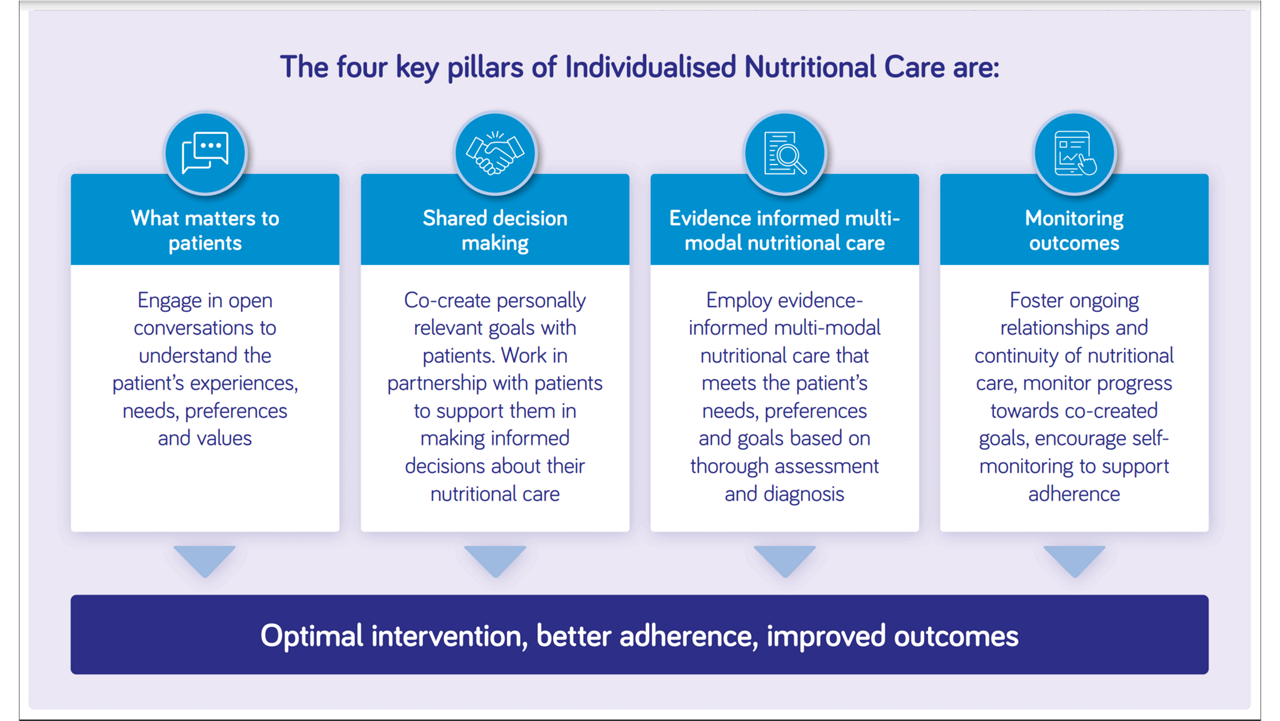 World Sarcopenia Day 2022

World Sarcopenia Day is the perfect opportunity to increase awareness and knowledge for the prevalent disease, sarcopenia. Sarcopenia is a muscle disease that can drastically impede upon individuals physical function, independence, and overall quality of life. It is therefore vital that attention is given to appropriately diagnosing and managing this disease in order to maintain and promote overall well-being. Join us in celebration of this important day!
Discover more
The role of nutrition in disease related malnutrition & frailty
Disease related malnutrition can lead to loss of muscle mass, which reduces body strength and walking speed. This is a state known as 'frailty'. This in turn reduces a patient's overall activity and energy levels. The vicious circle of reduced energy leading to more restrictions on physical activity can eventually lead to a loss of independence. Frail patients need extra medical attention in order to reduce the risk of them becoming dependent on others and to stay as independent as possible for as long as possible.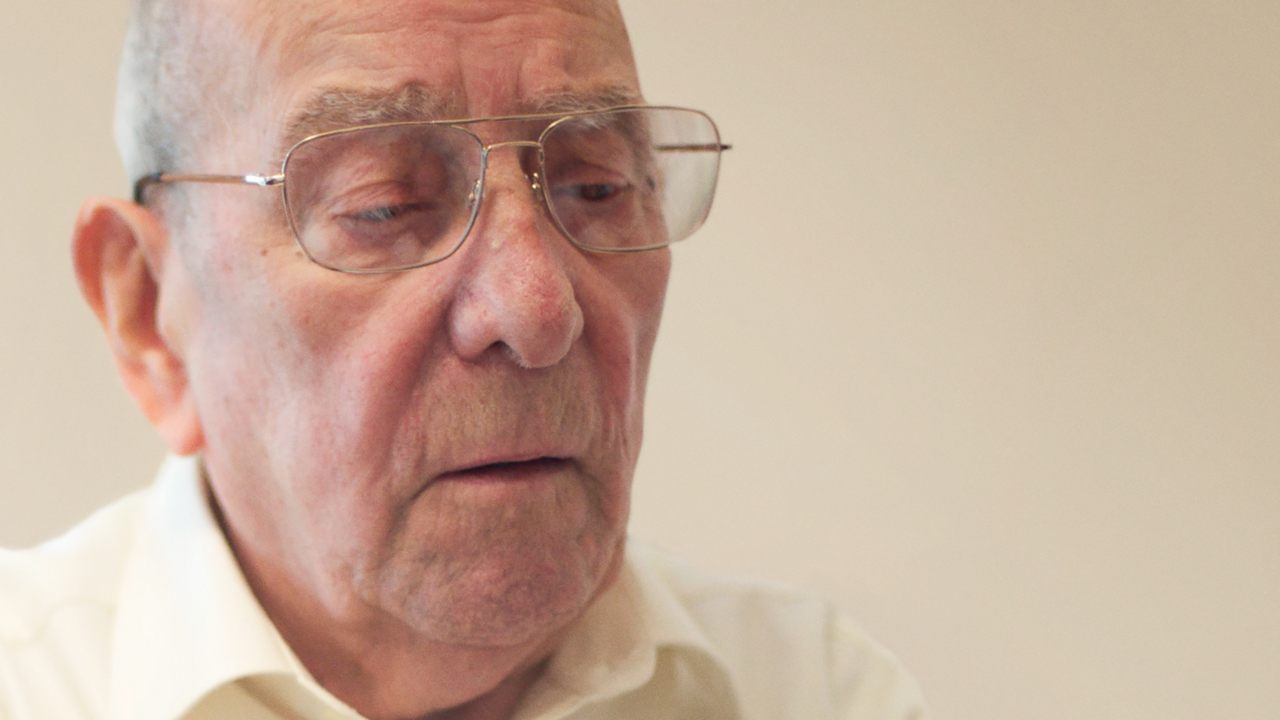 Patients typically enter a spiral of decline in which inadequate nutrition leads to muscle weakness, increasing frailty and risk of costly injury (falls, etc.) and disability.
Frailty is a medical condition that affects both the brain and the body, and that can leave older patients vulnerable, both immediately and in the future. With little strength left in reserve, frail patients often have a low resistance to even the most minor of illnesses, meaning something like a urinary tract infection can result in a greater risk of the onset of disability or even institutionalization.
Conditions of aging, such as weight loss, declining muscle mass ('sarcopenia') and frailty, are often viewed as an inevitable part of growing old – not associated with a patient's nutritional intake. In fact, as we get older, nutrition becomes an even greater factor in terms of its influence on functional ability.
Research suggests that nutritional intervention with medical nutrition products as part of a comprehensive medical strategy has been effective at helping patients return to a healthy aging trajectory.
For healthcare professionals only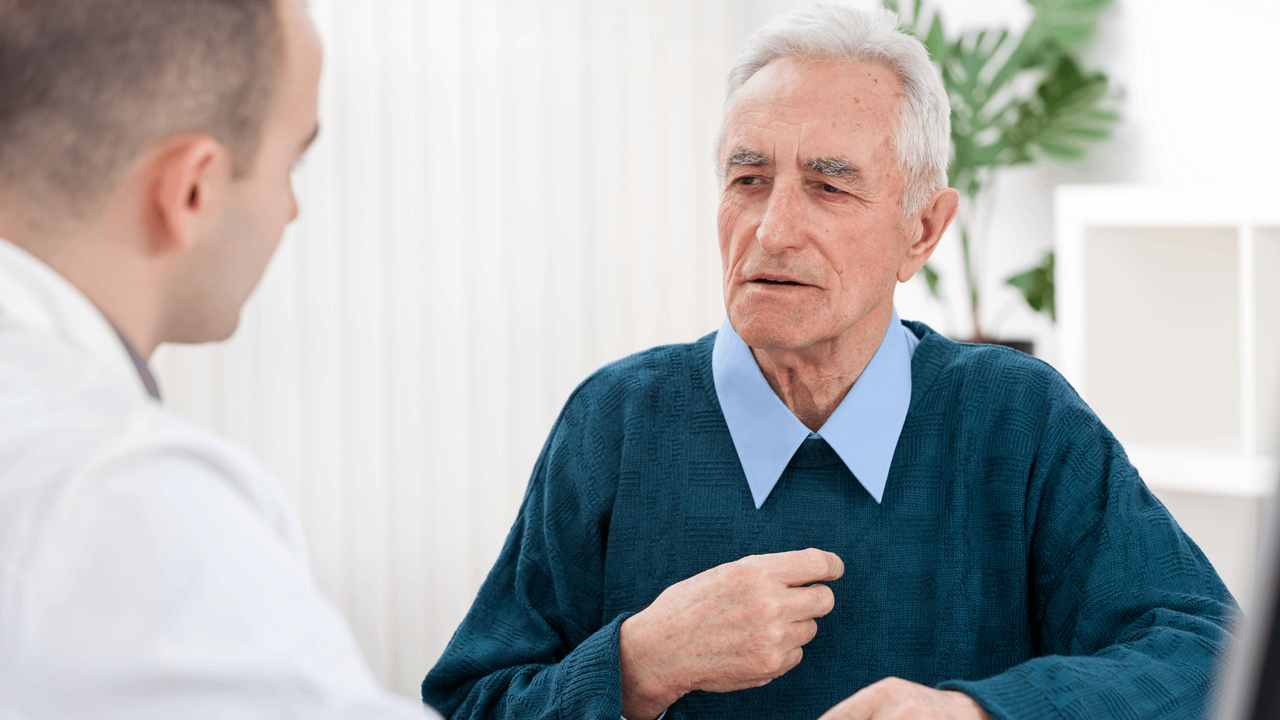 Disease Related Malnutrition and Frailty healthcare professional pages
The healthcare professionals pages provide access to a range of articles and resources related to Disease Related Malnutrition and Frailty, including clinical guidelines and detailed product information. The pages are for healthcare professionals only.
Find out more
References
Schattner A. QJM, 2018;111:765-767.