About Nutricia
Since 1896, Nutricia has pioneered nutritional solutions that help people live longer, more joyful and healthier lives. Building on more than a century of research and innovation, Nutricia has harnessed the power of life-changing and life-saving nutrition to create a leading specialized nutrition portfolio that can change a health trajectory for life.

With its nutritional solutions, Nutricia supports healthy growth and development during the first 1000 days and helps to address some of the world's biggest health challenges; pre-term birth, faltering growth, food allergy, rare metabolic diseases, age-related conditions and chronic disease, such as frailty, cancer, stroke and early Alzheimer's disease.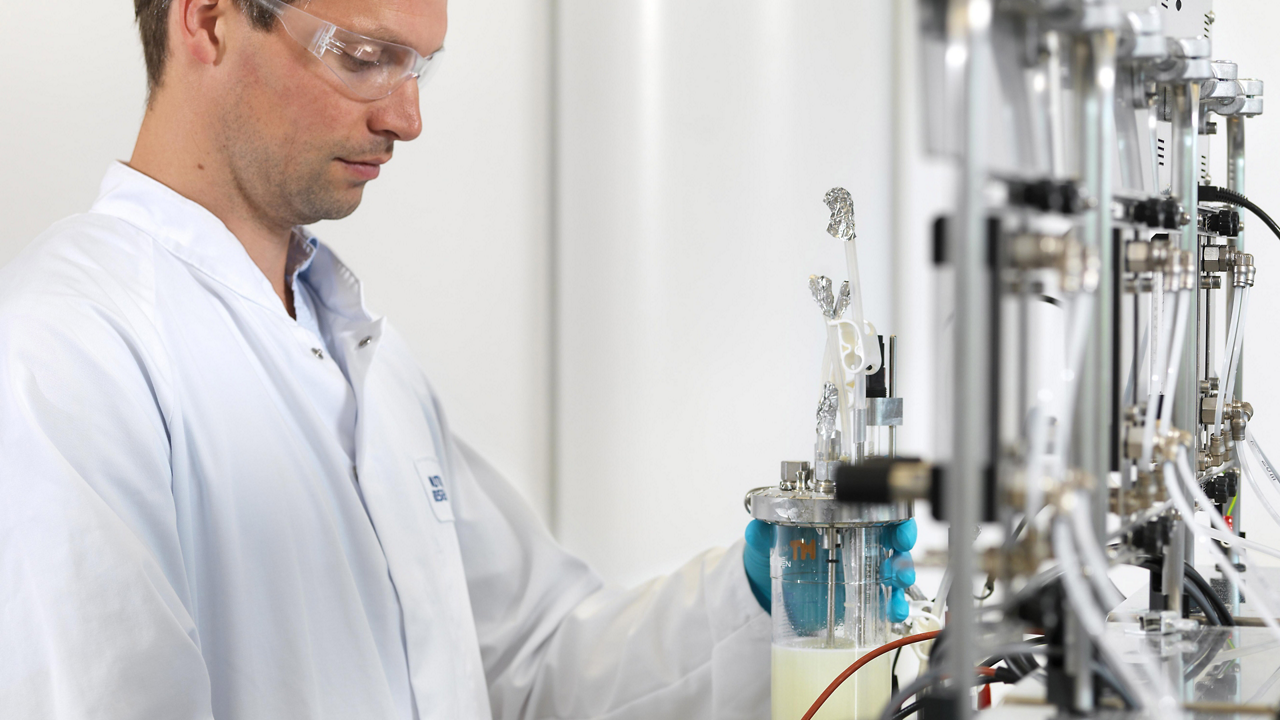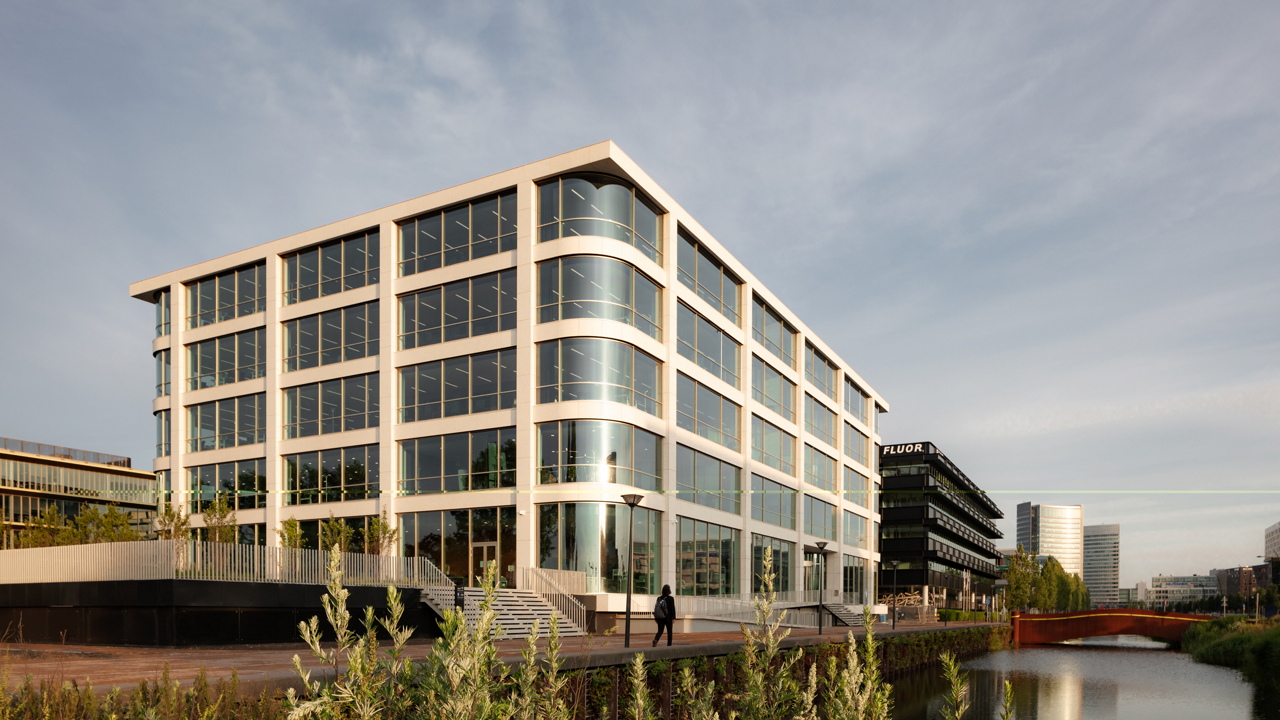 As part of Danone, Nutricia embraces the company's "One Planet. One Health" frame of action reflecting that the health of people and the health of the planet are interconnected and therefore seeks to protect and nourish both.