We believe that the right nutrition at the right time can change a health trajectory for life. That's why we use the latest scientific insights to develop innovative nutritional solutions that make a positive difference to health.
Baby and Child
Our products play a key role during early life. From supporting healthy growth and development to providing the medical nutrition necessary when health is challenged including growth, cow's milk allergy or premature birth. Some products – those for intractable epilepsy and inherited metabolic disorders – can support children for the rest of their lives.
Medical nutrition is for use under medical supervision.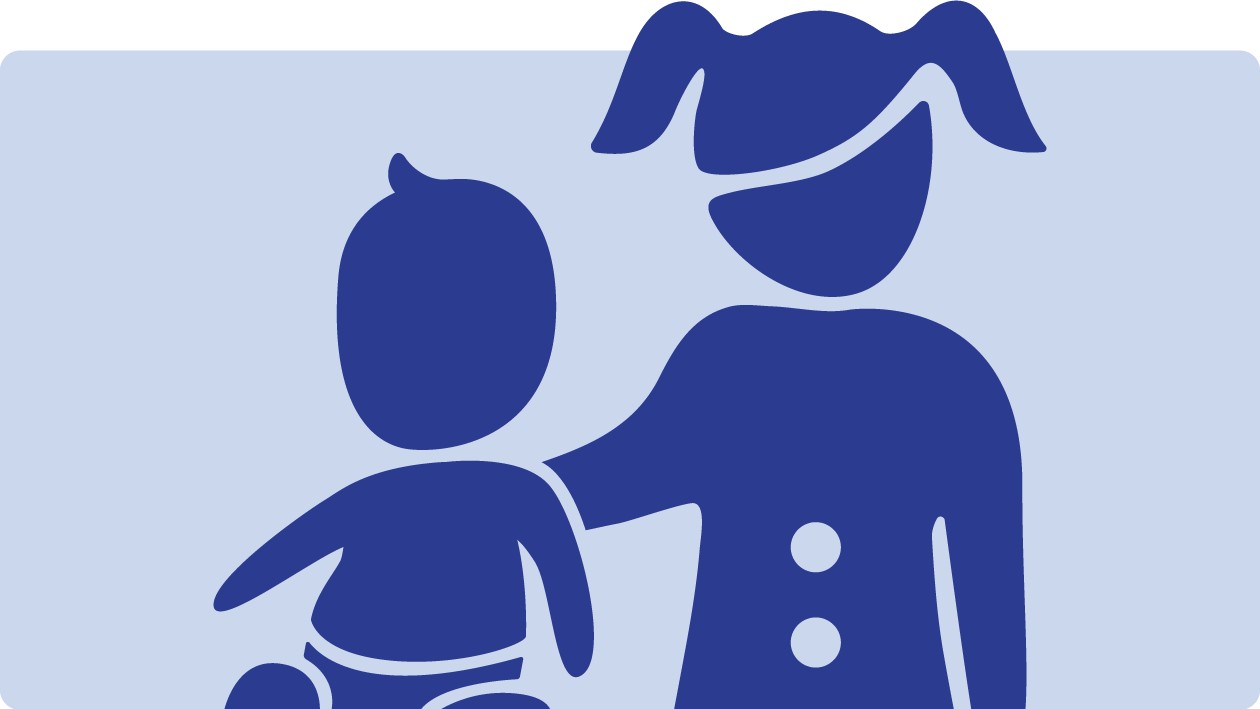 Adult
There are health challenges adults may experience which can be managed or improved with medical nutrition (for use under healthcare professional supervision only). Products target not only disease-related issues, but also the changing needs of the body as it ages, to help stay independent and active for longer.