Hanna's story
"I learned from the pediatrician that from her very first heartbeat, I had the power to shape her long-term health.
By supporting Hanna with the right nutrition during her first 1000 days, I could give her the best start in life and a healthier future."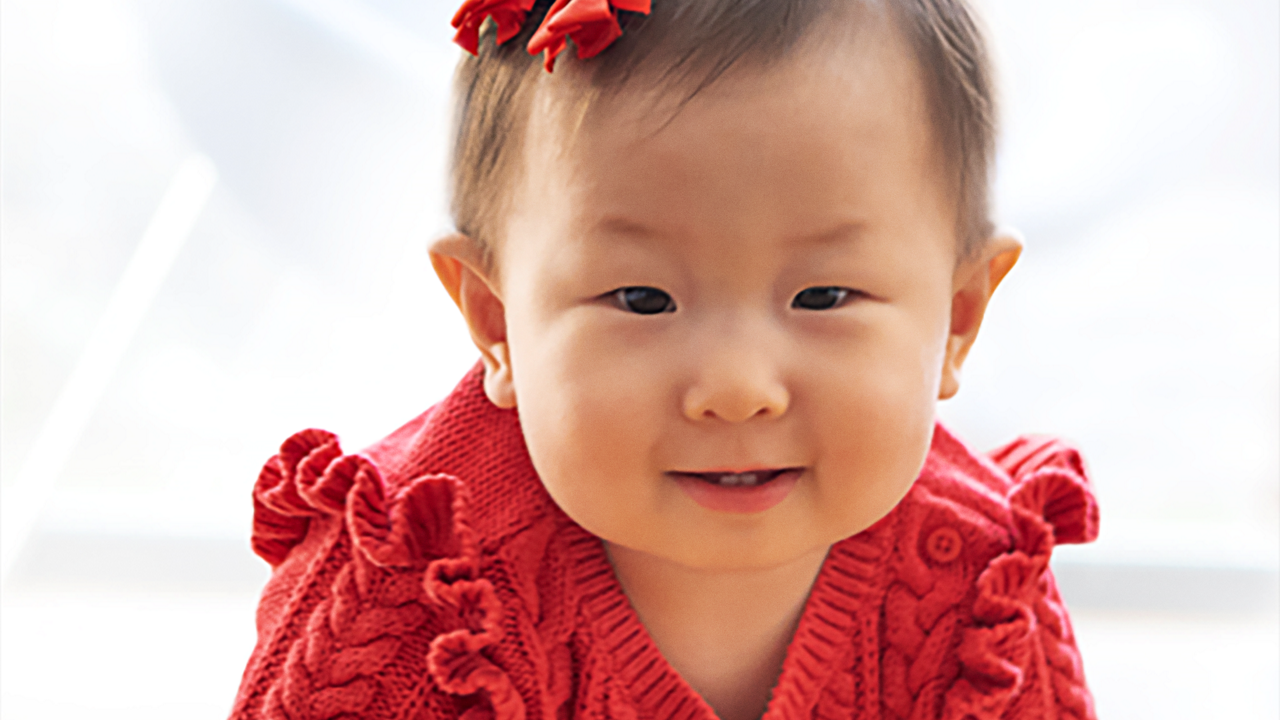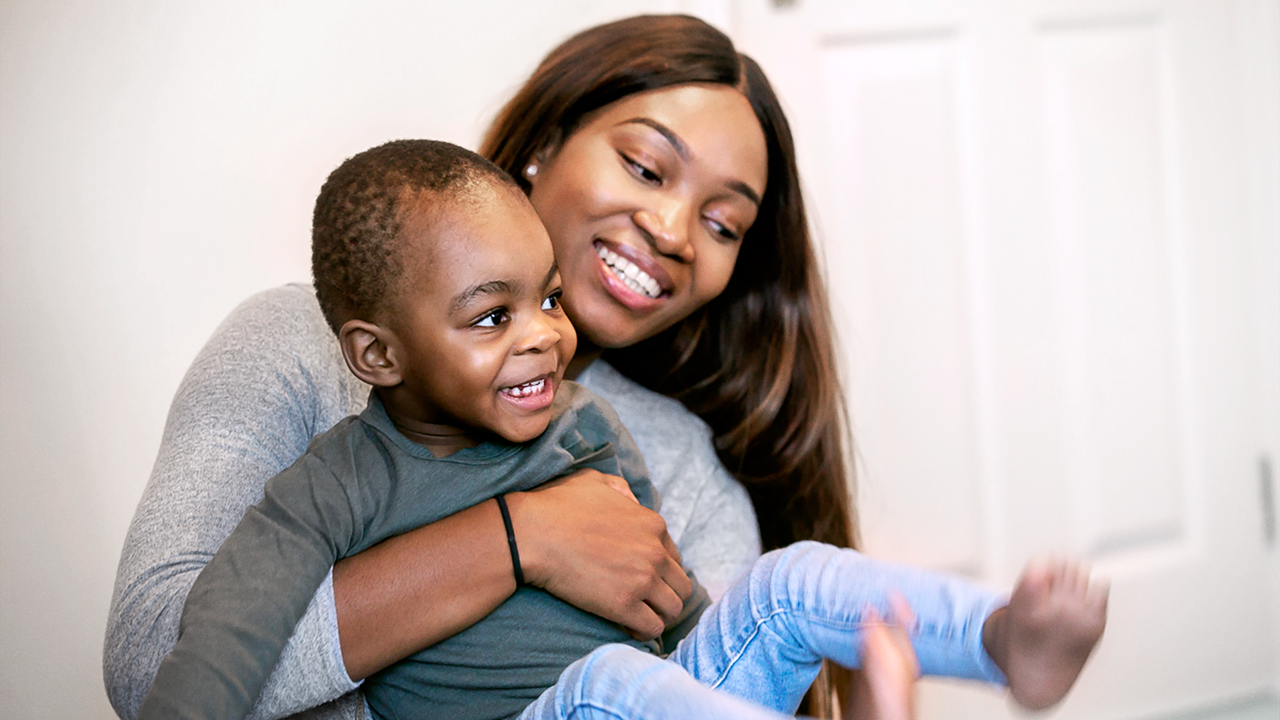 Why are the first 1000 days so important?
The first 1000 days, from pregnancy to a child's 2nd birthday, offer a unique window of opportunity to build long-term health. Good nutrition and the establishment of healthy habits during this critical period really matter. Ensuring the right nutrition during the first 1000 days can have an immense impact on a child's future. It has the potential to save millions of lives around the world every year, by reducing conditions such as obesity, allergy, diabetes and gut discomfort.
Replay the Nutricia Satellite Symposium at ESPGHAN 2022
Learn more about Nutricia's presence at ESPGHAN 2022. Download the congress report, a comprehensive booklet with the abstracts of the speaker presentations.
To find out more, watch the recording of the Nutricia Satellite Symposium at the 54th Annual Meeting of ESPGHAN.
Find out more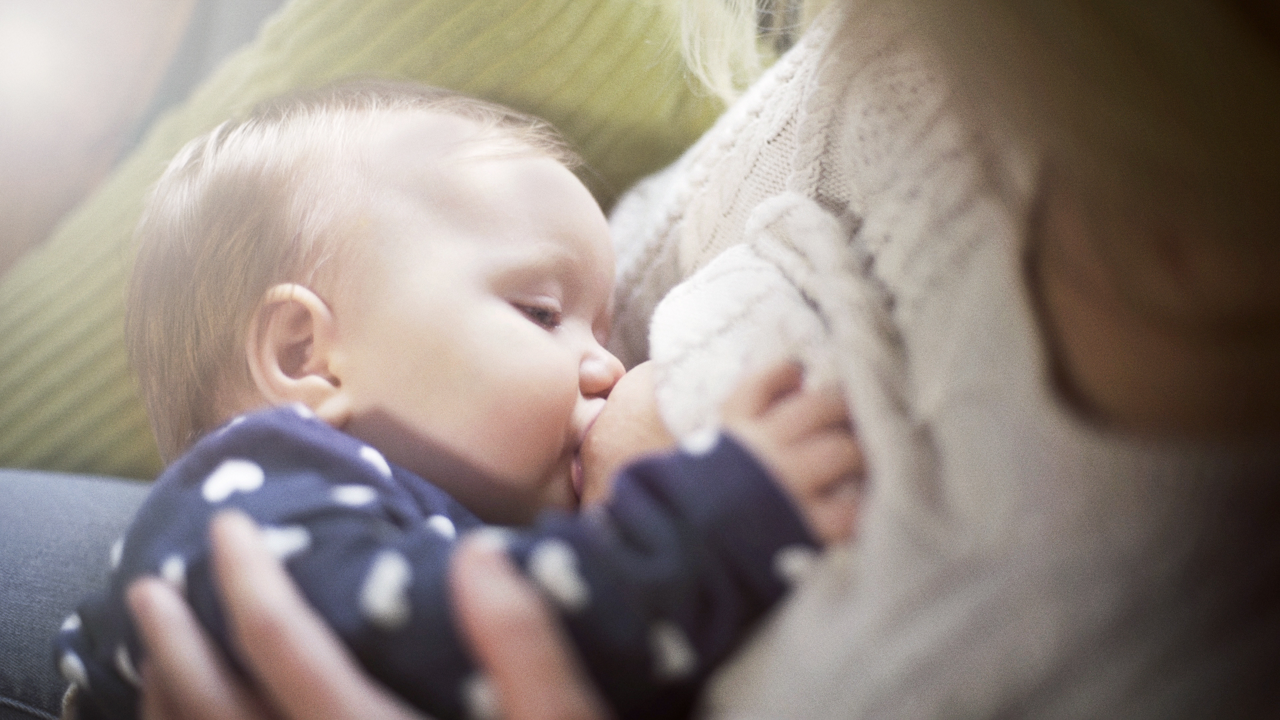 The wonders of breast milk
Breast milk is the original superfood - a complex substance containing the perfect nutritional mixture for infant growth and development. The composition of breast milk changes all the time adapting to the nutritional needs of the baby at each stage of their development. This unique composition enables many specific health benefits for the baby such as short-term immunity via the transfer of antibodies and other immune-boosting substances.
These can help to protect infants from many infectious diseases (e.g. gastrointestinal and respiratory), especially during the early weeks and months of life, when they are most vulnerable.
We support the WHO's global public health recommendation calling for exclusive breastfeeding for the first six months of age and continued breastfeeding up to two years and beyond, combined with the safe introduction of appropriate complementary foods.
Breastfeeding benefits
Breastfeeding is the gold standard for infant feeding. Nutricia has over 40 years of experience in breast milk research. Our dedicated research teams continue to unravel the benefits of breastfeeding and the complex composition of breast milk using scientific insights from our state of the art global research centers. We also work in partnership with multiple research organizations over the world.
Nutrition in the first 1000 days impacts growth and development and lays the foundation for health later in life [1,2].
Breastfeeding has key health benefits for infants, both short and long term.
In the short term, breast milk delivers immune protection to the infant via antibodies and other immune-boosting nutrients. In the longer term, recent evidence suggests that breastfeeding could improve the overall health outcomes of children, for example by reducing the risk of excessive weight gain and obesity as they get older.
Breastfeeding also delivers a range of benefits for mums. It has been shown to positively impact their health through reducing the risk of both breast and ovarian cancers, as well as type 2 diabetes.
We believe that breastfeeding is more than just nutrition. Breastfeeding and breast milk are our inspiration to continue developing innovations in maternal and infant nutrition.
Digestive health in infancy
By the time we reach adulthood, a healthy gut should be home to around 100 trillion bacteria - a unique community known as the microbiota. This microbiota plays an important role in gut function and is vital for overall health, including supporting the immune system.

The importance of gut health starts early in life. As the digestive system of a new-born matures it develops an ability to produce enzymes to digest food and antibodies for protection.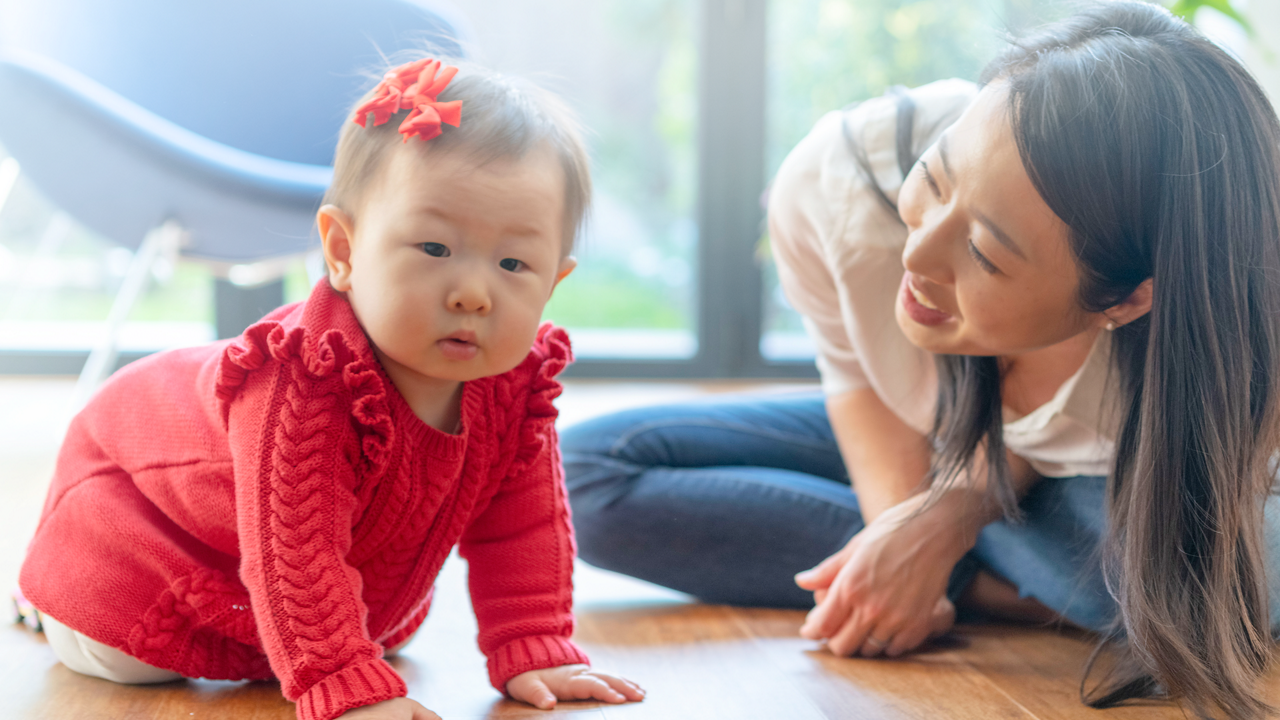 Healthy gut and microbiota development are crucial for overall growth and development, may reduce digestive discomfort and, in turn, contribute to the wellbeing of infants and parents. Nutrition plays a major role in supporting the development of a healthy digestive system.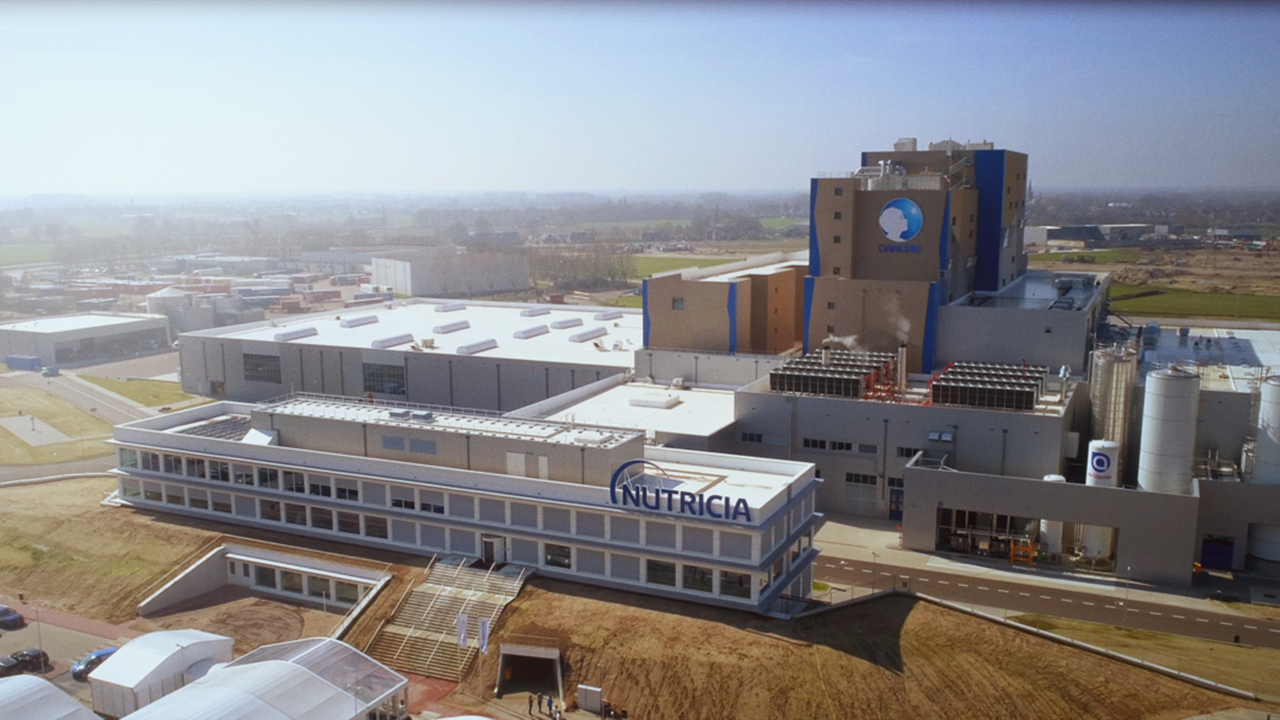 Our quality and food-safety standards
Quality and safety are central to everything we do. We apply strict quality and food safety standards throughout the production of our infant nutrition. The quality of our products is regulated by tight standards at every stage from sourcing high quality ingredients and monitoring the soil in which our food ingredients grow, to how our products are packaged and stored. We believe in constantly monitoring our process, from concept to consumption, ensuring safe and high-quality nutritional solutions.
References
Hooper, et al. 2001.
Godfrey, et al. 2007.