Chloe's story
"Chloe began suffering from seizures at the age of 3. Seeing our little girl suddenly suffering was terrible. She wasn't our Chloe, she looked different, she was hitting her head and falling. She ended up in ICU for over 5 weeks, on a cocktail of drugs.
At the time, we were recommended the ketogenic diet. The doctors weren't expecting such a turnaround. Chloe has now been on the diet for 3 years and has been seizure-free ever since and it has exceeded all our expectations."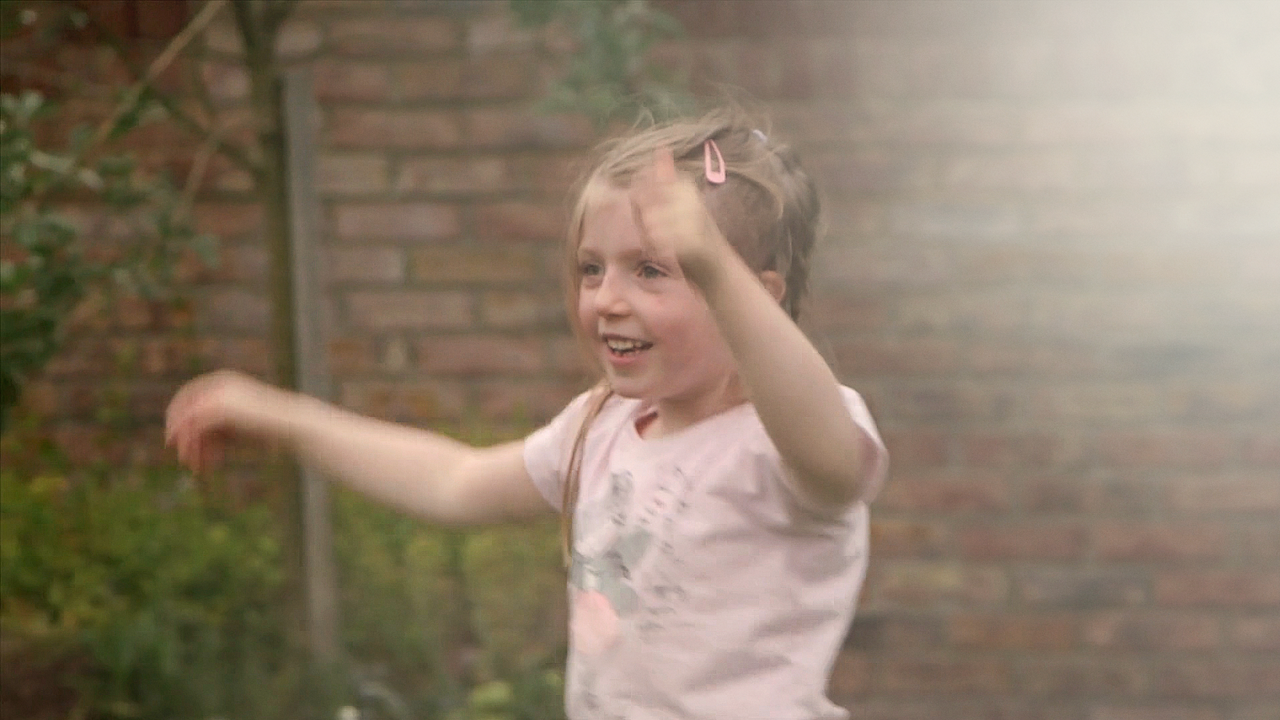 What is the role of the ketogenic diet?
Epilepsy is the most common neurological disorder, with the World Health Organization estimating prevalence at around 1% of the global population¹. For almost a century, the ketogenic diet has been used for the management of drug resistant epilepsy. Although the diet was a preferred option in the management of epilepsy until the 1920s, its use declined after the introduction of anti-epileptic drugs. The recognition that the ketogenic diet is a valid option for difficult-to-treat epilepsy, has led to a renewed interest since the 1990s.
Drug resistant epilepsy means that medication is not adequate to provide seizure control.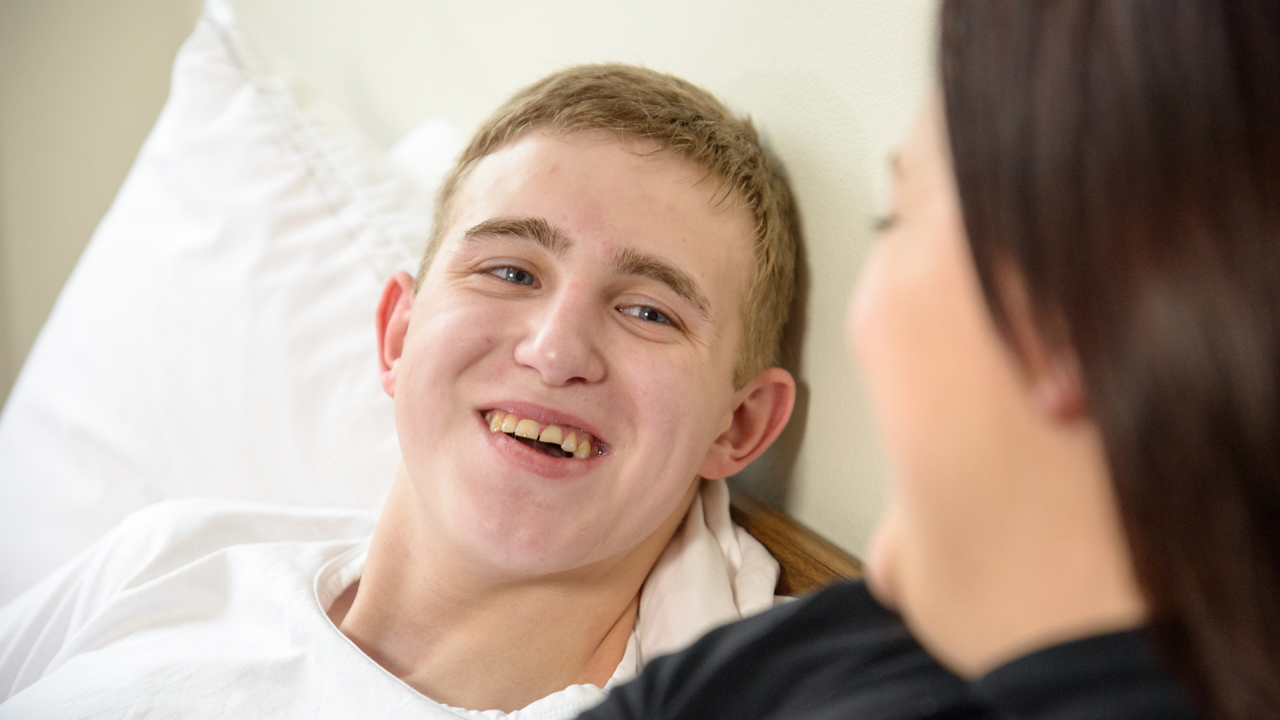 How does the ketogenic diet work?
Most patients with epilepsy respond well to anti-epileptic medication2. For the 30-40% of patients who do not respond3, the ketogenic diet may be recommended. Although its' mechanism is not yet fully understood, the ketogenic diet can offer an effective way to reduce the number of seizures or even lead to patients being seizure free4-8.
The ketogenic diet is a high fat, low-carbohydrate diet, which ensures adequate protein for growth.
By simulating the metabolism of fasting, a patient on the ketogenic diet will start to derive their energy mainly by burning the fat in the diet, rather than the more common energy source, glucose9. There are several types of ketogenic diet, for example the frequently prescribed 'Classical Ketogenic Diet' and also the 'Medium-Chain-Triglyceride Diet'; the efficacy in seizure reduction of both has been well proven in clinical trials5,7,8.
In recent years, doctors have started to consider the diet as an effective intervention that is considered earlier on in the management of drug resistant epilepsy9.
Quality of life in refractory epilepsy
Parents report on different epilepsy treatment options available to them, specifically on anti-epileptic-drugs (AEDs) and ketogenic diet therapy (KDT) and their impact on the family's quality of life. A survey with 52 families of children with drug resistant epilepsy living in the UK was conducted in 2018 to explore parent perspectives.
Find out more
References
The global Campaign against Epilepsy. Geneva. World health organization 2000. (Information pack for the launch of the Global Campain's Second Phase. 12-15 February2001).
Stafstrom C et al. Epilepsy and the ketogenic diet. 2004. Humana Press. Totawa.
Kwan P et al. Early identification of refractory epilepsy. N Engl J Med 2000:342;314-319
Freeman J et al. The ketogenic diet: a treatment for epilepsy in children and others. 2007. 4th ed. Demos, New York.
Neal EG et al. Lancet Neurol 2008;7:500-506.
Keene DL. Ped Neurol. 2006;35(1):1-3.
Henderson GB et al. J Child Neurol 2006;21 (3):193-198.
Kossoff EH et al. Epilepsia 2009:febr50(2)304-317.
Levy R, Cooper P. Update in Cochrane Database Syst Rev. 2012;3:CD001903