ESMO launches new clinical guidelines for management of cancer cachexia
The European Society for Clinical Oncology (ESMO), professional organization for medical oncology published guidelines on the management of cachexia in adult cancer patients in order to improve cancer care and provide healthcare professionals with a tool for the clinical management of malnutrition in cancer patients.
Cancer cachexia describes a syndrome of progressive weight loss, anorexia, and persistent erosion of host body cell mass in response to a malignant growth. A decline in food intake relative to energy expenditure is the fundamental physiologic derangement leading to cancer-associated weight loss.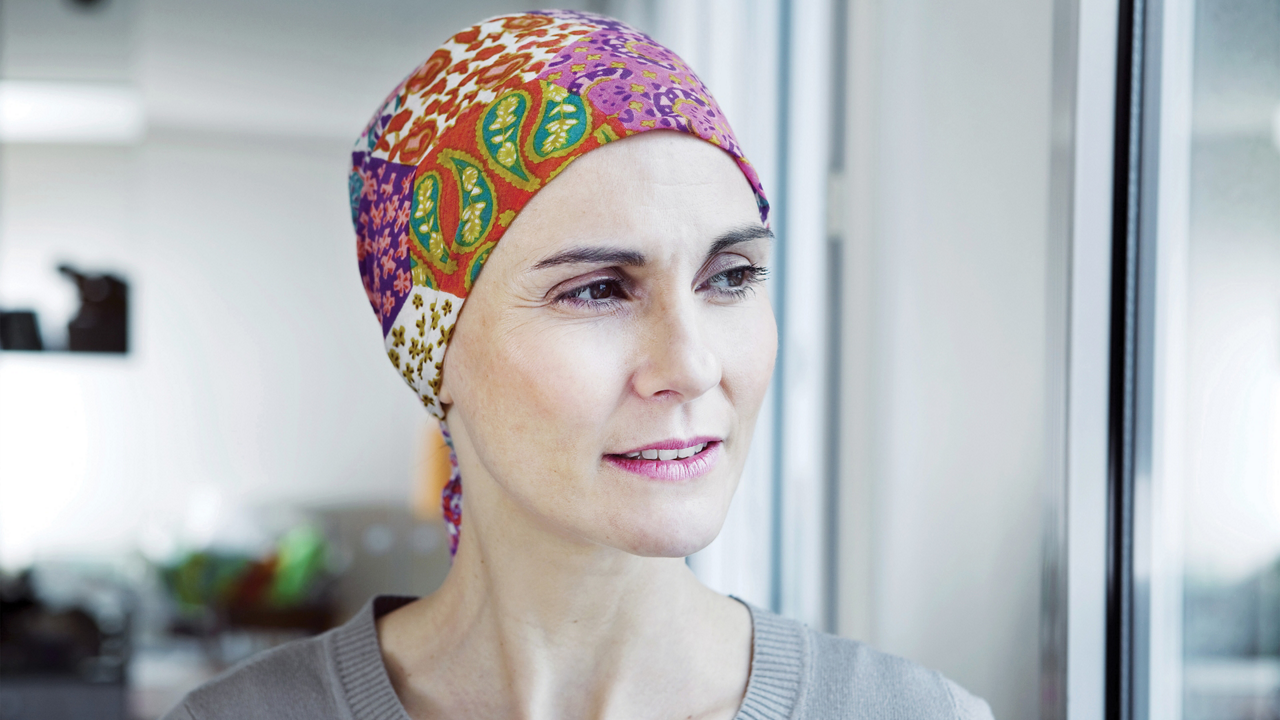 As part of their new guidelines, ESMO endorses implementation of nutritional management as an integral part of cancer care and provides recommendations for identification, prevention and treatment of reversible elements of malnutrition in adult cancer patients. In these guidelines, ESMO also recommend nutritional intervention to support clinical outcomes during anti-cancer treatment, stating that they should be an integral part of cancer care, from the time of diagnosis onwards.
Developing such guidelines on cancer cachexia is important to better inform healthcare professionals and especially oncologists about the impact of malnutrition in cancer patients and improve the detection of malnutrition to help patients get appropriate nutritional support and ultimately avoid complications due to malnutrition.
New ESMO guidelines
At Nutricia, we believe that medical nutrition should become an increasingly integral and relevant part of cancer care and work to develop innovative medical nutrition, such as oral nutritional supplements (ONS), that supports patients throughout their cancer journey, to boost their nutritional intake, improve treatment related complications and ultimately improve quality of life1,2,3,4,5.
More info about ESMO guidelines
About ESMO
European Society for Clinical Oncology (ESMO) is the leading professional organization for medical oncology. With more than 25,000 members representing oncology professionals from over 160 countries worldwide, ESMO is the society of reference for oncology education and information. ESMO's core mission is to improve the quality of cancer care, from prevention and diagnosis all the way to palliative care and patient follow-up.

References
Burden ST, et al. J Cachexia Sarcopenia Muscle, 2017 ; 8(3):437-446.
Baldwin et al. J Natl Cancer Inst, 2012;104(5):371-385.
Kabata P, et al. Support Cancer Care, 2015 ;23(2) :365-70.
Manasek V. et al. Klin Onkol, 2016; 29(5):351-357.
Martin L Senesse P et al. J Clin Oncol 2015; 1: 33(1): p.90-9.