Welcome to the healthcare professional pages of Premature infants where you can access educational resources together with links to the latest clinical guidelines, as well as detailed information on our range of specially tailored preterm nutrition products.
Around 1 in 10 infants are born prematurely each year – that's 15 million infants worldwide. [1].
Nutritional care for premature infants
Preterm infants (defined as infants born before 37 weeks of pregnancy) are at risk of a range of health complications since they miss out on a key part of growth and development that occurs between 36 and 40 weeks of pregnancy; these infants face the challenge of completing this crucial development in an extrauterine environment. Achieving catch-up growth is, therefore, one of the main priorities for those caring for premature infants.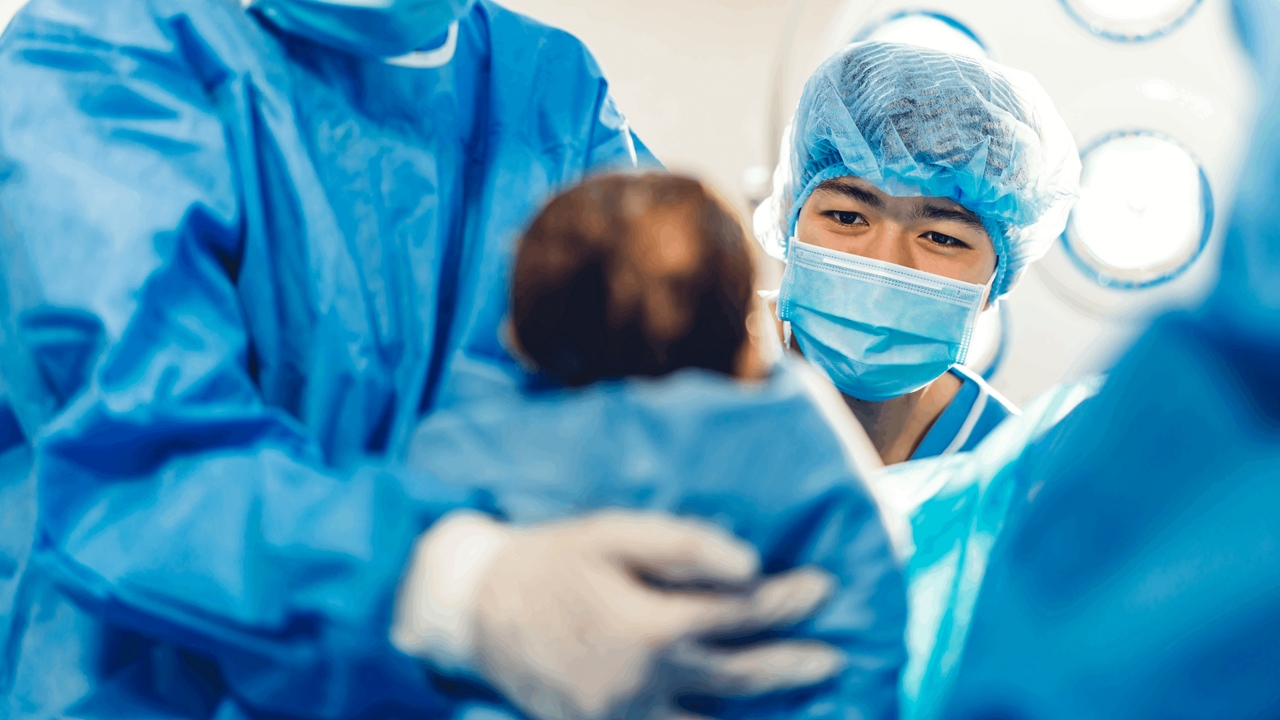 Human milk is the preferred choice of nutrition for preterm infants. However, as their nutritional needs are significantly higher than term born infants human milk alone is not enough to support the growth and development of many premature infants. Furthermore, depleted nutrient store1-3 together with a less developed digestive system that can only take a small volume of food, means preterm infants often require immediate, individualized nutritional care to meet their needs both for immediate growth and to improve long-term health outcomes.

Premature infants portfolio
Our products play a key role during early life. From supporting healthy growth and development to providing the medical nutrition necessary when health is challenged including premature born babies. The Nutricia Premature products are foods for special medical purposes (FSMP) and intended for the dietary management of diseases and related medical conditions.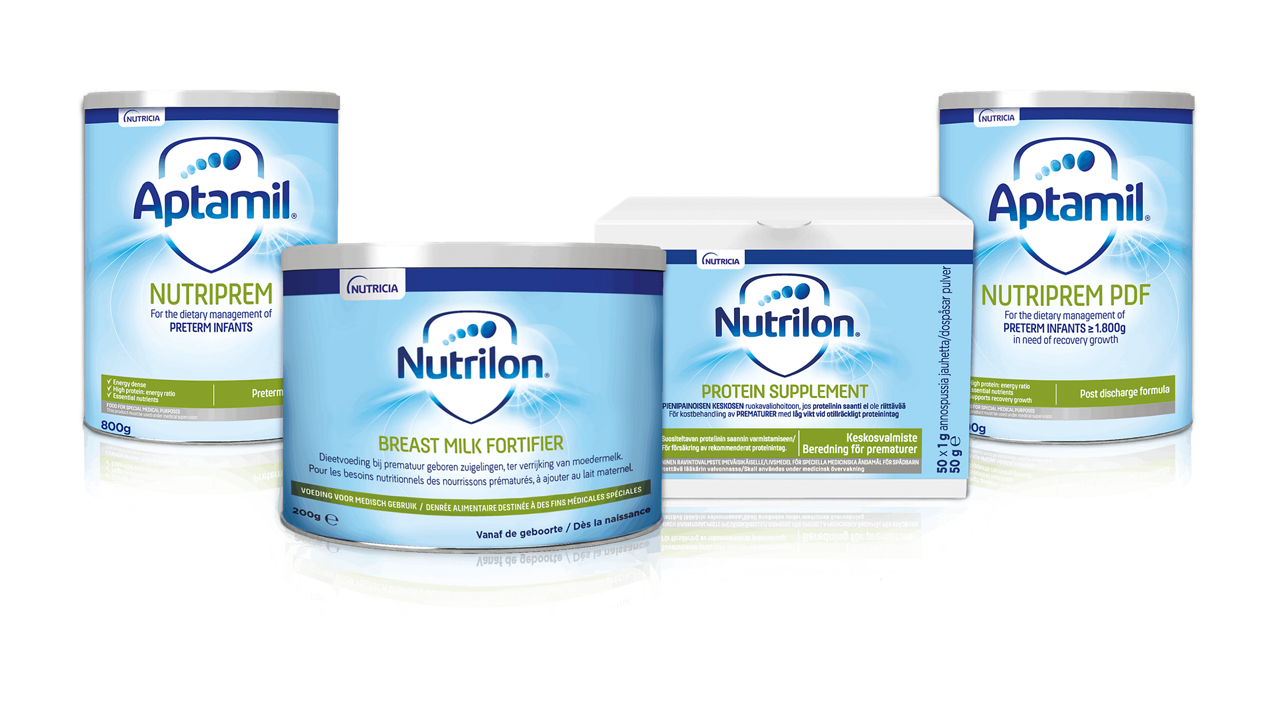 Premature infants products
The Nutricia Premature infants products should be used under medical supervision.
Learn more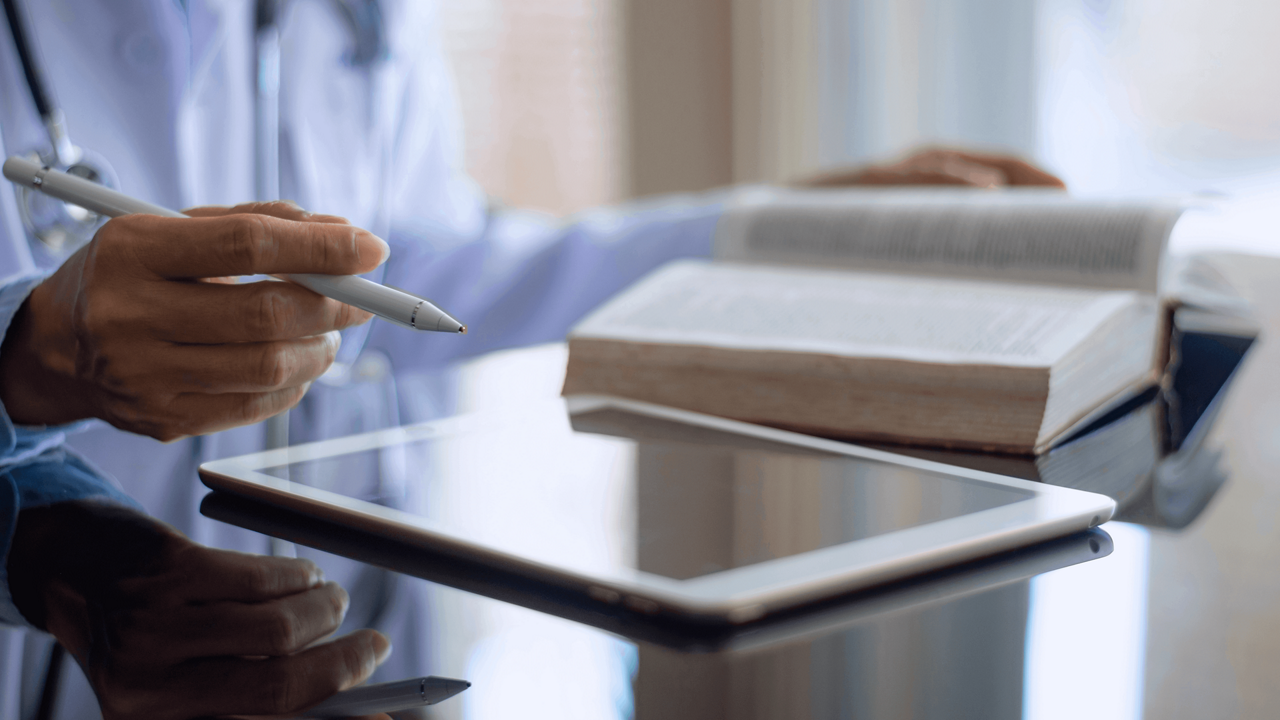 Further educational resources
Get access to a central online hub to find the latest information relating to nutritional advances in premature care. Content includes systematic reviews, study reviews, position paper and overview of preterm nutrition.
Find out more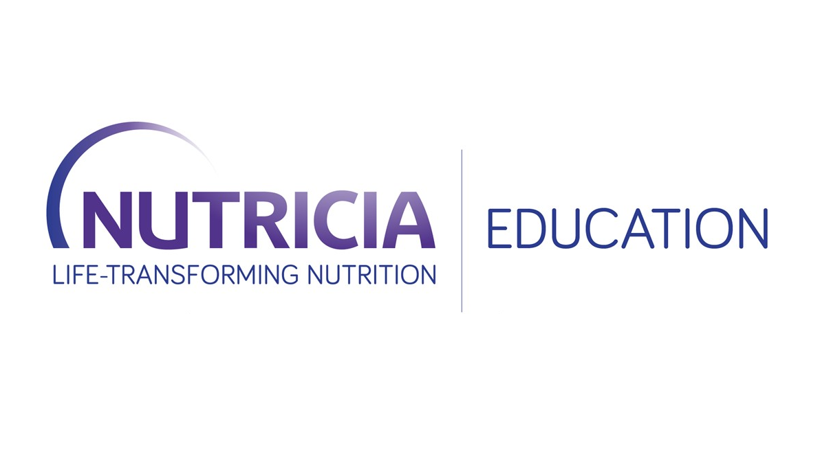 Continued learning enables us all to deliver the best possible care to those who need it most. Here we bring science-led educational resources as well as news from leading medical congresses, helping to stay up-to-date with the latest advances in medical nutrition.
Find out more
Lilith's story
Born at 27 weeks and weighing just 2lbs 8oz, Lilith didn't get an easy start to life. She spent 12 weeks in intensive care, the doctors warning her parents that her survival was by no means guaranteed. Lilith's mum was keen to be involved in her in feeding and was able to provide the NICU team with breastmilk, which was fortified using a specialized preterm formulation and delivered via tube. After a few anxious weeks, it was a relief for the family to see Lilith start to thrive, putting on weight each day. She's now a bubbly 4-year old with boundless energy!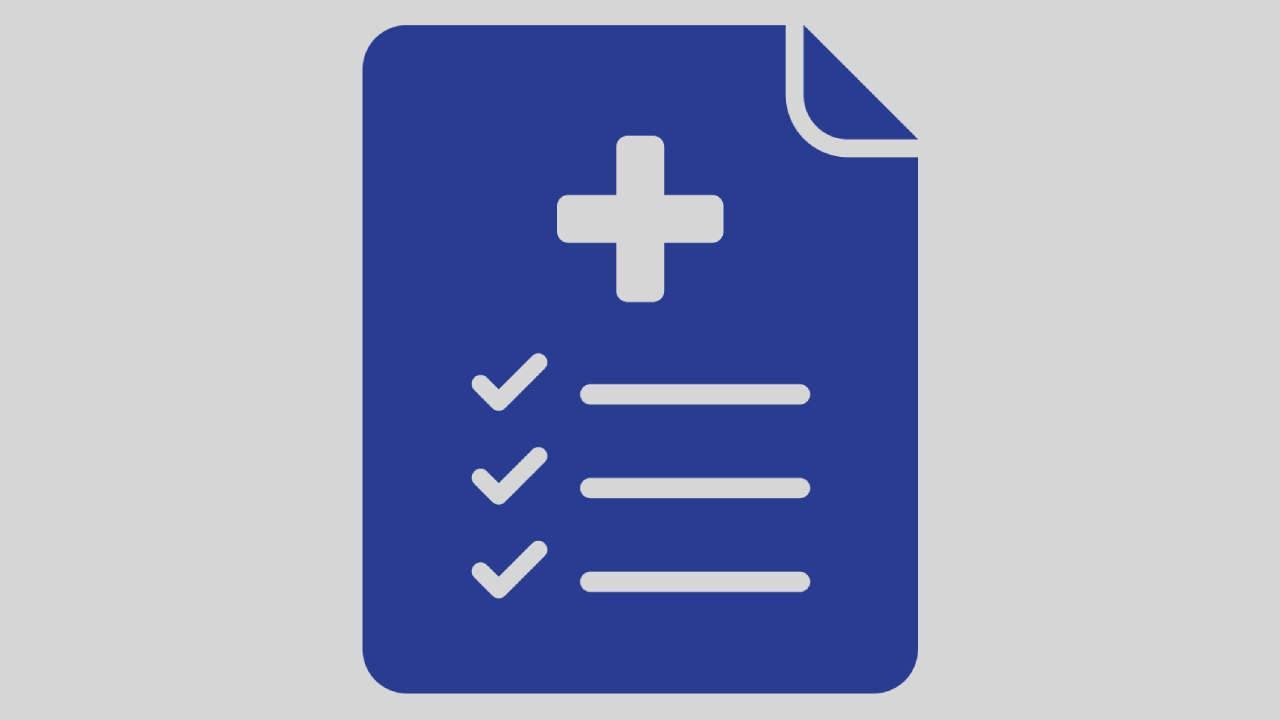 Clinical guidelines for the management of preterm infants
Preterm infants have unique nutritional needs to match their distinct growth and developmental goals. Human milk is always the preferred nutrition for premature infants; however, for some infants it may not be sufficient or available. There are numerous clinical guidelines for the nutritional management of premature infants depending on their age and health condition.
Learn more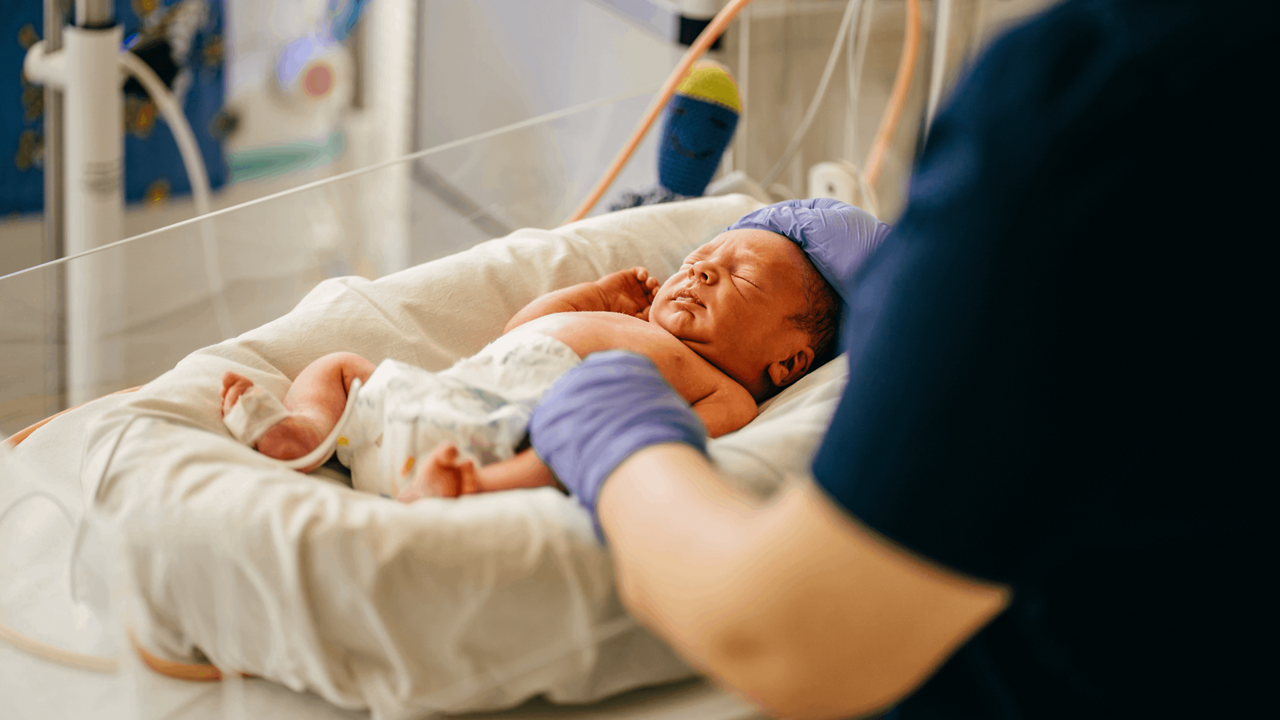 Supporting immunity in preterm infants
The ongoing research at Danone Nutricia Research exploring the gut microbiota of infants has produced some fascinating information on how we can support immune development during early life. In this article we study how the bacterial community develops in extremely and very preterm infants during the first six weeks after birth, as well as the impact antibiotics can have on microbiota development in late preterm infants.
Find out more
References
Howson, et al (Eds.). Born Too Soon: The Global Action Report on Preterm Birth. 2012. World Health Organisation. Geneva, Switzerland
Klein, C. J. 2002, Nutrient requirements for preterm infant formulas. Journal of Nutrition 132(6 Suppl 1): 1395S-1577S
Agostoni, C., G. Buonocore, V. P. Carnielli, M. et al., 2010 Enteral nutrient supply for preterm infants: Commentary from the European Society of Paediatric Gastroenterology, Hepatology and Nutrition Committee on Nutrition. Journal of Pediatric Gastroenterology and Nutrition, 50(1): 85-91.